Jewelry are one of the most appreciated gifts. Today you will see a top of 5 beautiful jewelry presents.
All the jewelry presents can be found at Online jewelry store.
These are the classics, two round diamonds (1/10 carat weight) glow in a rich setting of 14 karat white gold.
Their price $69.00.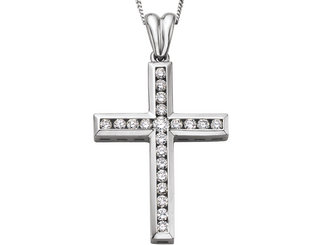 This pendant can be a great Christmas gift. The diamond cross pendant is made from 10 karat white gold, 12 diamonds sparkle with icy fire.
Blue and White Diamond 1.0 Carat Ring in 14K White Gold
This sensational blue and white diamond ring (1.0 full carat total weight) with brilliant-cut blue diamonds, centered between two rows of tradional brilliant-cut white diamonds is the perfect gift for holiday season.
Blue Sapphire Bracelet with Diamonds 1/8 ctw in 14K White Gold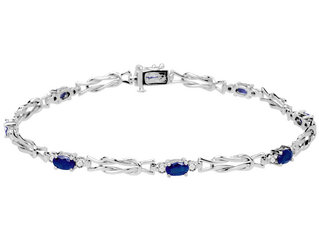 This fashionably chic bracelet is a little expensive, but worth it. It's price $399.00.
Ruby Gemstone Pendant with Diamond in 14K White Gold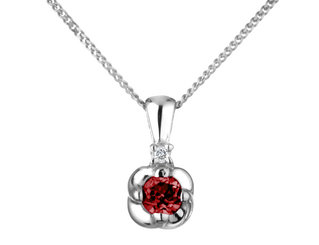 This beautiful pendant create an unique and elegant look. Antique-style gemstones increase this item beauty and value.
Pendant price $129.00.
You can get a beautiful Jewelry Gift for less than $200.