Traveling opens up a whole world of experiences. It gets more comfortable and more enjoyable if the traveler gets equipped with suitable supplies. If someone from your friends or family members is an avid traveler, you can add convenience to their journeys with a gift from your side. It will not only remind them of you, but they will also be extremely grateful to you if your gift makes their travels more comfortable.
You don't have to rack your brains to come up with a gift idea, because we have done that work for you. Presenting seven most exciting and essential gifting ideas for a traveler:
Images source Pixabay
RFID blocking wallet
Gifting a wallet like this means you care about the security of possessions of the traveling friend. An RFID blocking wallet protects all those credit cards, passports, metro cards, and such that come with an RFID chip. In the absence of a blocking wallet, someone could scan a card through a pocket by just being close enough. This would lead to the copying of the RFID data. A lot of nuisance takes place in the world due to RFID hackers. By gifting an RFID blocking wallet, you could help ensure that the traveler's possessions remain safe. The wallets look sleek, offer protection, and save space.
A smart backpack:
Travel backpacks have evolved, and the new-age stylish bags offer a multitude of features that increase convenience. While selecting a backpack to gift, look for one with a solar panel that allows one to charge devices on the go. With your gift, you can ensure that they are never stranded anywhere with a dead battery ever again. Wherever the sun shines, they will be able to find the power to charge their gadgets, and for this, they will be infinitely thankful to you. What will make the gift even better are other features like theft-protection, hydration bladders, and water-resistance? Choose one with lots of compartments for them to be able to organize their stuff better.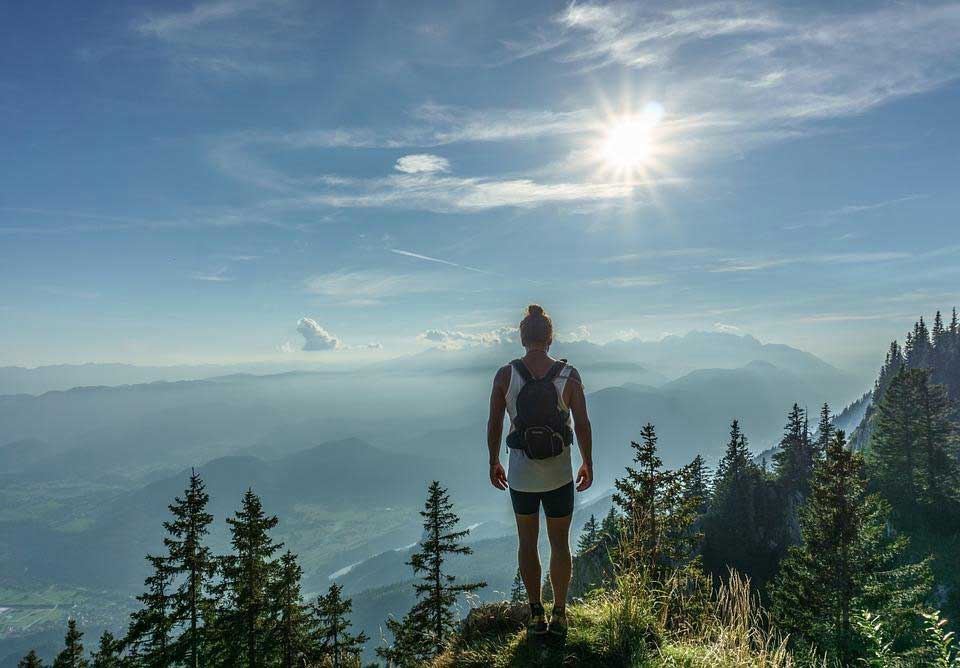 Wireless Bluetooth Earbuds
Travels can involve long waiting hours, bus journey, or the likes. At such a time, if one has wireless Bluetooth earbuds, the time could pass by pleasantly while one enjoys their favorite playlist. It would be an excellent idea for you to gift one of these to your traveling friend. Get a pair with long battery life and sweat-proof design. If you buy one with a built-in microphone, your friend can take travel advice from you whenever required or just stay-in-touch. Some of these products come with a voice-assistant as well. If you are willing to spend a little more, you could go for one with other added features and advantages.
Power Bank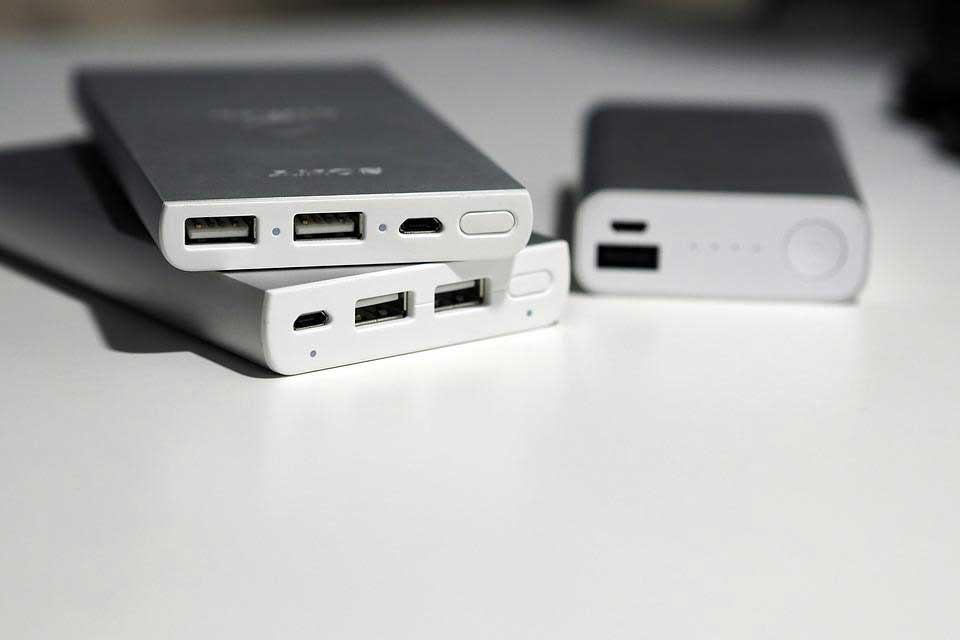 Travel adapter:
Although this may be a small gift, it will make a big difference. A person who travels to other countries has to be aware of the kind of electrical outlets in the destination countries. It is not always possible or convenient. A person may forget to find out beforehand and may end up with an incompatible charger at their destination. When you gift a travel adapter, you are essentially gifting convenience. The traveler will be able to charge their gadgets quickly on an international trip. He/she won't have to spend on a single adapter. You should look for a travel adapter that also converts foreign electricity to the wattage suitable for gadgets/appliances of the traveler.
An e-reader: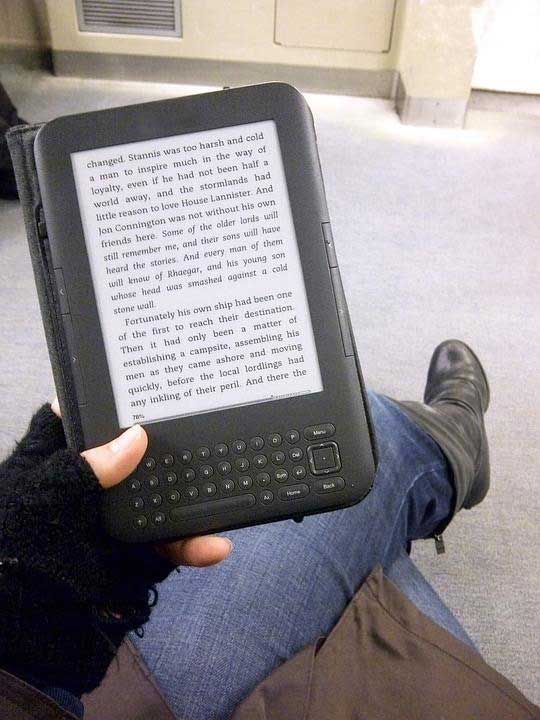 It is a device limited to one use – reading. The most well-known example of it is Amazon Kindle. The device saves space by allowing a person to carry all their favorite books and the books they intend to read as e-books on it. Some people might argue about its need when you can easily read books on tablets, phones, and other multiple-use gadgets. But, these devices come with a sturdy battery that will last longer, and because it is used for only one purpose, it is convenient. It can help a traveler save the vital charging on his phone battery while also preventing him from getting bored. If you know a book aficionado, this is an excellent gift for those long journeys.
Bike: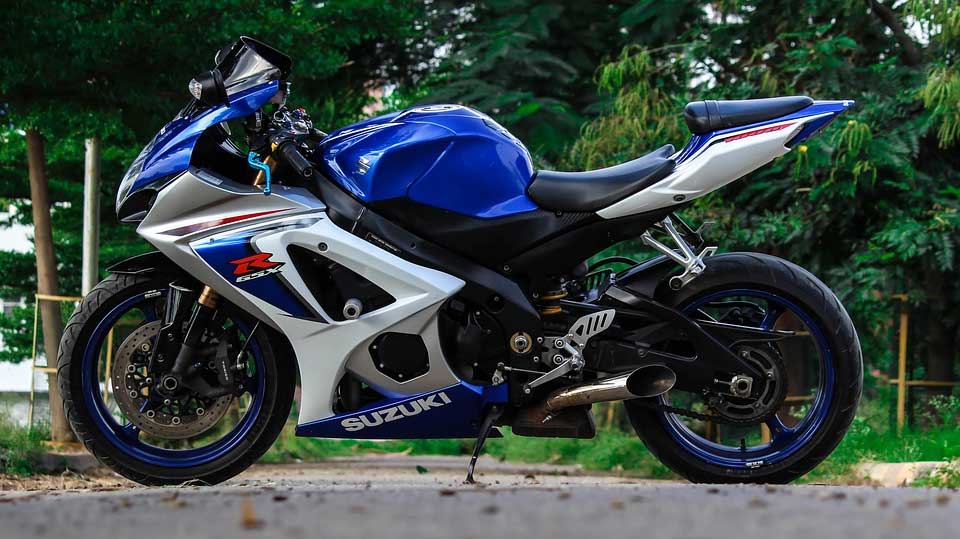 If it is a close family member or friend, you could increase give them a gift that they will enjoy and treasure for a lifetime. By gifting them an excellent bike such as Suzuki DR650, you will make their journey on unpaved surfaces easier. This beast will help explore new terrains and chart new routes easily.
Your traveling friend or family member will be impressed with your well-meaning and thoughtful gift. They might bring you a special gift from their travels too, and even if they don't, they will bring back plenty of exciting stories to hear and pictures to see.