Are you getting bored of buying your friends and family DVD's and CD's which cost a fortune and are discarded after a week.
Pic of film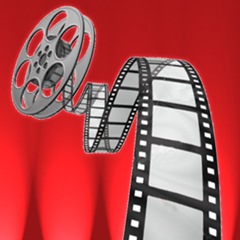 Whether your friend is a film-aholic, or just enjoys the odd chick-flick, the perfect gift could be a LoveFilm gift subscription which would allow your friend any given period of time to exchange films and watch what they want. This is a much more exciting gift than the one DVD ever could be, and gives the recipient the choice of what they want to watch.
Pic of Music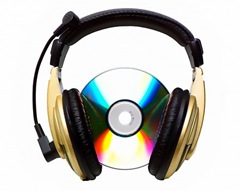 The alternative is the same for music CD's. Everyone is aware of iTunes vouchers, but you see these files will only work for the person who downloaded it. This is like buying a CD and not being able to lend it to anyone as it will only work on your CD player. A good alternative is eMusic, which offers DRM-Free music (not restricted to iTunes) and offers a variety of plans that will suit everybody.
If you are unsure, or want to investigate these further, free trials are available for you to sign up and try out these services before committing further.