Parents can relish in the joy that is to come as they plan to surprise their children with unique gift ideas that will be sure to please! No matter the cause for celebration—whether it is for a birthday, a major holiday, or simply just because—there is no greater feeling than sharing a present with your child that is a true expression of just how much you care about them. For parents who want to put a little extra thought and creativity into these tokens of appreciation, here are some original gift ideas that will help you to think outside of the box and give your child a gift that will surely leave them with a lifetime of memories!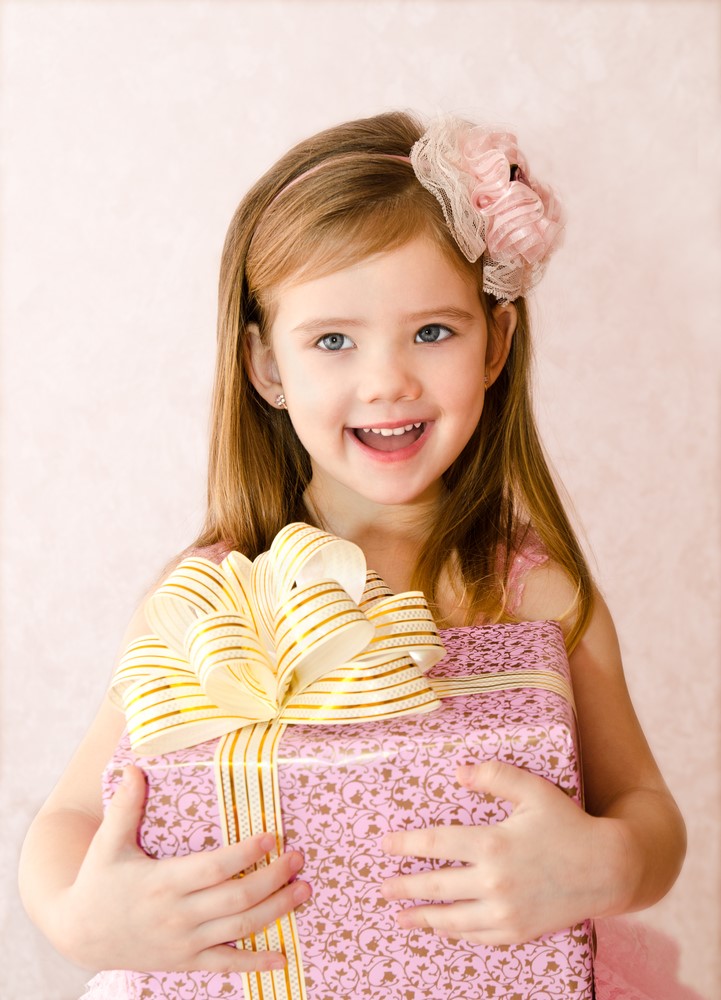 Images sent by author
 Handmade Items
For parents who want to go beyond the typical and forgo the purchase of toys or the latest tech gadgets, why not present your child with a handmade gift from the heart. Crafting is an excellent way to think creatively and express your capabilities. Handmade gifts that were carefully curated to match your child's interests are a true expression of your love for them. For example, gift baskets that are full of your child's favorite items like snacks and other goodies are a surefire way to put a smile on their faces. Parents can also repurpose old items and turn them into something new. Such items include quilted blankets, decorative pillows, or handmade dolls that look just like your child. Parents can even turn their kid's drawings into fun stuffed animals or magnets, making your child proud to have been able to inspire such a joyous gift.
 Personalized Gifts
Personalized gifts are an excellent opportunity to give your child a special item that they can call their very own. Gifts that have been personalized with names, initials or other customized likenesses are unexpected items that can instantly put a smile on your child's face. For instance, engraved products like keepsake jewelry, stationery sets, or monogrammed clothing are all sweet ideas that will delight your child. Such gifts can be further customized by color for an even more personal touch. Personalized gifts can be both fun or functional and they assist you in connecting with your child on a meaningful level. Such customized gifts are a great way to convey to them just how much you appreciate them as individuals who will always have a special place in your heart.
 Family Trips
Another creative gift idea for a child is a family outing to somewhere the family has never gone before. This could include a trip to an indoor adventure park, an amusement park, a water park, a theme park or even a cruise! Such vacations give kids an opportunity to get away from home and disconnect from technology for a freedom-filled adventure that is full of playtime and exploration. It does not matter if the trip is a day-long getaway or for an entire week away from home, your child will be surprised and enthused about the fun times they are about to have.
Celebrations that honor a child are exciting moments in time. Why not make these occasions all the more special by presenting your child with a unique and creative gift idea? There are many options available for parents who want to avoid the generic, cliché gifts that children often receive. Parents can instead present a thoughtful, highly creative gift to their child that will leave them with a lifetime of sweet memories. Present any of these amazing gift ideas—something personalized, homemade, or a trip away from home—and watch your child's face light up with joy!
By Gwen Lewis