The great thing about flowers is that you can offer them on every occasion. You can offer flower arrangements as gifts or just to say I love you.
My favorite flowers are orchids and roses.
Orchids are now considered to be the biggest family of flowering plants with between 21,950 and 26,049 presently recognized species. You can choose from a big variety of orchids to offer them as presents.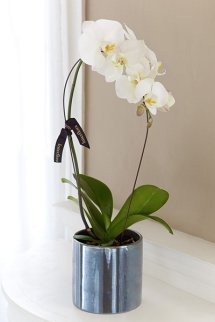 I like very much the Cascade Orchid because of it's elegance. This flower is just perfect for every occasion.
Roses are some of the most love flowers because they are delicate and beautiful. There are over 100 species of roses and they can be used to create gorgeous arrangements.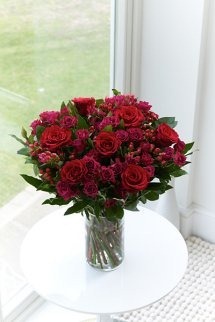 You can choose to offer an arrangement using just one variety or you can combine different types of roses. Again roses are perfect for every occasion, but these flowers are used especially to say I love you.
Shopping
I have seen some gorgeous bouquets online, but if you prefer to see the flowers it is better to buy them from your local supplier. You can find a lot of good Florists in London or in your town.