It's never too soon to start thinking about Mother's Day, or maybe your mom's birthday sneaking up on you. It's possible you just want to surprise her with a gift to appreciate everything she does. Whatever the reason, you want to find a present that she'll absolutely love. After all, she gave birth to you. She deserves the world. You might not be able to fit the world in a shopping bag, but these thoughtful gifts can be just as good.
Bulk Up Her Kitchen
If you love your mother's cooking, show your appreciation by buying some kitchen goods. Buy her a cute kitchen accessory like a rooster kitchen clock or a sassy apron.  Get her a cookbook so that she can expand her recipe repertoire. Subscribe her to a monthly fresh ingredients box so she can cook new meals with healthy ingredients. The best way to give your mother a gift and a compliment at the same time is to make her dinner using a recipe she taught you.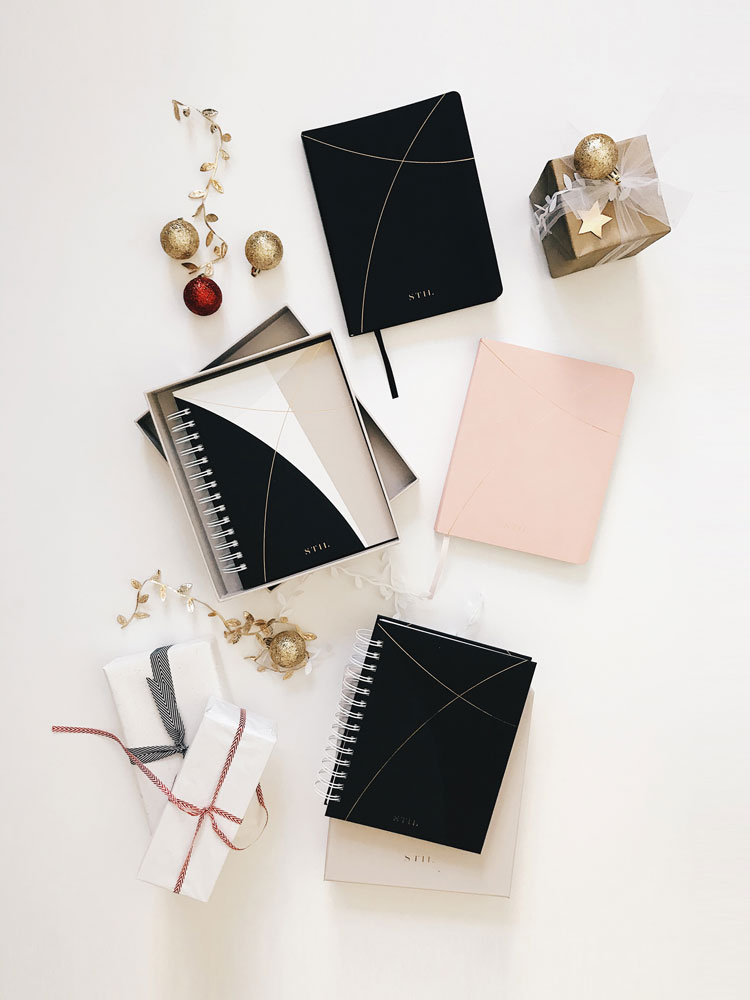 Treat Her With a Spa Day
With all the hard work your mother does, she deserves to be pampered. Buy her a massage to tend to her overworked muscles. Treat her to a facial or give her some face masks to wipe away any signs of stress from her skin. Purchase an aromatherapy candle and bath bomb so she can de-stress in the comfort of her own bathtub. Even taking her to get her nails done, a blowout or a new outfit can renew and rejuvenate her.
Give an Experience Instead of a Gift
Material objects lose their value over time. Memories made from unique experiences last a lifetime. If your mom is into show tunes, take her to see her favorite Broadway musical. If she is a wino, take her for a day of wine tasting. If she's more adventurous, take her skydiving or to her favorite amusement park.
These gifts are a perfect way to show your mother how much you love and appreciate her. Don't forget to add an "I love you" to whatever you get her.