It is January and every store tries to sell more so they cut the prices. I have found a good promotion that will help you to get your favorite perfume and aftershaves without the high price.
Just use the "SMELL20" at the checkout to receive this great offer.
Here are 3 of my favorite perfumes. Perfect to be offered as gifts.
#1. Calvin Klein – Obsession Men Night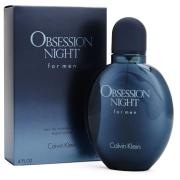 Obsession Night for Men is Calvin Klein's modern approach to its original classic fragance – Obsession for Men. It is a sexy blend of the finest black Tuscan suede dusted with hints of nutmeg, rich woods, vetiver, and patchouli, resulting in a truly sexy, modern scent.
#2. Paris Hilton – Just Me Heart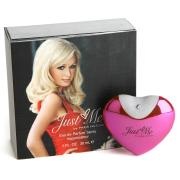 Paris Hilton Just Me Heart Shape for Women 30ml EDP Spray Paris Hilton Just Me has a youthful energy attached to it making it suitable for both day and night wear. It is a fruity and floral fragrance associated with the high society girl. Comes in a heart shaped bottle.
#3. Banana Republic – Slate
Original and intense, this intriguing scent appeals to the many dimensions of today's cosmopolitan man. An unusual, yet intriguing blend of glacier citrus water, clary sage and ginger root, for a dramatic fragrance, ideal for living on the edge.