If you want to offer unique urban clothing as gifts for your loved ones you should consider the Superdry brand.
The clothes we wear and the way we dress are meant to reflect our personality and create distinctiveness. You see each of us wants to be unique. This is the reason why you should offer clothes with a unique style as presents.
Superdry makes clothes with an unrivalled level of detailing and the style is a mixture of British tailoring combined with Japanese graphics and vintage Americana. The results are some chic and stylish clothes. So for him you can get a lot of unique distinctive items he will love.
The first gift idea is to get him a cool t-shirt. My favorite is Superdry Tourch Gas Classic Reissue Tee T Shirt in Royal Blue.It features the Superdry logo on front and it is made from 100% cotton.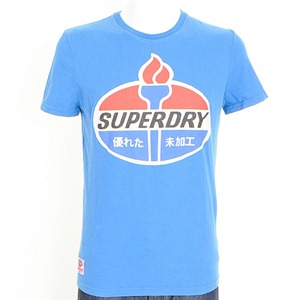 Also in the department called Mens Superdry you will find some stylish clothes for him. I like the jeans. The G Star Raw New Radar Low Loose Jeans in Solar Denim Rugby Wash is my favorite because it has a distinctive look.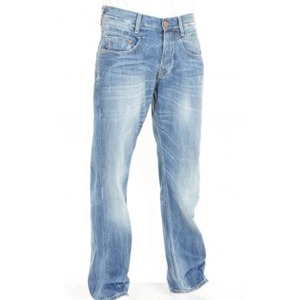 Quality clothes are usually expensive because we all know that quality costs extra. However even if you are on a tight budget you can still find some affordable items on Superdry Sale page. Right now there are 26 items on sale and the prices are reduces with up to 50%.