Are you hoping to make a millennial happy this Christmas? Go either retro or high-tech. Any of these gadgets will make your millennial over the moon because they have been good this year.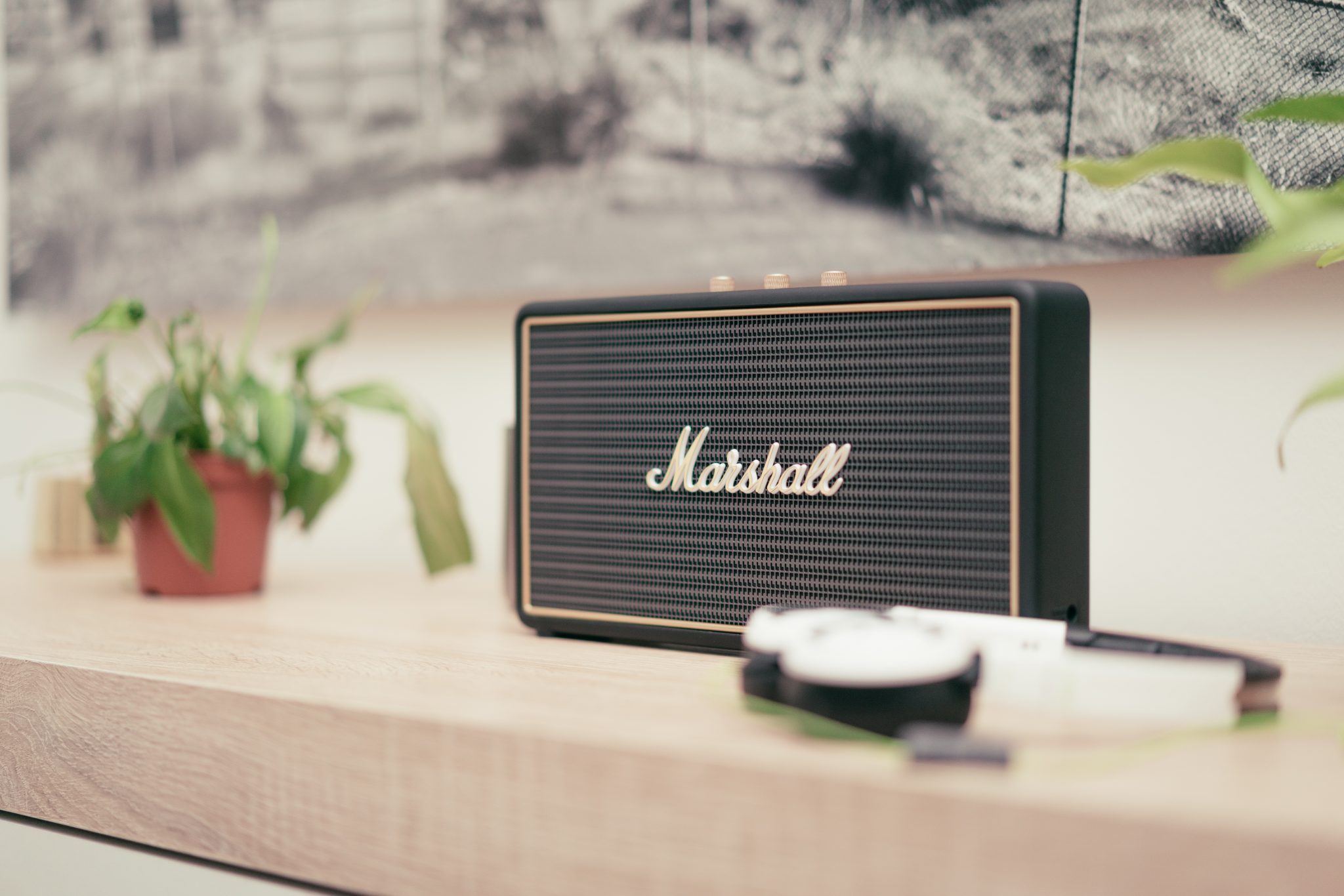 A wireless speaker/headphones
A great part of each millennial's individuality is the music they listen to. Having their music on-the-go is a must, so either one of the two accessories will help them. No wires included will make your present easy to use and ready at all times.
A portable charger
On-the-go music is only one of the things draining a millennial's phone battery. Phones nowadays are incredibly smart and helpful until the battery goes flat. Help them never run out of battery by presenting them with a portable charger they can carry wherever they go and double the life of their battery.
Snapchat glasses
The equipment of the famous spies but used for a totally different purpose. This a bit over-the-top gadget is a perfect present for a snapchat user. The glasses can record your experiences in the first-person view straight to snapchat. This will make your millennial's job a lot easier.
A Smart watch/bracelet/jewelry piece
Pretty much any accessory you imagine can now come in the 'smart' form. They come in different shapes and sizes, serve different purposes and have different features. You can get something general like an assistant controlling your phone, helping you access the web or something more specialized like a fitness-aid. They can also be disguised as very fashionable pieces.
A go pro
Beautiful little camera with a set of lenses which can change the perspective of your photos/recordings. If you want people to see what you saw going through an experience, you use a go pro. Its small size makes it easy to attach to any object or any part of your body and you can record hands-free.
An instant-printing camera
If your millennial is a fan of photography, likes traveling and socializing, this is a perfect gift. This is a small-scale camera which prints pictures immediately so you can hand them out to people at parties straight away. Also, we all have a folder of photos we want to develop but it usually takes months before we do. This will no longer be their case.
The wonder clutch
This is a perfect present for your girlfriend. You get to give a classic gift from a man to a woman such as a purse but it comes as 2 in 1, it is also a wireless speaker! She will be able to listen to music wherever she goes. You will earn a lot of extra points with this one.
An item finder
A more advanced version of the ringing keychain, a modern item finder can connect to your phone and you can ring it in case you have misplaced your keys, as we all so frequently do. This little gadget can actually work both ways, it can also help you find your phone by ringing it and it will ring even if it is set on silent.
A phone
Be very careful when buying a phone for someone. Common knowledge is that you cannot buy a book for someone unless you know them well, nowadays the same rule applies to mobile phones. Make sure you know which brand they use and which model they have their eyes set on. This type of a present is usually a bit more costly so shop around to find cheap mobile phones outright you can buy. They will be very excited about their new toy.
Amazon fire stick with Alexa voice remote
Millennials are used to creating their own TV program on demand and they will rarely sit down and watch a movie just because it is on.  Amazon fire stick is perfect for this purpose. You can stream TV channels and applications using only your internet connection. It comes with a voice remote which makes the experience incredibly easy to use without reaching for the remote.
To save you the trouble, all of the gadgets are available for sale online. Happy shopping!
By Steven Clarke