The wedding season is upon us, and it gets even more exciting if you're the maid of honour or one of the bridesmaids! That can only mean one thing: it's up to you to make the bride's days leading up to the big ceremony as fun and relaxing as possible! Here are some ideas on gifts you can get your bachelorette friend to make her even happier.
1. Cosmetic Pouch Set
Images sent by author
You can gift this to the bride, or even the whole bride team. You don't want anybody to experience a sudden rash, so make sure the pouches are either personalized, i.e. containing things you know the recipients love and use, or gentle on everybody's skin. Think sheet masks, fruity or floral lip balms, hand creams – and don't forget to include snacks, chocolates and breath mints for the big day!
2. Garter Belt
This piece of underwear can often be overlooked by the bride. Help out by choosing a lovely wedding garter made of quality lace. For the glamorous feeling, let it have a pop of gold colour. She'll love it!
3. Bachelorette Tattoos
Speaking of gold, you cannot miss the quirky bachelorette tattoos, especially if the bachelorette weekend is happening at the seaside! "Bridesmaid" T-shirts are so last season – but surely everyone will love a subtle (or not so subtle!) temporary tattoo that makes for a great Instagram photo.
4. Sexy Lingerie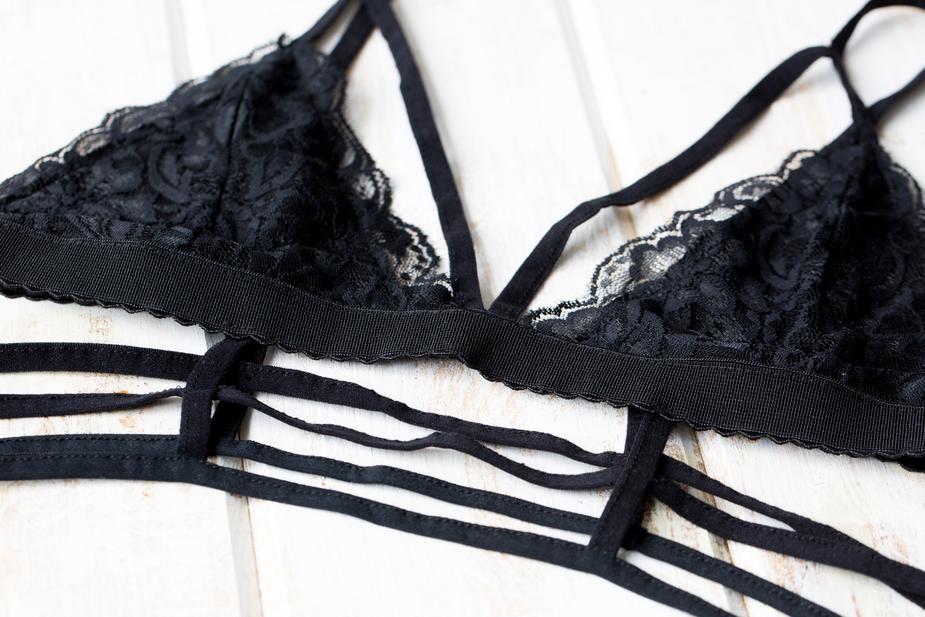 The bride has probably got at least one sexy night outfit for the honeymoon, but one can never have enough. Even though this is a classic gift idea for the bachelorette party, there are some gorgeous pieces on the market that are bound to elicit all the "wows" and "whoas" in the room!
5. Gif Booth
Want to take your Instagram bachelorette game on the next level? You should consider opting for a GIF booth hire. Easy to use and incredibly fun, this booth will capture the moments forever in the form of funny gifs that you can share instantly. Definitely better than photos!
6. Custom Bride Slippers
Help your friend not only look, but feel like a queen on her special day. Fluffy or satin bride slippers with her initials will make her feet super cosy, and in any instances of stress, no matter how positive it is, they will help her relax and focus.
7. Bangle Bracelet Flask
Sometimes focus can only be achieved with a sip of bubbly. This funky bangle bracelet is not only a bracelet, but a flask the bride can wear without anyone having an idea what's inside. When she discovers the seating arrangement is wrong, she'll be glad about having this on her wrist!
8. Lace Robe
A beautiful lace robe can make the bride feel like a modern-day princess on her honeymoon. She can wrap it around for breakfast on the balcony or hanging by the pool, and if it's white, it will definitely let everybody know what an amazing thing just happened to her several days before!
9. Sun Hat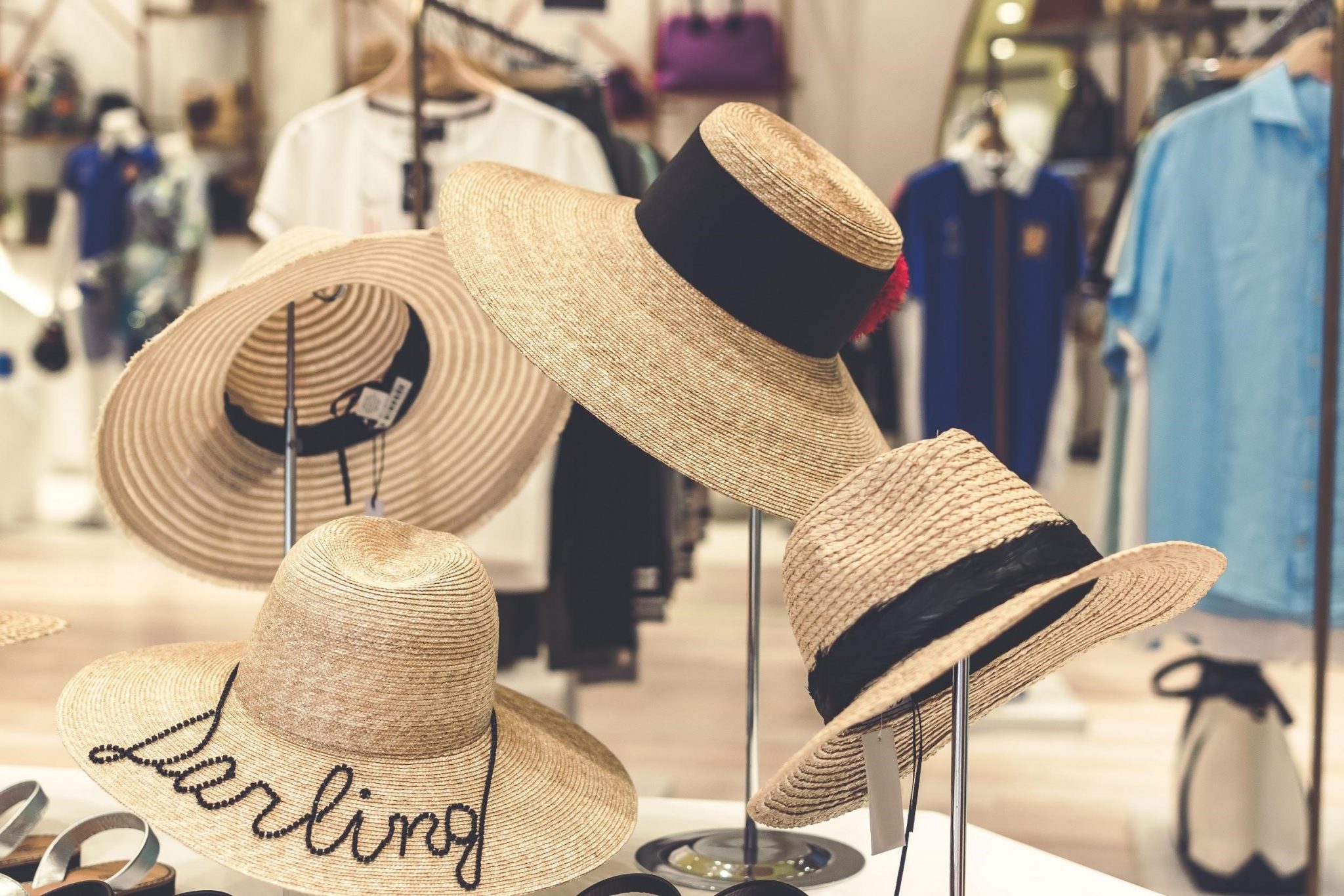 If she's going to a summer destination for her honeymoon, what's a better accessory than a wide straw hat that says "Happily Ever After"? A simple but stylish gift that is bound to cause attention wherever she goes!
10. Spa Treatment
Everybody loves a day at the spa, but we rarely ever think of ourselves. Gift one to the bride at a bachelorette party! She can either go and relax in the midst of the wedding day planning craziness, or after everything's been done and she's got a ring on her finger. Opt for a gift card she can use for anything she likes: a massage, a facial, sauna, or another treatment.
11. Sleep Mask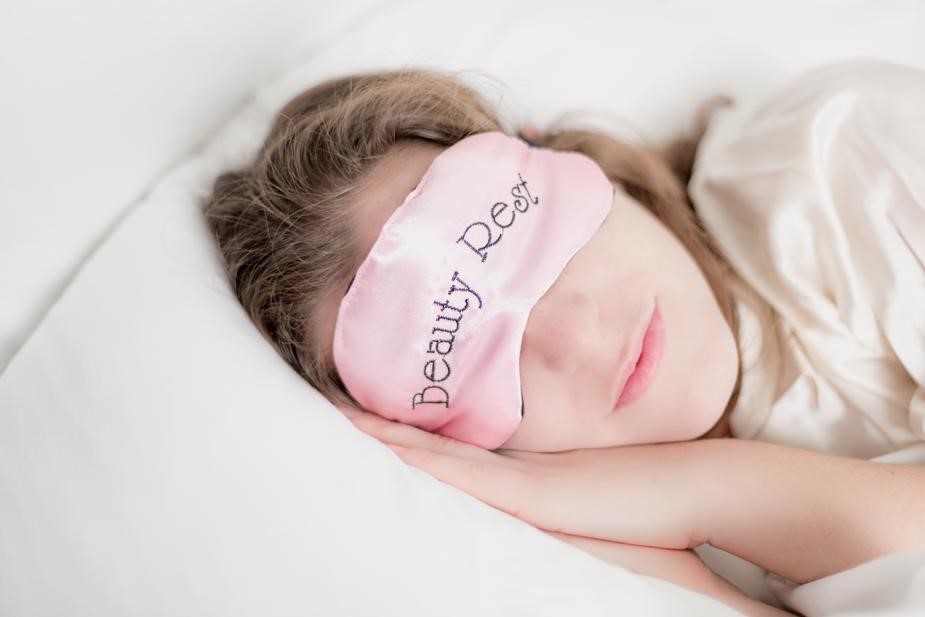 Another idea for some relaxing throughout the wedding planning. A gorgeous silk eye mask can help the bride-to-be unwind and get the necessary sleep, especially if she's haunted by the daily stress. Bonus points for the mask with her initials!
12. Polaroid Projector
Here's an option for planning another party when the couple gets back from the honeymoon! A polaroid projector can project photos from a mobile phone onto any blank wall. Perfect for reliving the big day with friends and family!
13. Memory Book
This is a perfect example of a gift that costs little, but means a lot. Grab a beautiful notebook and let the guests write down their wishes and impressions of the day. Attach photos and trinkets, and there's a simple but powerful memory for the years to come.
Whatever you choose, one thing is not optional: having heaps of fun with the girlfriends!
Jasmine Anderson is a lifestyle and beauty blogger and an incurable daydreamer. She loves makeup, lavender lemonade and her two cats. https://twitter.com/AndersonJess_AJ