With so many years of being friends and travelling together, it's quite understandable if you run out of ideas for a gift for his birthday. And besides, selecting a gift for the travellers is quite a challenging job. There are many aspects you have to keep in mind about choosing a perfect gift for a traveller. The best gift for a traveller would be something which takes less space and is useful to him. So here is a list of items you can give your travelling buddy for a pleasant, memorable and comfortable travelling experience. 
Gift Ideas for your Travelling Partner
Life-Straw Filtered Water Bottle: If your friend is an adventure enthusiast and likes to go on camping, hiking or trekking trips for the adrenaline rush, a life-straw filter can be a perfect gift for him. Being a traveller yourself, you must know how hard it becomes if you run out of clean water. This item solves this problem; it provides pathogen, chemical, parasite and herbicide-free water and improves water taste. This item is long-lasting and can last up to five years.
Travel Tripod: While on a trip, it is quite necessary to click pictures to preserve the memories of the place. But you can't find someone every time to click a picture of your whole group, at a time like this travel tripods can come in handy. Just place the camera on the tripod and get a blur-free image of the scenery. Apart from that, your friend can make his travel blogs or shoot a perfect time-lapse with the tripod. It provides an excellent 180 angle view to get a superb click, and it is quite durable.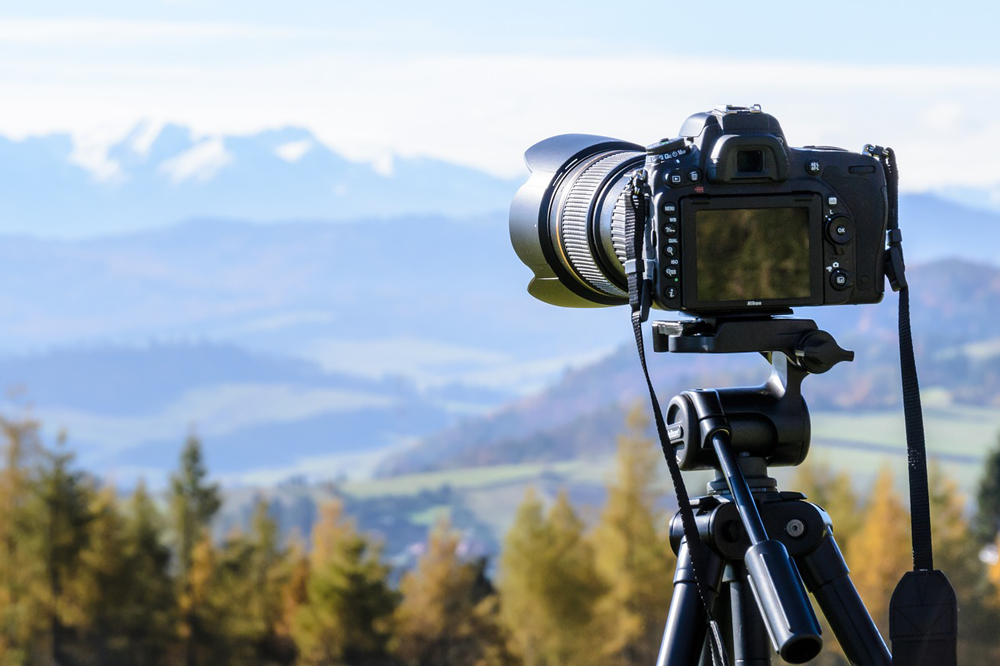 Camping Hammock: If your friend likes camping, hiking or trekking, having a Hammock to rest comfortably will be a fantastic experience.It will make his stress of travelling and working melt away and provide the much-required rest. Camping hammocks are made of nylon which makes them significant to sustain a lot of weight without breaking or tearing apart. It is lightweight and easy to carry so they don't cause any problem while carrying. It also has a mosquito net to protect your friend from insect attacks in the open field. It is quite durable and will be there for quite many camping experiences with your buddy.
Packing Cubes: Being organized while on a trip is an essential thing for a comfortable trip. It can help you keep your items organized, with the help of this your friend can keep his dirty laundry separated from the fresh ones and with that he will have extra space to keep important stuff while travelling. It is lightly weighted and doesn't take much space, so your friend can store them quite quickly, and this is very durable. It can be a perfect gift if your friend likes to go on long trips.
Travel Scratch Map: If your friend has the dream of travelling the whole world, this is a perfect item to help him keep track of the places he has visited and keep him motivated to travel the places he has left. With that, it can be a good thing for him to hang on his wall and flaunt and tell stories about the places he has visited and the things he has seen. The map doesn't only contain countries, but also the cities to keep a detailed track of the places.
Leg extensions: This accessory helps to increase the leg space in your vehicle. This can prove to be very useful in the case your friend decides to go on a long road trip. Increased leg space provided by these leg extensions will provide a much-needed comfort on the long drives your friend is on to. These are made from steel plates and finished in the durable black powder coating. These are easy to install in your vehicle and come with installation hardware and a user guide.
Travel Headlamp: This is essential for someone who is on to a camping or trekking trip. This provides a hand-free flashlight use and saves your hand for other important things to hold or do and will come in handy at the time of pitch-black darkness on the campsite. This has replaceable batteries so need not to worry about charging it every-time you go around. With its little space occupancy and lightweight, it is quite easy to carry and is very useful on the adventurous travel trips.
Conclusion
I hope you found the best gift for your traveling buddy for his birthday. The experience of traveling can be increased by tenfold by having the correct equipment. With these items in his bag, you and your friend will have a very comfortable traveling experience which you will not be able to forget for a very long time.
By Rebecca