Sometimes it can be very hard to select the right gift for an occasion, especially if you have been doing it for years. It can really help when you know the person well and you know what their interests are. Here is a list of 'little somethings' for your favorite golfer. There is something to fit every pocket.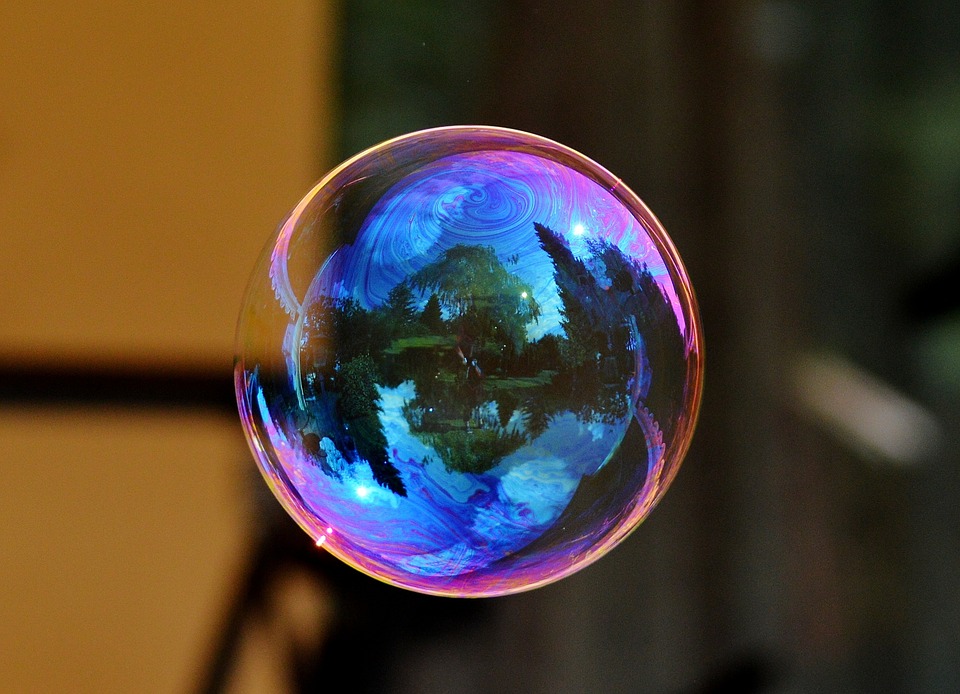 Image source Pixabay
Custom balls
The golfer you are buying for probably has a set of clubs and other basics required for the game. Also, they are probably better informed and more likely to recognize good quality equipment. You can surprise them by making them a little piece of the game and ordering a custom ball made just for them. Make it so as to fit your friend's character and has a personal touch.
Custom headcovers
Pretty much the same as the above, but instead of the balls, you will be making headcovers for their clubs. The price varies, you can get them online for anywhere between $30 and $150.
A Golf glove
This is a part of equipment you know they probably have but as it gets damaged with time, it does not hurt to have another one. Also, this is a piece of equipment you can buy with no knowledge of the game and little knowledge of your friend.
A golf swing analyzer
A very cool gadget indeed. It is not in any way essential but it is interesting to have. The analyzer is compatible with your phone and it shows you your swing statistics through an app. This can be a useful tool for improving the swing as the app will offer you coaching programs to do so.
Golf art
You can keep them reminded of how much they love the game by getting them a golf name art. You can order a picture online which will cleverly use the elements of the game to write out the name of your friend. They are bound to like this as golfers are usually very dedicated.
A training package
You can get them a Swingeagle training package to help them improve the game by getting them a coach to practice their swing or whatever issue they target.  By doing this you are practically giving the gift of fresh air and joy.
A book
Again, golfers are very dedicated to the game so I am sure your friend would appreciate a book on golf. It can be anything from history to know-how… Perhaps you should explore the forums and find out which ones other golfers would recommend and somehow make sure your friend does not already have it.
A golf organizer
By now, they probably have a ton of equipment here and there and it is sometimes hard to get ready for the game. Help them get organized by giving them an organizer which will hold there bag, shoes, drinks or anything else they need on the course, they can keep it in their closet, in the booth of their car or take it on a trip with them.
A putting green
The gift of the game. You can get them an easily portable putting green so they can practice wherever and whenever they please. Quite conveniently, some models have a mechanism for returning balls.
A computer game
You can get them a golfing game for Xbox so they can play it without limitations within the comfort of their home.
Whichever one you go for, be sure that they will like it. As I have repeatedly mentioned, golfers are quite dedicated and they don't mind having anything related to the game, regardless of whether it is a practical gift or a collectible.
By Steven Clarke