Selecting gifts for men can be a challenging task. This job becomes even more difficult if you're looking to impress your husband with a gift. Be it a special occasion like their birthday or your anniversary, or just a simple, sweet gesture from your end, there are no second chances when it comes to giving gifts. Hence, you must nail it at once with a great choice.
While looking for the perfect gift for your husband, one must always keep in mind the things he is enthusiastic about, and the products he associates himself with. Whether your husband is a gadget freak, a superhero enthusiast, or somebody who loves to keep himself groomed, there is always something or another in-store for everyone to suit their budget. Here are a few gift ideas that you can keep in mind when you're looking to impress your husband with a gift.
1. Luxury Fragrances
Everyone loves to smell good. There can't be a more foolproof gift than good perfume. You just can't go wrong with it. There are numerous fragrance types and brands to choose from on the market to accommodate any budget. If you're looking to shell out big bucks, you can go for luxury fragrances from high-end designer brands. If you don't want to spend a lot of money, you can opt for fragrances from affordable brands. Colognes also make for great, romantic gifts.
2. Jewellery for men
Some men love to accessorize their outfits with minimalistic statement jewellery pieces, which sets them apart from the crowd. If your husband is somebody who loves a little addition of accessories in their outfits, presenting him with jewellery is a great idea. You can gift your husband accessories like neckpieces, ear studs, belts, and men's beaded bracelets. This is a very pocket-friendly gift idea, as you can choose products and brands that suit your budget.
3. Watches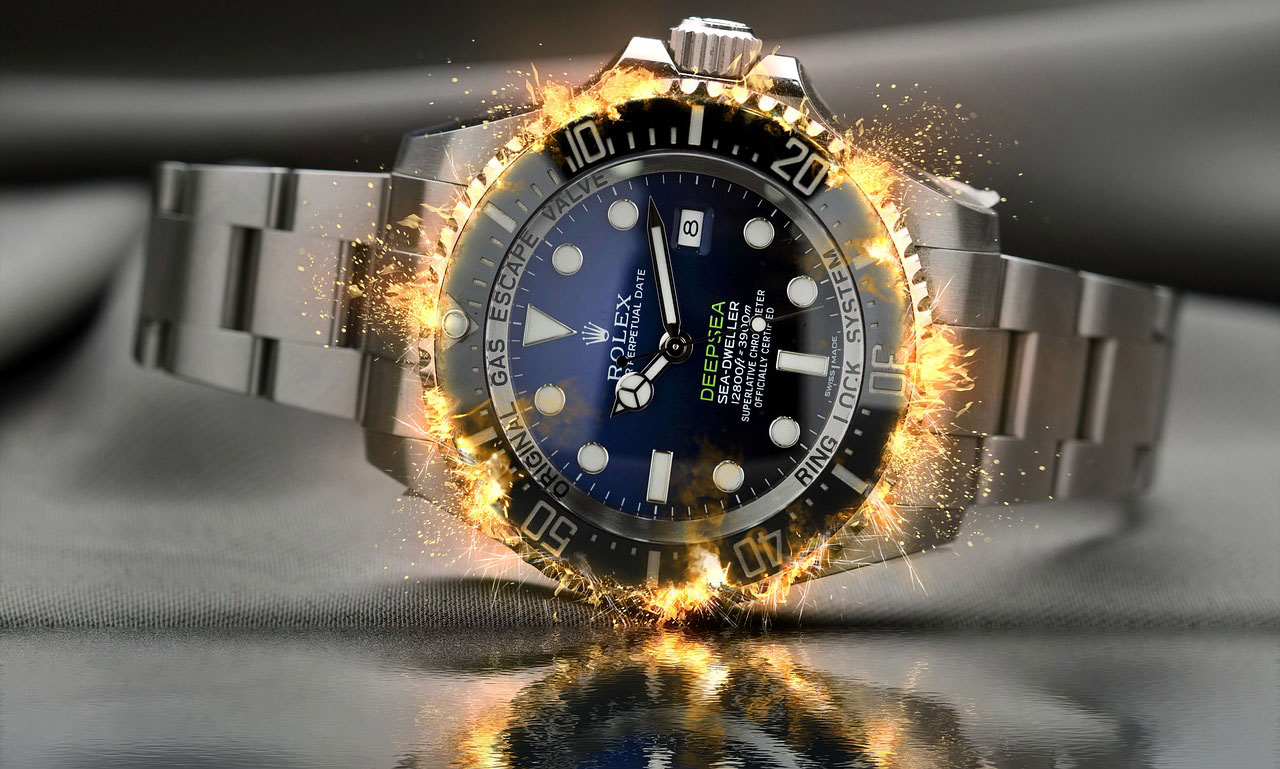 Men love a good watch. This is one accessory that almost everyone loves to wear and is also a basic necessity. According to your budget, you can go for analogue watches from luxury or regular brands. If you want to take your gift up a notch, you can also gift to your husband, the latest digital watch on the market. Nobody can ever say no to that!
4. Grooming Products
For men who love to be on their A-game when it comes to grooming and dressing up, there can't be a better gift than men's grooming products. Several brands are coming up these days that cater especially to the grooming needs of men, with unique products like beard oil, face masks, hair serums, etc. You can create a gift hamper for your husband, by choosing an assortment of products that suit his needs.
5. Bags and wallets
A handy laptop bag is one of the best gifts that you can get for your husband if you're looking to impress him. Since they are high on demand, the market is flooded with several varieties to choose from. If your husband likes vintage-looking products, you can go for classic leather laptop bags for men. If you're looking for casual options, you can go for alternatives from sports brands, or get a bag customized for him to suit his requirements.
6. Gadgets
If your husband is a gadget freak, chances are that he is usually eyeing on the latest gadget in the market. Gifting him such electronic products is one of the foolproof ways to impress him. Gadgets like speakers, gaming docks, karaoke, headphones and digital watches make for great gifts for your loved ones. For more expensive options, one can also go for latest mobile phones, laptops, home entertainment systems, and digital watches as a gift for their partners.
7. Gaming kits
Who doesn't love game nights with their buddies? Give your husband a perfect excuse to host one, by gifting him amazing gaming sets that he can enjoy playing with his buddies, family, kids, and you. After all, all work and no play makes a dull man! Get your game face on, and gift him games like Sequence, Scrabble, poker kits, and Monopoly, to name a few. Weekends will never be boring again!
8. Books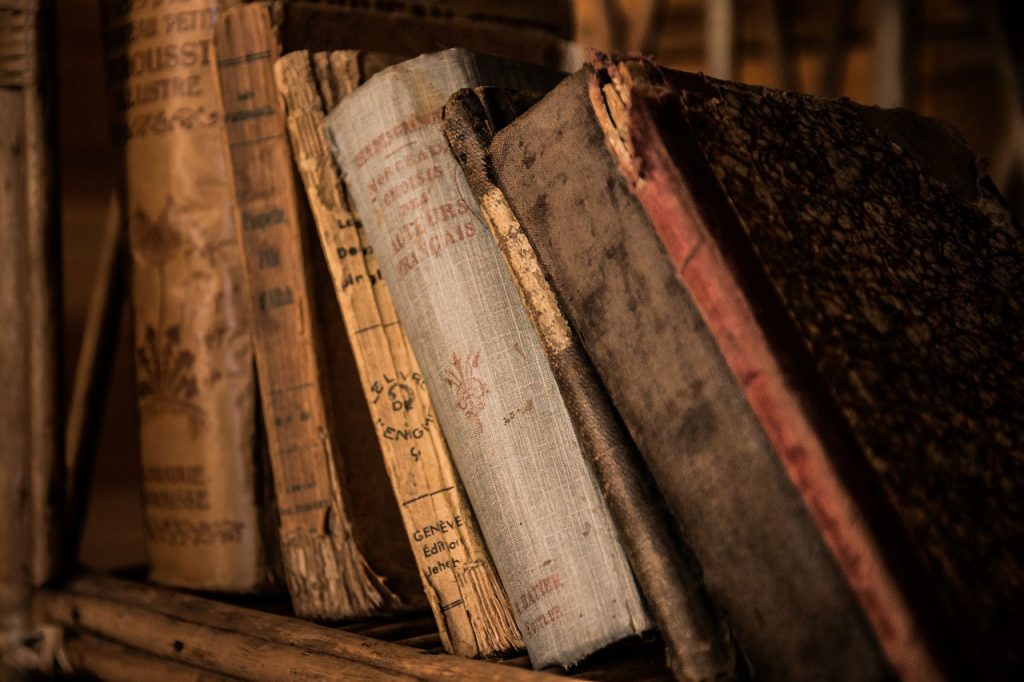 If your husband is an avid reader, he will enjoy nothing more than a bunch of new books to binge on. Bibliophiles love it when they're presented with gifts, but one needs to be a little careful. Understand what genre your partner likes, and know the kind of books they look forward to reading. You don't want them to be stuck with a book that they won't enjoy reading. Before buying a book arbitrarily, it is always a good idea to have a quick chat with your partner to understand his likes and dislikes and get an idea about what he is looking forward to reading.
Still unsure what you should buy for him? Get him a gift card from his favourite store, and let him choose a gift for himself! There is no better gift than this to leave him happy and impressed with you.
By Rebecca Siggers