Nowadays, the idea of giving a gift to ones beloved women are changing day by day. All time we want to purchase a gift for her that can create romantic emotion. Usually we want to give her a new and stunning gift that she likes most. Earrings, jewelers, necklace are considered the older fashion of gifts. Rather than older fashions of gifts it's better to give gifts like flowers, gadgets, foot pad and books.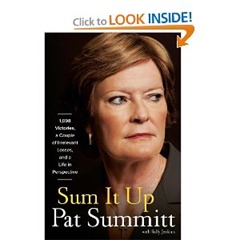 Image source amazon.com
Many times we stuck over choosing an excellent gift for her. We get puzzled because we have no good idea about what kind of gifts she will like most. In this case, you can consider three ideas while you make a plan to gift her. These three ideas are thoughtfulness, personalization and intimacy.
The flower is considered the best gift for a woman throughout century to century. A woman likes flowers most and wants to get this valuable gift from their beloved person. Though flower is cheaper to buy but women consider this item as a precious gift. So, try to buy some rare species of flowers which can create an emotion in her mind.
Many of us consider Gadget as the gift of a child. But nowadays, a woman also has a weakness over some Gadget like Digital Photo Frames and Keyrings, i-Cushions, i-CY Electronic Musical Penguin, Sun Jar, Mopods. So, if your beloved like to have a gadget than you can consider one of these.
You can bring variation among the gifts that you want to give your beloved women. If your beloved woman loves to wear heels all day long you can choose foot pads, cushions or pedicure kits. Foot pad can relieve her from pain and protect her from winter weather. You can buy many foot pad items from online. These foot pads are not only caring a woman's foot but also increase the beauty of their foot.
If your beloved love to read books, then you can consider of giving her some books as gifts. Try to know what kinds of book she likes most. Moreover, you can buy some special books that are signed by an author. This is such kind of gift that can give her happiness for a long time.