Women adore a beautiful jewelry so in today's article you will find 5 beautiful diamond jewelry.
#5. White Gold Diamond 0.10ct Hoop Earrings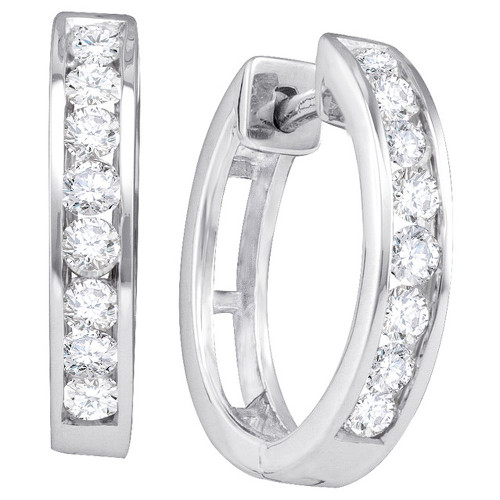 This attractive pair of hoop earrings that are perfect for surprising the woman you love, the diamonds catch light beautifully. These diamond earings are perfect with every outfit due to their classic design.
The price for this piece is £195.00.
#4. Gold Two Colour Diamond Swirl Earrings 
These diamond earnings feature a bolder design, compared to the previous model. They are the perfect companion to any evening wear because of their stylish combination of white and yellow gold and sparkling diamonds.
The price for this jewelry is £250.00.
#3. White Gold Diamond Cluster Stud Earrings

These are designed for an elegant evening wear an d the diamond will bring a glamorous sparkle due to the round brilliant cut diamond centre.
The price for this jewelry is £395.00.
#2. Gold Diamond Cross Over Ring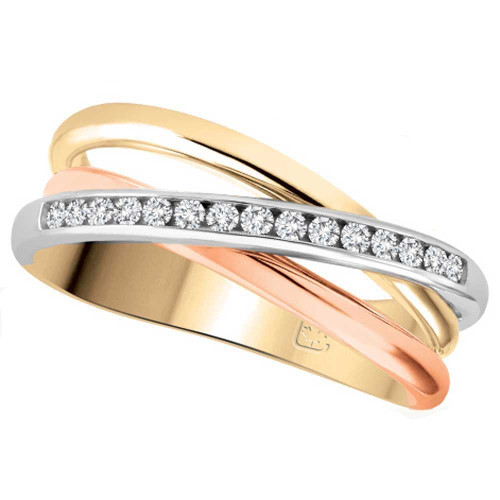 This cross-over diamond ring will surly be appreciated because it is beautifully crafted and it has its place in any jewellery collection. It is made from plain yellow, plain rose and white gold and a beautiful selection of round diamonds.
The price for this jewelry is £425.00.
#1. White Gold Diamond Oval Pave Cluster Ring 
This is a gorgeous ring which is made from white gold and diamonds. It features  a smooth band and a beautiful oval diamond cluster and 9ct white gold.
The diamonds give this jewelry a a radiant sparkle.
The price for this jewelry is £925.00.
These were the gift ideas for her for today. Which model is your favorite? Use the comment box to express your opinion.