I have discovered a new funny t shirts gifts site. They are addressing to people who have the sense of humor. This site is selling beer/alcohol related tshirts, hats and other merchandise.
In today post I will show you what I liked on their site and can be great gifts.
For Captain Morgan fans you can get: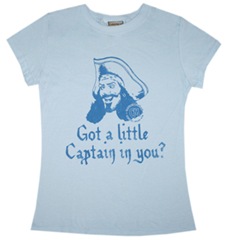 Has a winking Captain in blue on a super soft light blue baby doll. It is made from100% cotton.
Captain Morgan Logo Tall Hi-Ball Drinking Glass
Serve your guests in style with our officially licensed Captain Morgan Logo Tall Hi-Ball Drinking Glass.
Captain Morgan Red Captain Black Beach Towel
Has the red silhouette of the Captain. Bottom reads, 'Got a little captain in you?'
Size: 30 x 60 inches.
For Jack Daniels fans:
Has the classic JD logo on the front, as well as a larger dart graphic on the back of a 100% cotton shirt.
Jack Daniels Etched Bottle Zippo Refillable Lighter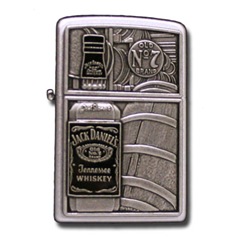 This authentic Zippo lighter features detailed design of the Jack Daniel bottle. Comes in metal case.
Jack Daniels Oval Logo Black Knit Beanie Hat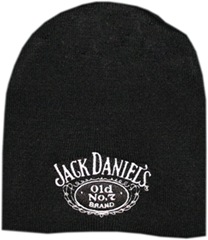 It has embroidered logo on the front.
KNow any miller fan this gifts are for him (her):
Miller Lite Chrome Neon Wall Clock
Miller Lite logo and chrome rim with bright neon tube.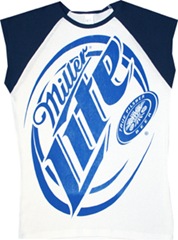 White shirt with navy capped sleeves, featuring the original classic logo.
Miller High Life Navy Vintage Striped Flip Flops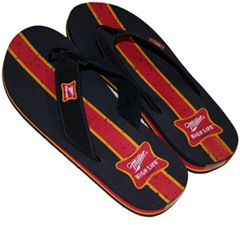 Chill out in our officially licensed Miller High Life flip flops.