If you are looking for a gift idea for a basketball player, then you should consider Sphere Paris basketballs, Light KMO and Black KMO.
Sphere Paris is a new sports company design and produce high quality, highly-visual basketballs. The company creates basketballs that are far from the boring orange ball while sharing the same characteristic and respecting basketballs standard. Featuring a minimalist yet detailed design, the Sphere Paris basketballs combine sports and design perfectly.
Sphere Paris premium basketballs are unique&elegant and they can be considered as an amazing gift for a basketball player.
The features of Sphere Paris basketballs, Light KMO and Black KMO;
Premium Game Ball LineThe Premium Game Ball is made from microfiber.Has a very comfortable grip.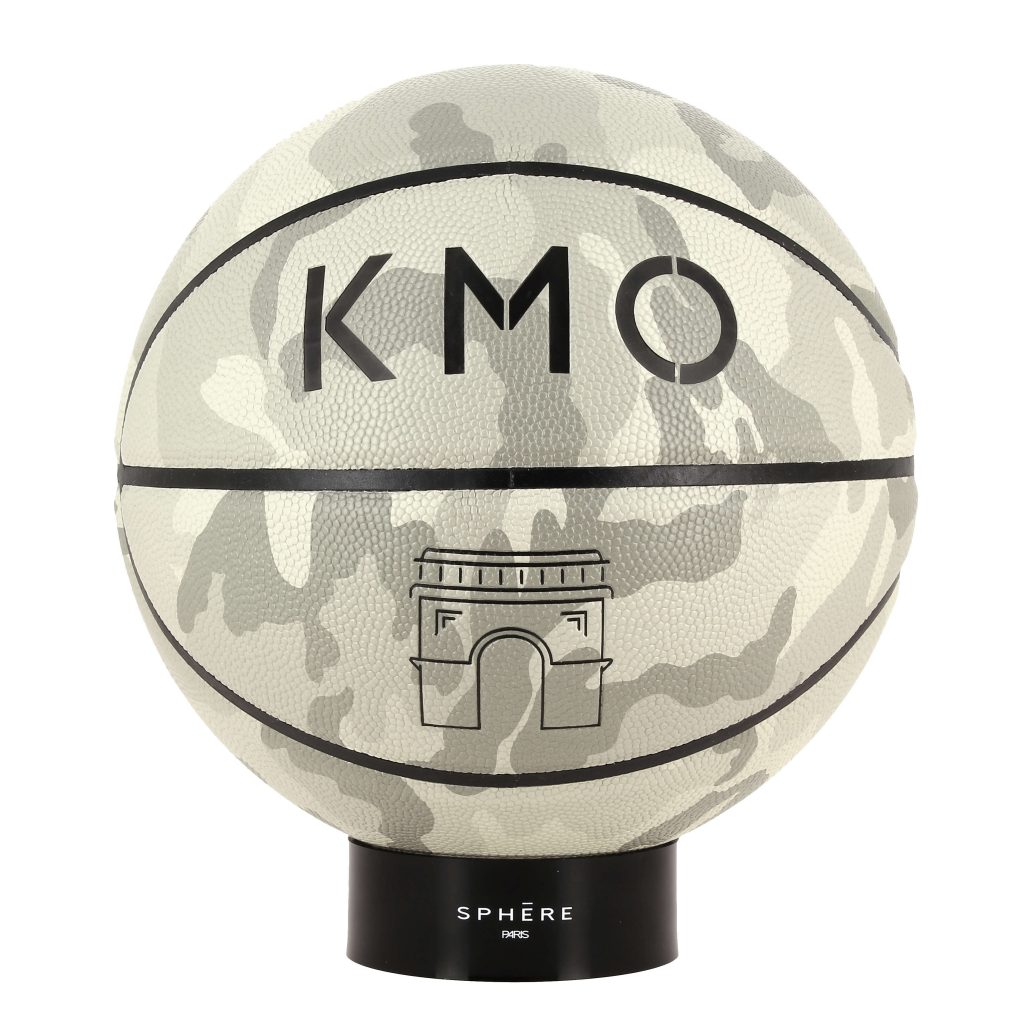 MATERIAL
High quality composite leather / Comfort foam
SIZE : 29 "5/7
WEIGHT : Official NBA standard
FEATURES: High Grip Level / Easy handling
Accessories
Each Sphere Paris basketball comes with it's matching display stand and a velvet bag, making it easy to display or move with.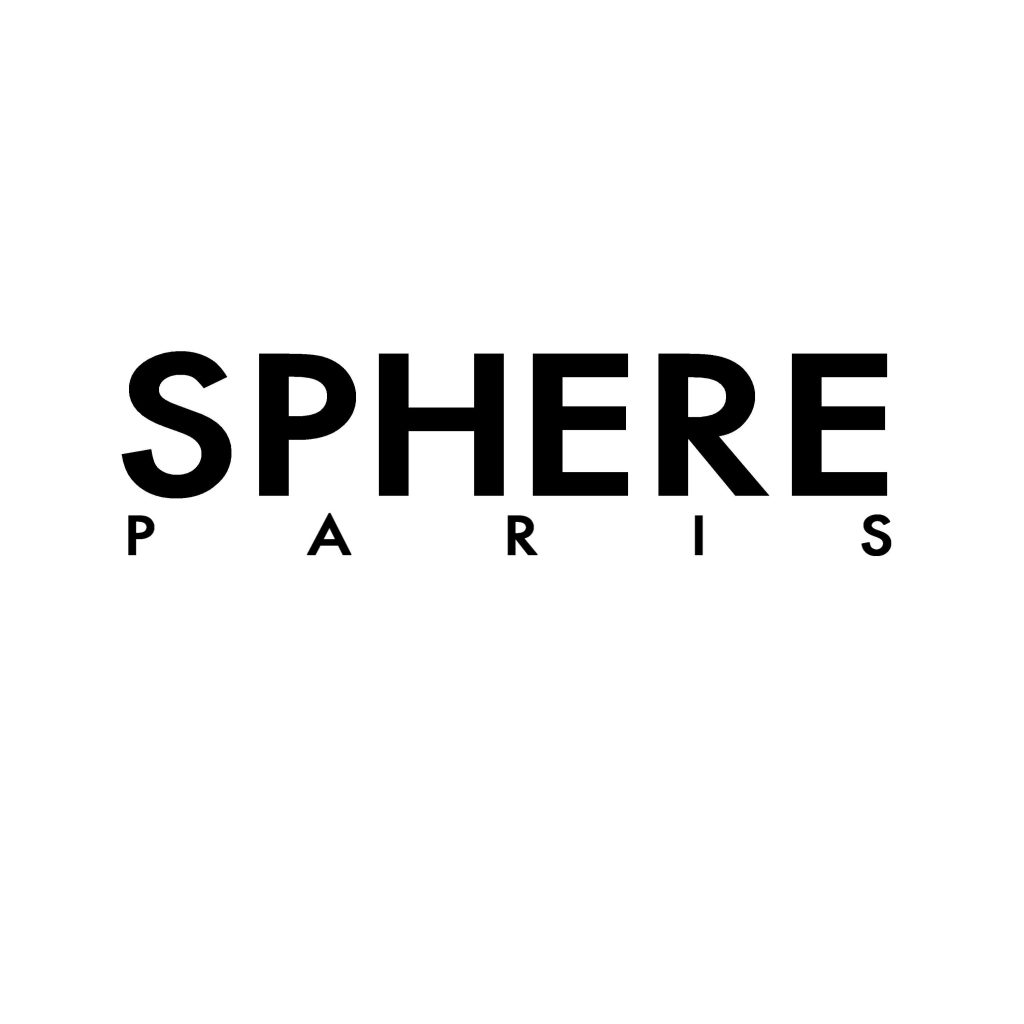 You can buy Sphere Paris basketballs securely at https://sphere-paris.com/
You can also follow Sphere Paris on Instagram to join the monthly giveaways, https://www.instagram.com/sphereparis/