In the US, there are about 814,000 birthdays each day as found by The Old Farmer's Almanac. Yes, birthdays might be a common occurrence, but this doesn't mean they should be any less special. In fact, there are some that are more special than most; we call these the milestone birthdays! Milestone birthdays are the ones that are popularly celebrated on big ages like 30, 40, 50, and beyond. If you've got someone in your life that's approaching a milestone birthday, it's time to start thinking of an amazing gift to give.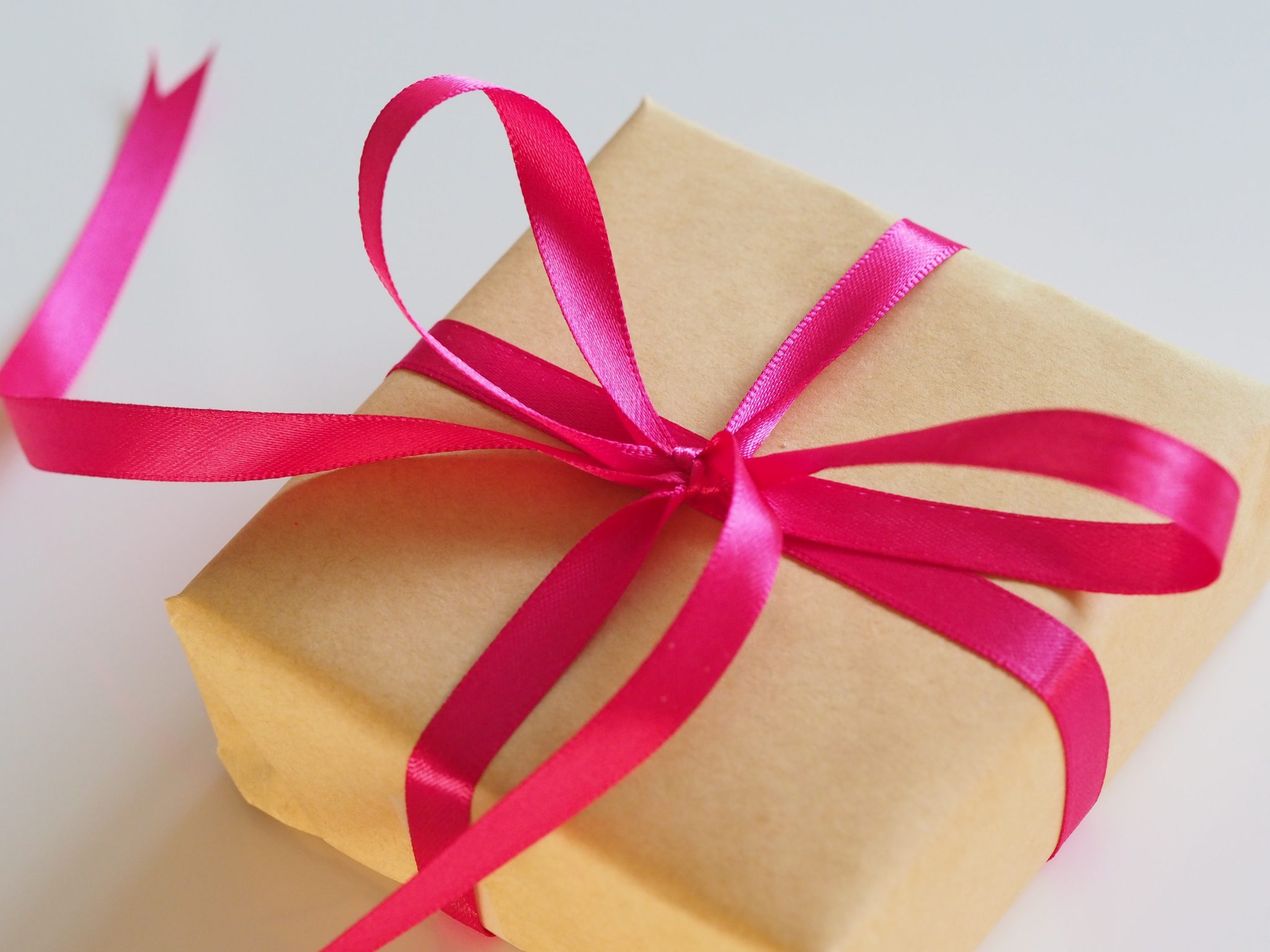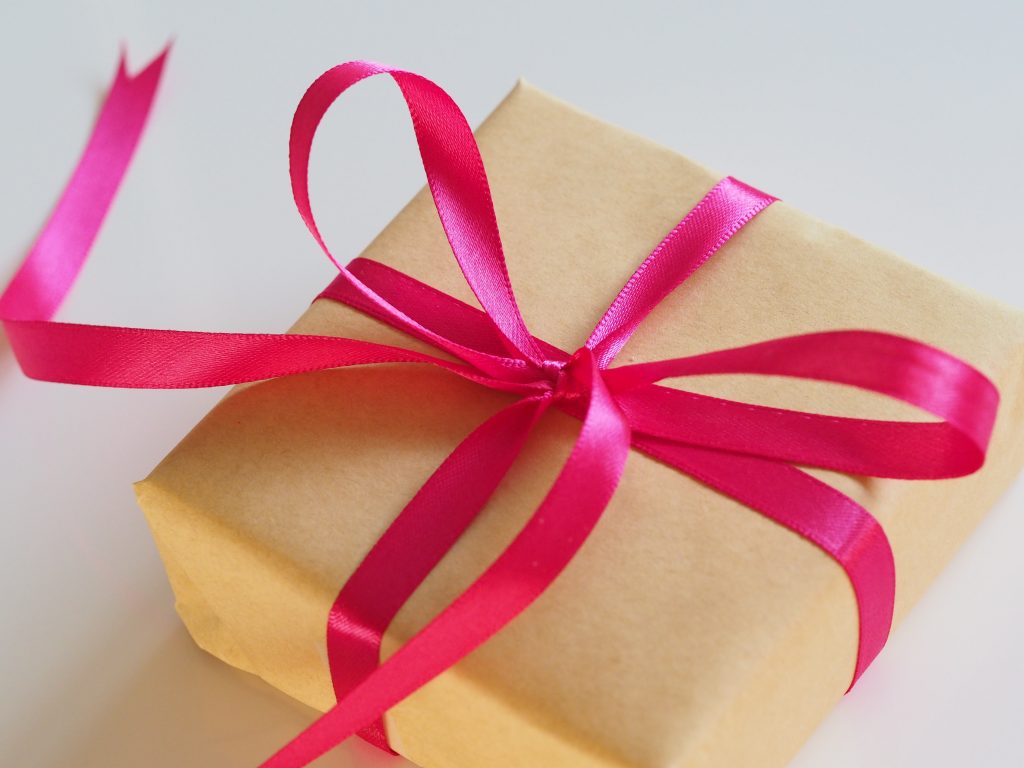 Give Something Fun
Celebrations are ideally something that is full of fun, joy, and laughter so getting a gift to reflect that is always a good idea. You can inject humor into a milestone by picking a giant flask, a cat lady statuette, or even a racing grandparent toy. There are also gag gifts like pickle or bacon lip balms that are both hilarious and will be sure to stand out from the rest. Of course, it is important to be mindful of gift giving etiquette so you don't inadvertently cross the line. The goal is to have fun – not to offend.
Give Something Personal
Of course, if you really wanted to show how highly you hold the celebrant in your esteem, personalized gifts are the best avenue. Milestone celebrations give the best chances to be creative with your personalized gift. For example, you can gather historical anecdotes about the day they were born or pop culture references. It's a good way to show the effort that you've put together details that show how the world grew with the life that you are all celebrating.
Personal gifts are a good time to unleash your craft skills as you can create things from scratch. If that's too much for you, don't let that deter you! You can put your internet sleuthing to work and find a business that can help you create the personalized gift that you'd be proud to give. Milestone celebrations often come with a theme so it's good to keep that in mind when you pick out your gift.
Give Something Functional
Every year, Americans spend roughly $13 billion on presents that ends up getting returned or unwanted, as found by a recent survey by Finder.com. A good remedy to this is to give a gift that is both thoughtful and functional like planners, mugs, photo frames, or one of those popular eco-friendly body scrubs or shampoo bars. You can also add humor to functional gifts like animal butt magnets or tacks; not only are they funny, they're also pretty darn useful.
Regardless of the gift that you choose, it is important that you take the time to consider the preferences and the feelings of the recipient rather than stamping your own personality into the gift. It's not every day that a person gets to hit a life milestone so it should special. Gifts are the best way to show your feelings and a milestone celebration is a perfect opportunity to show that person that you just how much truly care.
By Lucy