There are many landmarks in our lives, from our first day at school to our first day at work, on to our wedding day, but some birthdays are so special that they're landmarks in their own right too. Perhaps foremost among these is the 40th birthday. For some people, it can be a scary prospect. It sounds like such a big number after all, but they should remember that life does indeed begin at forty. It's not old age, not even middle age, it's simply a time when a lot of people have spare time, spare cash, and know what they like in life. That's something worth celebrating, right? Here are three ideal fortieth birthday gifts for the man in your life, and we have something to suit all budgets.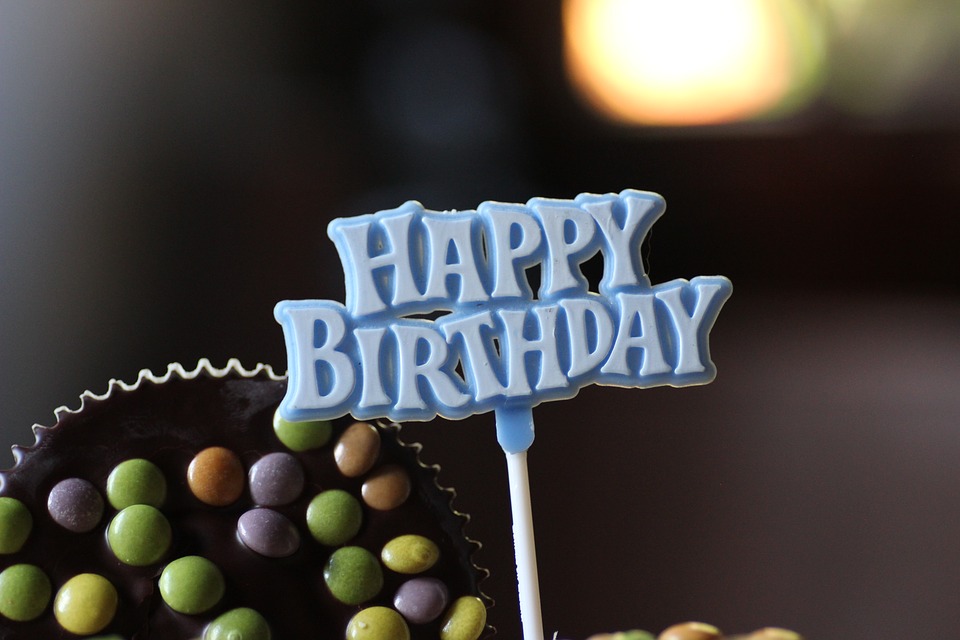 Vegas, Baby
'Viva Las Vegas' said Elvis Presley, and it's a cry that has been uttered by men and women ever since. Whilst it's world famous for its huge casinos, and the vast range of games on offer from roulette to big payout slot machines, it's also a great place to visit even if you don't want to gamble yourself. Put simply, Las Vegas is one of the most spectacular destinations you'll ever see, which makes it a perfect gift for a landmark birthday. The casinos aren't just a gaming paradise; they boast spectacular architecture that has to be seen to be believed. They also boast some of the world's top acts in nightly shows. You can see everything from Lady Gaga to the world's best comedians and magicians, and Ol' Blue Eyes himself still seems to walk the strip, thanks to the Rat Pack tribute act.
Become A Boy Racer Again
By the age of forty, most men have matured and given up their boy racer past but, let's face it, that's only on the surface. Every forty-year-old is still a teenager at heart, which is why they're sure to love the gift of a track day. Track days can be taken at racetracks across the United States, and they allow people to climb inside race cars and zoom around the circuit at speeds they've never experienced before. Don't worry, safety is the number one concern of race day organizers, and there's even the option to be a passenger in a two-seater race car. It's an exhilarating experience, and you can even buy gift track days at the world-famous Indianapolis Motor Speedway.
Superb Steins
Does the man in your life like to relax with a glass of beer at the end of a hot day? If so, an attractive hand-made beer stein will make a thoughtful and very useful 40th birthday present. Beer steins originated in Bavaria, Germany, but they're now an iconic item for drinkers across the globe. You can even buy custom beer steins in bulk qualities if you are organizing a special event, but they're perfect and attractive individual gifts too.
Whether you buy beer steins, a track day or a holiday to an exciting location like Las Vegas, the key to a successful fortieth birthday present is to show that you care. Your man has been there for you through thick and thin, and the right gift on this special day can show him just how much you love him and appreciate him.