Like I promised I will present You great gift ideas for Father Day.
Personalized gifts have a fantastic effect over people because it is not longer a general gift it is a personal one.
Personalized gift are a good idea for a Father Day gift.
So the gift ideas for today are:
1. A Dad Like You Reflections Frame
2. Cheers! 25 oz. Engraved Mug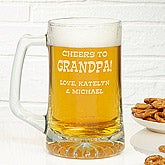 3.Seasons Polar Fleece Blanket – dad gift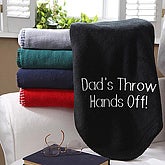 4.A Letter to Dad Crystalized Heart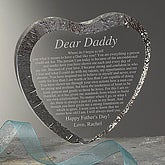 5.Stars of Love Fleece Throw – Super dad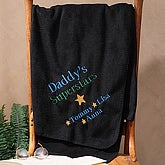 6.We Love You So Much Daddy! Photo Coffee Mug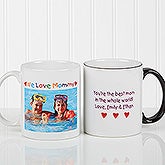 7.I Wanna Be Just Like You Custom Frame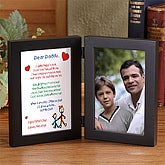 This are the gift ideas for today. Find more Father Day gift ideas on: Gift Ideas for Him.