Finding the right gift today has become an art. A jewelry gift is a special one. If you want to make it more specially you should visit PicturesOnGold.com. They offer solid 14K Gold and Silver personalized photo jewelry and guaranteed highest quality custom engraved jewelry in the industry. The jewelry comes complete with velvet window box for easy gift giving.
They have different type of personalized photo jewelry: Locket Jewelry, Name Jewelry, Medical Jewelry, Monogram Jewelry, Graduation Jewelry, Photo Locket Watches, Dad Jewelry, Sports Numbers & Charms, Religious Jewelry, Children's Jewelry, Signet Rings, Charm Bracelets, Charms, Sports Jewelry, Celtic Jewelry, Men's Jewelry and, of course, Chains. Also they offer Mother's Day and Father's Day Jewelry. All photo pendants come with certificate of authenticity.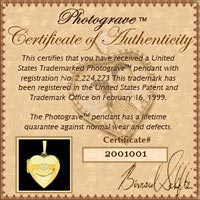 My favorite jewelry gifts are lockets. A locket is a pendant that opens to reveal a space used for storing a photograph or other small item. They come in many shapes such as ovals, hearts and circles and are usually made of precious metals such as gold and silver. At PicturesOnGold.com you can choose between: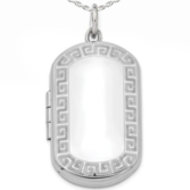 Gold Lockets are 14k Yellow Gold Lockets and 14k White Gold Lockets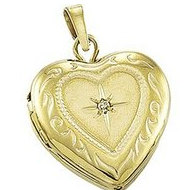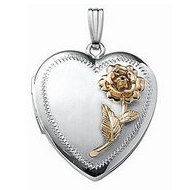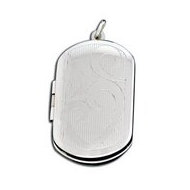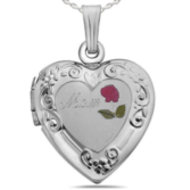 So, what do you think? Personalized photo jewelry is a special gift?