Top 10 Amazing Gifting Ideas For New Year 2020
Winters are all about cozy nights and warm coffee. As the Christmas and holiday season approaches, you can't help but feel excited. Bustling streets filled with fancy home decor and new year vibe surely lighten up your mood. One thing that remains constant every new year is the gift trend. People express their love and care towards the close ones through creative presents and regular meet-ups. It's about time that you get over the old school gift ideas. Revamp your gift game with something much more creative and useful.
Here are the top ten beautiful gift ideas that reflect the new year excitements in a commendable way.
Welcome The Year With Goodies
Images source Pixabay
One of the best ways to show your gratitude is by gifting new year's goodies and hampers. Skincare is something that almost everyone looks forward to. This new year, gift your loved ones the best skincare product's collection. Make sure to fill up the box with products suitable for every skin. From moisturizers to face masks, you can add absolutely anything worthy enough.
Ease Out The Expenses With Gift Vouchers
If you're clueless about the interests of your close acquaintances, don't stress about the matter. Find out the best gift vouchers and lighten up their new year. Also, a new beginning calls for lots of shopping and purchases. You can ease out the finances by gifting these vouchers. Not only will this make your relatives happy, but it also allows them to purchase according to their needs.
Personalized Token Of Memories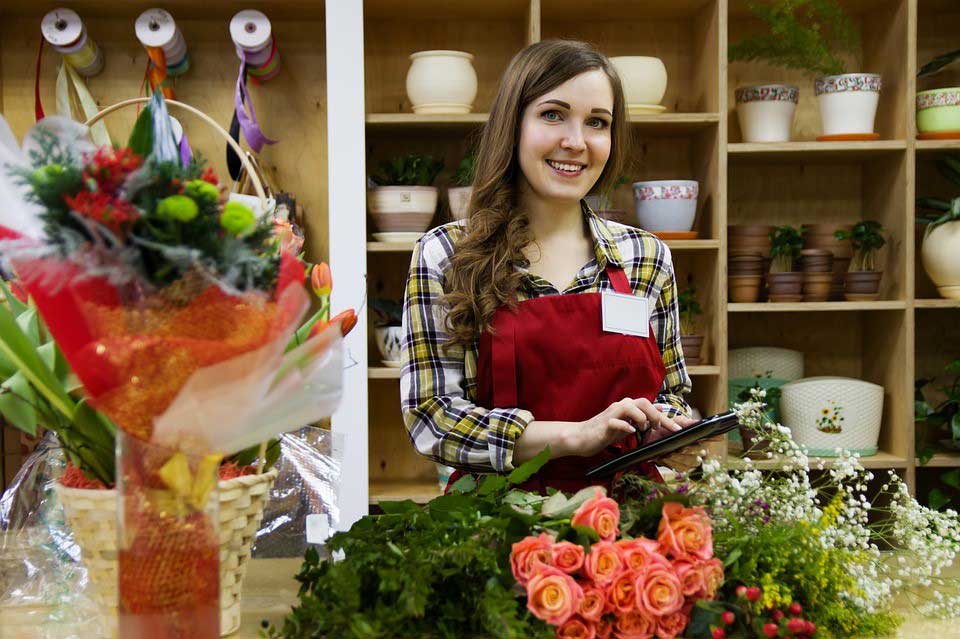 Nowadays, personalized gift items have taken over the gifting trend by surprise. All you need is some good pictures and a creative idea. From photo frames to collages and pillows, you can fetch absolutely anything. Other than that, you can also grab items like coffee mugs, personalized wall clocks, and even beautiful jewelry.
Fancy Supper With Good Booze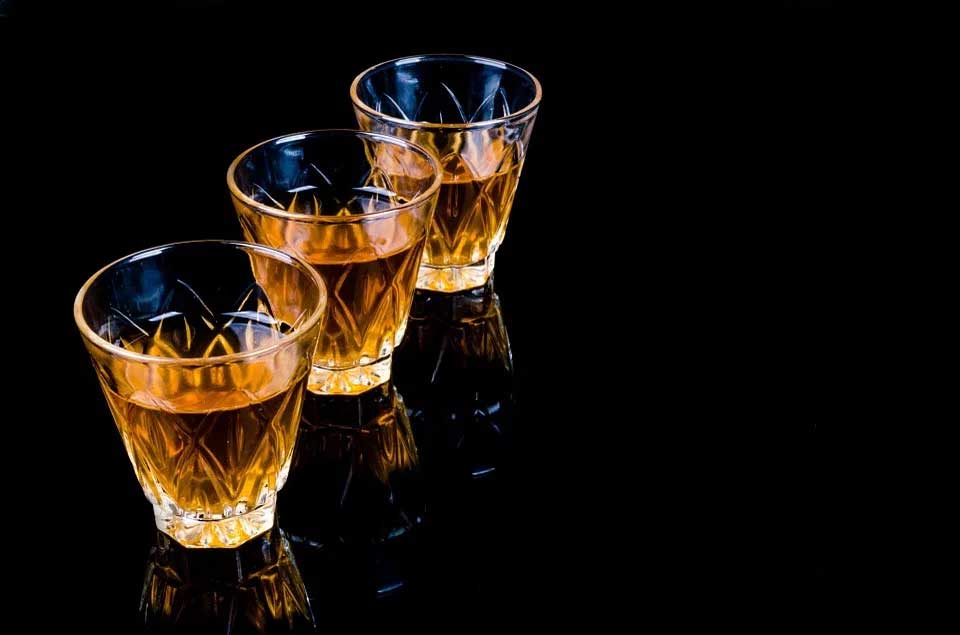 Transform the dinner nights into a relaxing and memorable one with good quality alcohol. You can grab some imported drinks like black velvet whiskey to fulfill your gifting game. With the right music and astonishing lighting, a bottle of whiskey is something that everyone craves for. Help your friends in creating memorable New year nights with authentic spirit.
Grab The Best Headphones For The Techies
It's always a great idea to consider the person's interests before selecting the right gift. If you're in search of some cool techie gift, then take a look at the best headphones. Even if the person has one already, nobody minds a new pair of headphones. Also, make sure to opt for a durable one with smooth sound quality.
Smart Watches For Healthy Lifestyle
With lifestyle disorders making a way in the lives of thousands, everyone wishes to stick by healthy living. Ease out their fitness journey with a sturdy smartwatch. Not only will this help them track their progress, but it also acts as a constant motivation. You can also set your goals for the week in this amazing fitness device.
Fancy Yet Comfortable Accessories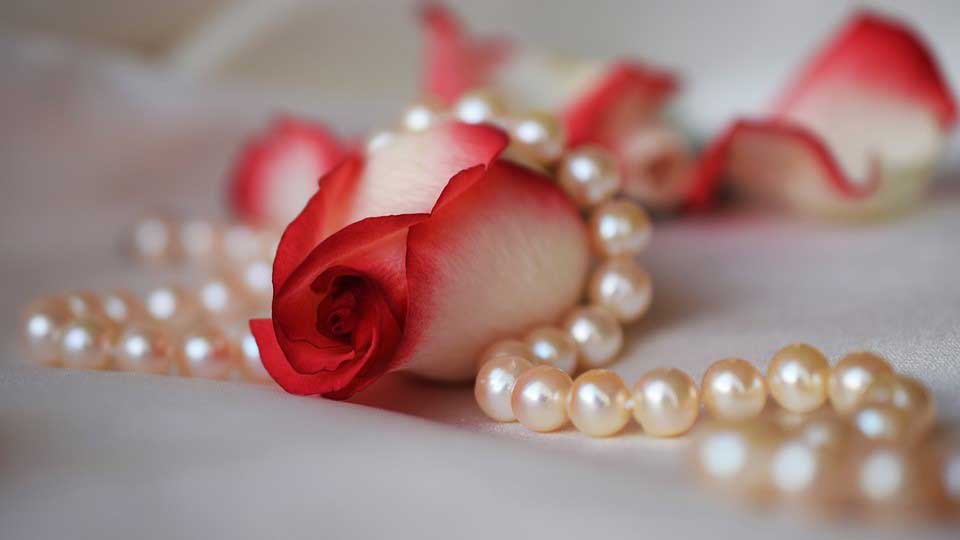 If you're searching for a gift that's appropriate for fashionistas, search no more. Every fashion freak loves creatively designed and luxurious accessories. From unique earrings to choker necklaces, you can gift any jewelry. Another amazing option is to pack different accessories in a cute little box with a message.
Brand New Books For Bibliophiles
The new year is the best time to seek apologies and finish the unsaid talks. This festive season, show gratitude by gifting the best collection of books to the book lovers. Research for a while and make a list of the best selling novels. Or maybe order the whole bunch via a suitable online store. Do your bit and show your care to the people who matter.
Remarkable Evenings With Champagne Set
With Christmas and the new year approaching, one thing that remains constant is gifts and night parties. Set the party mode on with fancy champagne glasses and imported spirit. Gift the glass set with some flowers or chocolates to your loved ones. You can also couple up the glassware with a bottle of crisp champagne.
Selfie Stick For The Travelers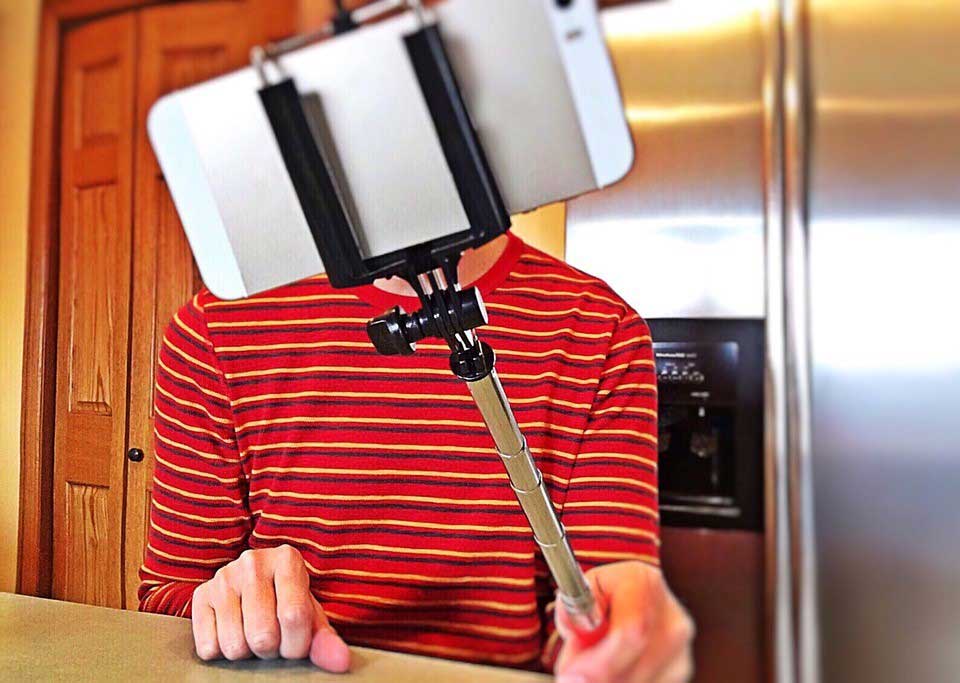 Let the travel freaks capture their memories with a durable and sturdy selfie stick. You can gift them the stick on new year's eve and they will surely cherish it for a lifetime. Make them click the best pictures with a breath-taking view and fancy ambiance.
Final Verdict
When the matter of selecting the right gift creeps in, don't be afraid to go out of the box. Nobody likes the usual boring gifts like calendars and candles. So, this new year's, do something extra creative for the special people in your life. Grab the best champagne or gift astonishing vouchers to help them with shopping. Choose the ideal gift with the best gift ideas mentioned above.
By Rebecca Siggers