Are you the kind of person who would use eyeliner so often that would even write a letter to Santa Clause using it? Also, do you have friends that simply love anything related to makeup and creating something beautiful by adding colors and innovation to every makeup session? Then you have come to the perfect place! We have made our research and today we will present top 10 holiday gift ideas that will bring joy into the heart of makeup lovers from across the world. Discover these below!
A machine used to wash makeup brushes
Engaging in a makeup session is fun both for the person doing it and the one taking advantage of this little treat for the body. However, any makeup artist or a simple person who loves doing her own makeup at home knows that all brushes need to be cleaned afterwards. This is the part that we all hate so today we have found the perfect solution for everyone: a machine used to wash our makeup brushes for us. You can offer it as a gift that will be highly valued by the person receiving it.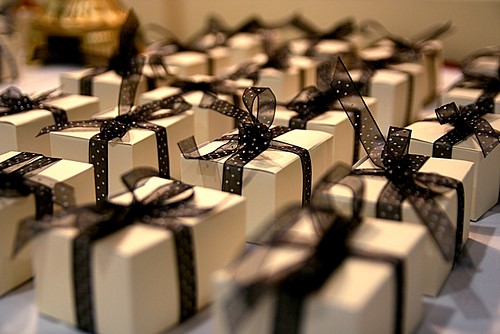 Images sent by author
Lipstick patches are so fun!
Patches are popular these days. When you combine the idea of offering such small items as a gift and personalizing them for makeup lovers you have the perfect combination for today: a lipstick patch that is beyond cute and will be highly appreciated by your friends. It looks amazing on a leather jacket, gorgeous jeans as well as bags waiting to be decorated this year.
Lipstick stands for an endless space of gorgeous beauty
Given the fact that we were discussing the subject of lipsticks, we cannot ignore the practicality of a stand used to include tens of different tubes of colorful lipsticks for makeup lovers. Just imagine how perfectly organized these will be and how fun it will be for the person receiving this gift to pick a favorite lipstick color to wear every day!
Reusable blotting sponges for removing excess oil
Every makeup lover has encountered the challenge of removing excess oil without disrupting their face at least once in a lifetime. Nothing is more important than a healthy-looking skin for those wishing to add color to it and bring innovation in the field of makeup. For this, our next gift idea comes in like a glove: reusable blotting sponges. You can use these for being easy to deal with and for being made of high-quality materials. Only the best products for your special friends!
Liquid latex for perfect splatter nails
If you have a friend passionate about perfect nails then you should definitely offer her a bottle of liquid latex as the perfect gift. It will become a life savior for her by helping her get those spiller nails perfectly done every time. You should look for best-quality products of this kind and offer this gift in a nice little box that will remind her of you for a long time!
A makeup organizer for amateurs and professionals
Every woman needs to be organized given the wide variety of makeup products we all have at home, in our purses and travelling bags. Nothing makes up a better gift than a makeup organizer which has a special slot incorporated to allow your friend to watch YouTube tutorials on the smartphone in search of inspiration.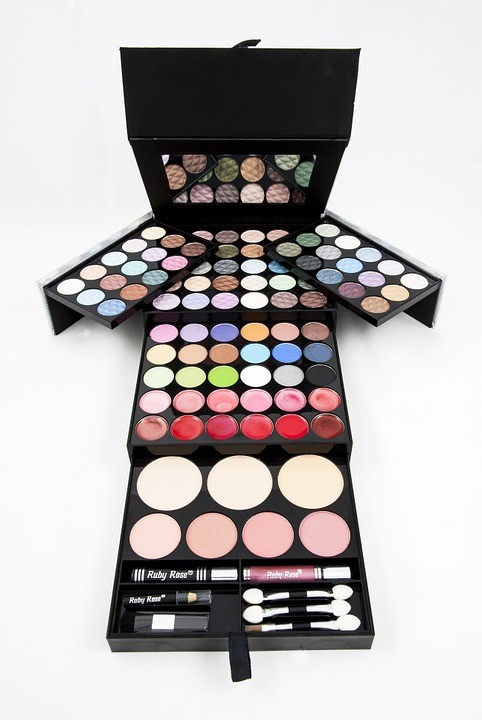 Compact mirrors for brave makeup lovers
Some people say that mirrors are the perfect device to use when you want to see your soul through your eyes. Therefore, a compact mirror that knows a person better than she knows herself is another amazing gift to consider for your best friend.
A large tote to fit their whole kit
Every makeup lover will find brushes, products and makeup wonder items everywhere they look in their home. However, you can show them the perfect solution for keeping everything organized: a large tote to fit their whole kit.
Lipstick iPhone Case
Given the fact that we are considering gifts for makeup lovers from 2016, we could not have forgotten about technology. Therefore, number nine on our list of perfect gifts this year is a lipstick iPhone case that will become the most appreciated offering this New Year.
High-quality mineral makeup kits
A real makeup lover knows all about high-quality products so you should also include mineral makeup UK products on your gift list this year to show your appreciation for their passion and values.
This is our list of top 10 holiday gifts for makeup lovers this year. Bring joy and happiness into the life of those you love by offering them something they will appreciate this holiday season!
By Jason Phillips