The guys form Groovygreenlivin.com made a top 10 tech free gifts. Isnpired by them I made a short top with the best tech free gifts you can buy.
1. Real books. Books are a great gift especially if you know what the receiver likes to read.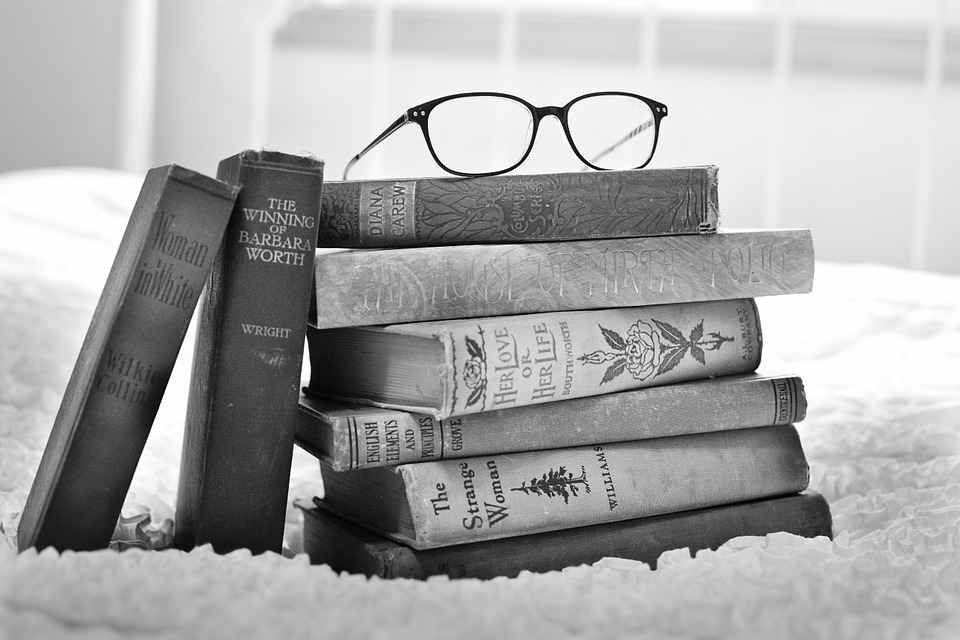 2. Kendama Pro. There are a lot of cool tricks which can be performed with this non tech gadget.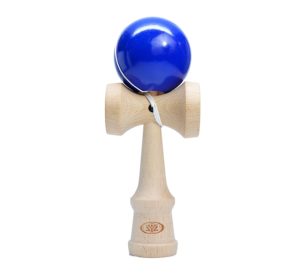 Images source Pixabay and Amazon
3.Foosball Table