With Father's Day coming close, it's time for you to start thinking about the right gift for your dad. Is your father the kind of person that likes everything organized and tidy? Then you might want to consider getting him a cool storage gift. It's a thoughtful kind of gift that focuses on functionality, and he will certainly appreciate the fact that it can help him take care of all the mess in the house. In this article, we are going to present you with a list of 5 great home storage gifts that your dad will surely love.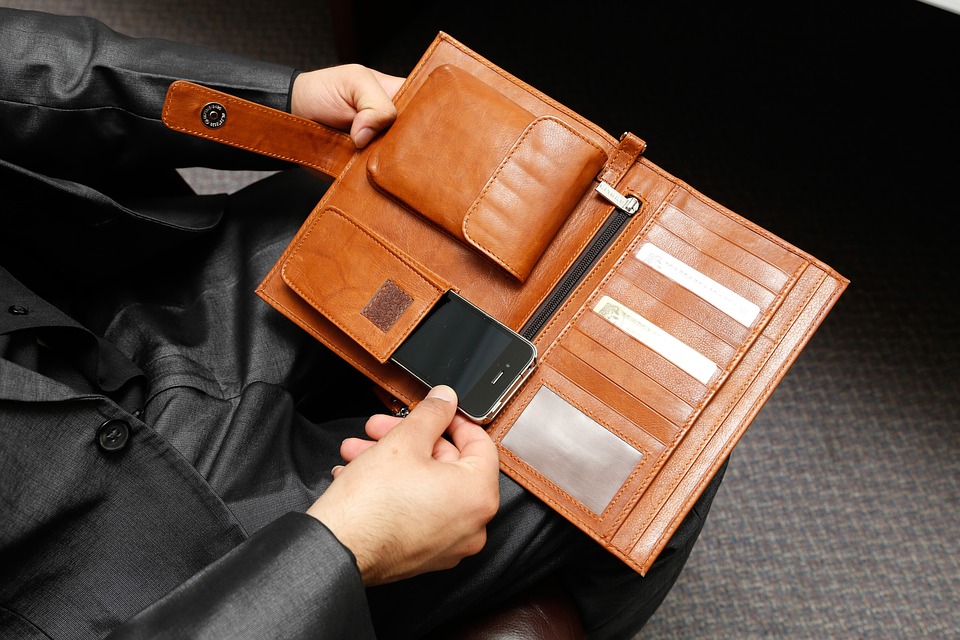 Image source Pixabay
Trunk space organizer
Everyone, including your father, surely likes his car to be organized and clutter-free. Cars often tend to get messy with all the items, such as emergency kits, tools, various equipment, as well as all the things that children like to leave around. So, what could be a better idea to help your dad keep his car's interior in order than getting him a trunk space organizer? It's a great asset that has multiple compartments that make storing necessary items a piece of cake. Furthermore, it makes it easy to take them out as well, when you need to make some space for something else.
Over-the-door organizer
If you know anything about how to properly organize items into storage that you have then you know that you have to think vertical. This is why over-the-door organizers are one of the best solutions out there. You can place it pretty much anywhere – inside a closet or on the back of a door. Furthermore, it can be used to store a wide variety of items, such as shoes, toys, tools, and snacks. Instead of having to drill holes in order to attach a storage space, you can get an over-the-door organizer to do the job.
Grid organizer
Often, even when you have the storage solution set, the storage needs to be changed. This is where a grid organizer can come in handy. What it does is that it creates a flexible and versatile space where you can place any necessary items, particularly the ones that can easily get lost or are oddly shaped. Your father can use a grid organizer to store electronics, tools, craft supplies, and pretty much anything else that comes to mind, and secure it properly. Reorganization is easy, without the need to look for another storage solution.
Storage space
If your father really likes all of his things organized and in place, then maybe a full-blown storage space is what you should get for him. Storage Melbourne professionals suggest getting one of these, with a storage calculator service, so that your dad can know exactly how much space he needs for his things. This kind of service makes it easy to use the space in the best possible way. A storage space is a convenient solution for anyone who likes his things neatly stashed, and easy to get when needed.
Cable management set
The most annoying aspect of every electronic appliance is certainly the cable. They just can't seem to stay in one place, hang unattractively along the wall or under a desk, and are simply a nuisance to hide from sight. If your father is into technology, then he certainly has a lot of cables lying around, getting mixed up, and making him annoyed. A great solution for this is a cable management set. It is a useful little box that stores a whole bunch of ties and clips that your father can use to take care of all the cords without much of a hassle.
In summation
Father's Day is the perfect time to make your father happy by getting him something that he can truly make use of. With all the items, tools, cables, toys, and supplies scattered around the household, storage gifts are a great solution for anyone who likes their things organized and in place. Consider the items that we have presented you with in this article, and pleasantly surprise your father when the day arrives. After all, you and your other family members can make use of these items as well.
By Chloe Smith