When I was researching for some gift ideas to share in today's post I stumbled upon a website called Scully & Scully which had some interesting luxury gifts.
Because I liked several of their products I decided to put together a top with 5 luxury gift ideas. Because the first things which attracted my attention where the Halcyon Days offers and the collectible figurines I will start with those.
#1. Halcyon Days Crab On Rice Bangle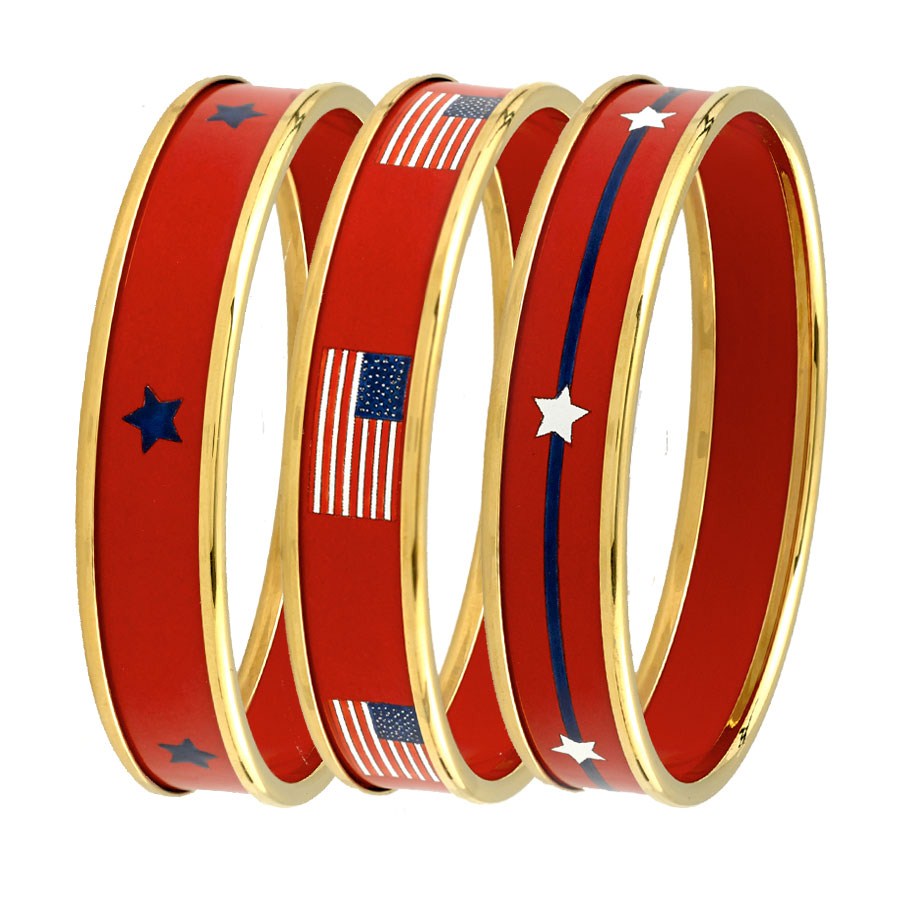 This item may be a unique Valentine's day gift. It is beautiful and a patriotic model. Halcyon Days gift related items will be trendy this year.
#2. 'Happiness Is Like A Butterfly' Enamel Box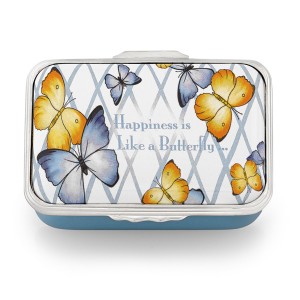 Beautifully designed, this box featuring the famous quote, 'Happiness is like a butterfly, turn your attention to something else and it will quietly come and sit upon your shoulder' is the perfect romantic gift. It will be the perfect Valentine's day preset for the woman you love.
#3. Collectible Figurines
A lot of people these days like to collect stuff. If you know someone who enjoys collecting figurines here are some ideas:
for someone who loves mythology get The Sphinx
for someone who loves history get a Silk Road Elephant
Also collectible figurines featuring small animals are good ideas for gifts.
#4. Wave Leather Clutch Bag
Every woman will appreciate a gift like this one. The leather clutch bag is a classic design therefore it will never go out of fashion. It is chic and beautiful.
#5. Chadwick Lizard Belt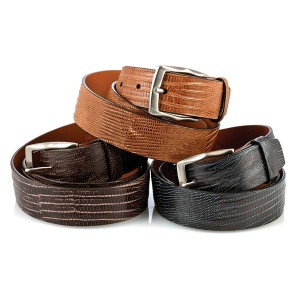 Images source scullyandscully.com
And if you want to get something for him I would suggest the genuine Chadwick Lizard Belt. This is a Teju lizard belt and it comes in a lightly buffed finish.
It is superb designed and every man will appreciate receiving one.