A meaningful gift offered to someone you care about is assessed by significance. It is never measured by value. Some people love to make gifts; others want to receive them, and then there are those that appreciate both variants. When offering gifts, it is important to express yourself and your original sense of style; but it's nice to invest in something your better half will remember and cherish for a lifetime too. Here are 10 amazing out of the box gift ideas for a loved one.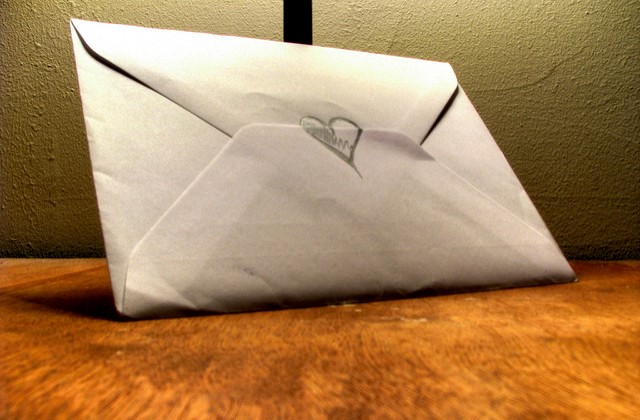 Images sent by author
Handwritten letters
A handwritten letter is a unique type of gift for someone you love. Even though the gesture is old-school, it can still have a memorable effect. Write something nice on a real piece of paper, and then wrap it nicely in an envelope. It will make the recipient become curious to know more about what's inside.
Jewelry
In spite of the fact that jewelry has always been considered trivial gift ideas, some items still continue to delight and move people. To express your affection, love and feelings of adoration, it is certainly an excellent idea to offer jewelry. However, you need to learn how to pick them. A crested signet ring for example, can have the greatest impact. Attentively crafted and properly engraved, signets can have a wealth of symbols. They can focus on the love people share with their spouses, or it can just be worn as a statement jewelry piece.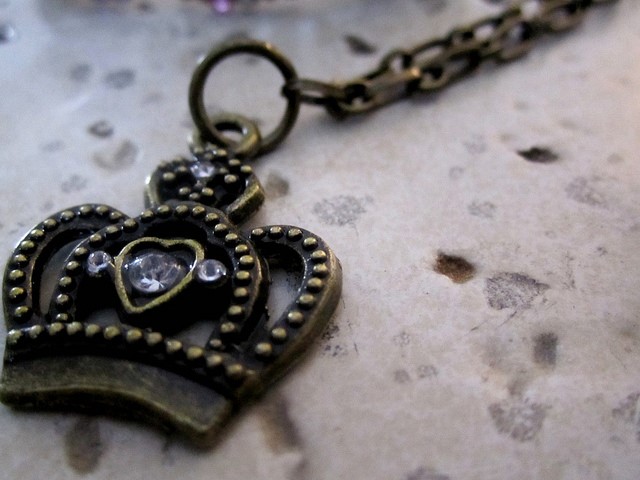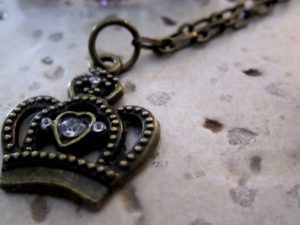 Gift certificates
If you're searching for the ideal gift, whatever the occasion, a gift certificate will surely delight the recipient. A voucher at a spa or a certificate to your spouse's favorite hair salon is an unconventional type of gift; but it holds the most meaningful message.
Photo album
It's never too late to impress a loved one, and one of the coolest gift ideas is a photo album. Add the best photos you share with the recipient, and have it customized to look original and unique.
Music CD
When giving CDs as gift, it is important to make sure that your timing is right. Buy your loved one something they he or she might enjoy; or better yet, search for a rare CD with their favorite music band; they will appreciate that you went extreme lengths to buy it.
E-book
The perks of an e-book are numerous, and increasingly more people today have switched from paper books to electronic varieties. That's because many e-books are free of charge online; this helps you expand your horizons, and focus all your attention on genres you actually enjoy.
Personalized mug
Personalized mugs make great gifts for any occasion. They always bring joy, and can be customized to fit the personality and character of the recipient. Have messages, photos, names or places added to your mug, and make your unconventional gift stand out.
Digital photo frame
Adigital photo frame is an ideal gift for people fond of advanced technology. It has a certain memory capacity and it can be programmed to show pictures at specific time intervals. If you're looking for a way to make yourself memorable, this idea of a gift is perfect.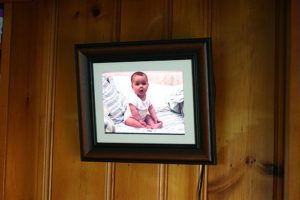 Customized lighter
Customized lighters are a genuine treat for smoking men. They can be engraved with all sorts of messages, names or drawings, and the effect is long-lasting. Purchase a model that appeals to the senses of you loved one, and make yourself stand out with a unique gift idea.
Headset
Apart from being useful, headsets are practical, high-tech and comfortable. There many brands out there that claim to the best. Settle on a budget and buy your loved one a headset that can entice their senses. Most advanced models are wireless; they can be linked to your smartphone's Bluetooth feature and stream the music you like the most.
By Jason Phillips