Choosing the perfect gift for your partner is difficult to say the least particularly if your aim is to be more creative than some flowers and a box of chocolates. It's important to remember that when it comes to keeping your girlfriend happy, it is often the little things that matter the most. These gifts ideas strike the ideal balance of thoughtful romance and spicing things up.
Take Her to a Concert
Although this one takes some planning and good timing, if you pull it off, it can be the perfect romantic surprise that she is sure to remember. You have a few options: you can either take your girlfriend to any kind of concert that you think you'll both enjoy, or you can wait to see if one of her favourite artists are coming to town. Don't stress too much over it though, just the act of going to a live show can be fun and exciting.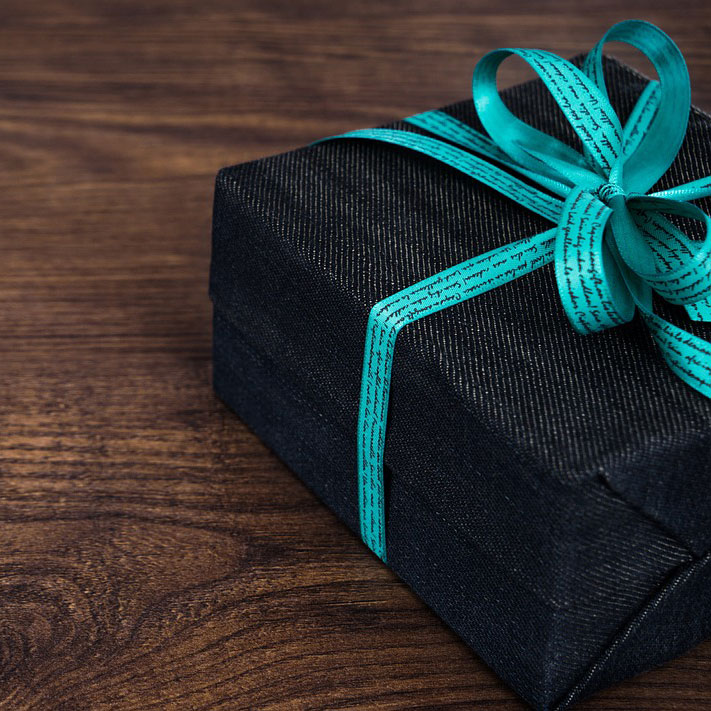 Something a little naughty
Lingerie shouldn't just be restricted to valentine's day. Not only is luxury lingerie a pleasure to look at, but it is even better to wear and will have your significant other feeling sexy and confident. The great thing about splashing the cash and investing in some designer lingerie is that each piece is carefully designed to complement all figures with a selection of colours and designs to choose from, your partner is sure to love this sexy surprise.
Massage Oil
One of the best ways to make you significant other feel good about themselves is by taking the time to give them a home massage and for this you'll need the best massage oil to do the trick. There are many oils and lotions to choose from so finding the right one to gift her may seem like a daunting task. Not all of the options on the market measure up. Some can make your skin feel greasy or have unpleasant smells. Fractionated coconut oil is a light and non-greasy massage oil that smells good enough to eat. The oil is slightly sticky making it ideal for a romantic massage.
Weekend Getaway
Take some time finding a cool place to go that's within driving distance where the two of you live. Make sure to keep her in suspense and don't tell her where the two of your are going. Not only will she love the gesture, but the unknown is sure to excite her especially the idea of you both going out of town, even if it's only a few hours away, it still allows you both to escape from the daily grind of life.
Photo Album
Yes, it might sound cheesy, but this is sure to make her feel special. Gather up all of your favourite photos of you together and put them into an album. On the last page, write a special message to her that will make her feel appreciated. Leave several of the pages blank to symbolize all of the future memories you plan on making with her.
Relaxing Bubbles
It may be time for your significant other to indulge in a much deserved, sweet-smelling bubble bath. The Elemis body performance soak is an effective deep heat concoction that restores and energises tired, aching muscles that will leave her feeling clean and relaxed form the second she steps out the bath. The idea of running her a bubble bath, lighting some candles and playing her favourite music is a thoughtful and romantic gesture in itself. 
By Poppy