Buying your girlfriend a birthday, anniversary, or holiday gift can be challenging. What do women really want? You can't go wrong with one of these 7 gifts: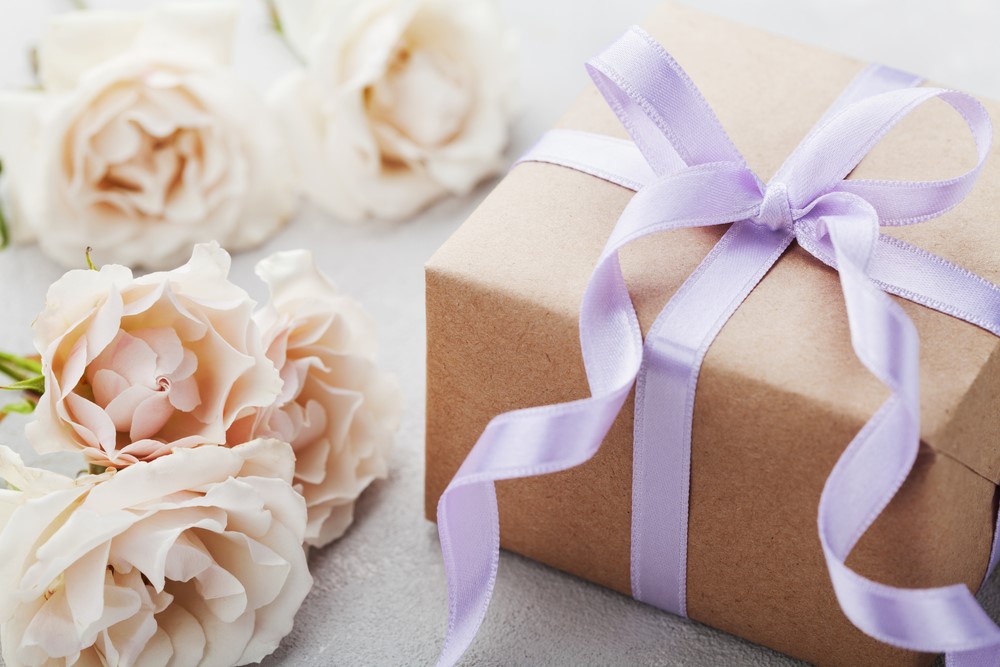 Essential Oils
Many people associate essential oils with aromatherapy, but they can also work wonders on the skin. If your girlfriend is interested in anti-aging products, choose rosehip seed, carrot seed, or neroli oil. Chamomile and lavender essential oils can be used to reduce puffiness and redness, while geranium and myrrh oils can treat dry, flaky skin. Before choosing an essential oil, snoop through your girlfriend's medicine cabinet to see what other products she uses so you can figure out her skin care needs.
Picture Album
If you've been with your girlfriend for a long time, you should have a lot of photos of the two of you. Gather your favorite pictures and put them together in a photo album for her anniversary or birthday. This is a sentimental gift that will remind her of all of the wonderful times you've had together.
Personalized Jewelry
Girls love jewelry—especially when it's a personalized piece. Look for jewelry that is personalized with your girlfriend's initial or visit websites such as Etsy or ArtYah to have something custom made. For example, many artists on these websites create custom necklaces that have special dates printed in roman numerals. Contact an artist and have them create a necklace for your girlfriend that features your anniversary date. Your girlfriend's heart will melt when she sees this thoughtful, personal gift.
Concert Tickets
Do a little research and find out if your girlfriend's favorite band is coming to town soon. Even if you're not a fan of the band, buy her a pair of tickets and escort her to the show. Your girlfriend will love the fact that you bought her an experience that you both can enjoy together instead of another material gift.
Perfume
Women love perfume, so this is a great gift to fall back on if you're running out of time or don't have any other ideas. There are hundreds of different perfumes, so it may be a bit overwhelming to choose just one. When in doubt, walk into a store and ask the salesperson to show you the most popular fragrances. If a fragrance is popular with other women, it's very likely that your girlfriend will love the scent, too.
Subscription Boxes
Buy your girlfriend a subscription to one of the many subscription box services such as Birchbox, FabFitFun, or Ipsy. Each month, she will receive a box full of products such as lipsticks, lotions, scarves, and candles. Because the box will arrive every month, this is truly the gift that keeps on giving!
Cookbook
Does your girlfriend spend a lot of time in the kitchen? Browse through the bookstore to find an interesting cookbook filled with recipes that she's never tried before. Then, plan a night where you can make a meal together so you can spend time doing something that she enjoys.
The next time you celebrate a birthday, anniversary, or holiday, give your girlfriend one of these gifts and watch her face light up with joy!
By Gwen Lewis