The best type of a present is the one that instantly reminds you of someone and you simply know it is the right choice. However, this does not happen often enough, especially at the time when a present-giving occasion is approaching. Elderly parents have by now received all the trinkets out there and, which makes it particularly difficult, they may have given up hobbies and interests they had due to the toll of aging. Here's a list of ideas which may help you when you are out of your own.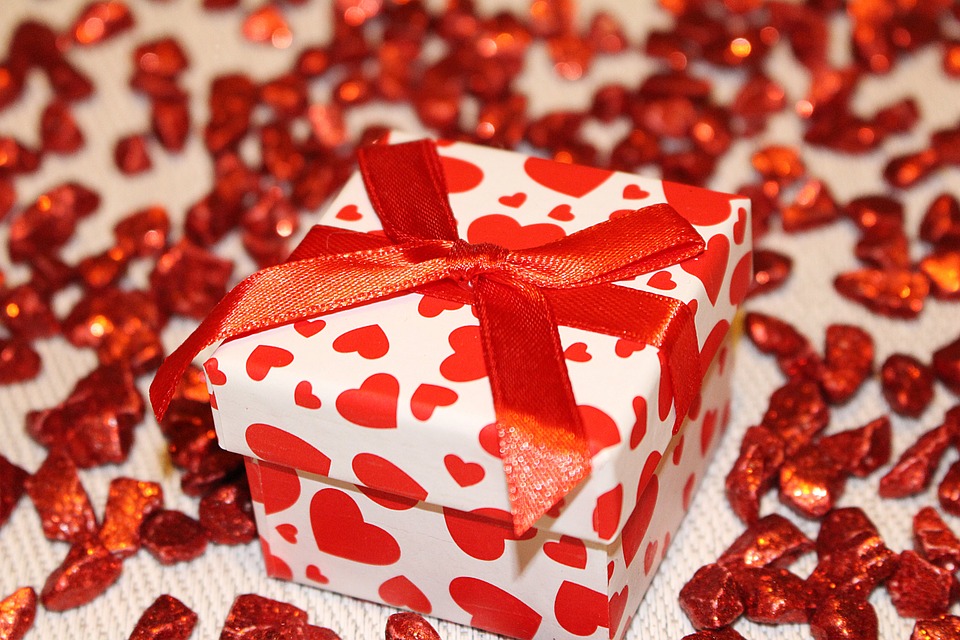 Image source Pixabay
Memories for offspring
The top thing your parents and grandparents can give you is their love and life-long experience. Their stories and possessions full of history. This is why this is one of the best and most meaningful presents out there, a journal for the youth. You can buy one, for example, Memories for my grandchild or even better make one, to be more personal and in your own language if you are from a non-English speaking country. Add appropriate photos and ask them questions to inspire them to tell you their life story.
Memories by offspring
Create a photo memory for your elderly loved-one and put it in a nice frame, a mug, a snowball, a fridge magnet a calendar etc. depending on the season and occasion. They will love to see your smiling faces when you do not happen to be around.
A gift basket
You can buy a ready-made one, but again I suggest creating your own… buy a collection of things: chocolates, soaps, tea bags, candy etc. Write a nice card, wrap it up and decorate.
A massager
This is something everyone above age 30 would not mind. There is a wide variety of massage products to choose out of. You can combine them with electric blankets or pillows and have a real crowd-pleaser on your hands.
A massage
Hire a massage therapist to come to their home as this may be a better alternative to the electric product. You know your parents so if you think that this is something they are generally comfortable with, get them a voucher for a local spa.
A weekend away
Choose one of the tours organized for elderly and have them visit a place they particularly like or haven't had a chance of visiting so far. They will be able to do that in the company of their peers.
A cool cane
If your parent is using a cane to walk, perhaps you could find a really cool looking one or one of the gadget equipped canes which are foldable, have a key holder or a little light on the handle.
A shopping cart
This will help them enjoy shopping on their own. They do not have to carry the weight of their shopping, they can simply put it in the cart and drag it. A great perk is that you now have carts available with a seat so they can stop to rest when they get tired.
A Print mailbox
This is one of the best practical gifts. A lot of elderly people have managed to get a grip of advancing technology, but there are a lot of those who haven't had a chance or haven't been successful. A print mail box prints emails directly without having to use a computer as a mediator. People behind Senior Services Guide say that a great deal of carers is asked to assist in corresponding with family members, this is a great way for elderly to do it on their own.
A sleep therapy machine
One of these machines will help them sleep tight. The soothing sounds are relaxing and if they happen to have tinnitus, they can mask the noise to allow them to fall asleep.
The best gifts for elderly should either have practical or sentimental value, anything that falls in the middle can be a gamble. Pay attention to their complaints and take the time to evaluate their life style. This will help you help them and get the right present.
By Steven Clarke