When you live with your partner, there are some sacrifices you both have to make in order to have a harmonious relationship. Usually, what this union lacks is a private space for each partner where they can be themselves without judgment or criticism. However, this is not something impossible if you are ready to creatively address that extra space in your home and present it as an anniversary gift to your partner.
Just remember that creating a room in your home your partner will adore is a process which will take time and planning. So if you want to give them this special gift, here is advice on how to do it perfectly.
Step #1: Pick the space to transform
The project of gifting your partner with a room they will adore starts with one simple task – picking the space to transform. If you have a basement, pantry, laundry room or attic, these are all good candidates for renovation and repurposing. Moreover, observe the characteristics of the room which will tell you how much you can actually change in order to gain the space you want.
Therefore, in case you have an attic, this is the best possible space you can transform since you can add a source of natural light and even use the whole floor. Usually, this is the most underrated part of the house in which people avoid turning into an additional living space because it requires a lot of work. But although transformation will take time and money, you will get a wonderful room which will be both ideals for your partner and add value to your house.
Step #2: Examine the room thoroughly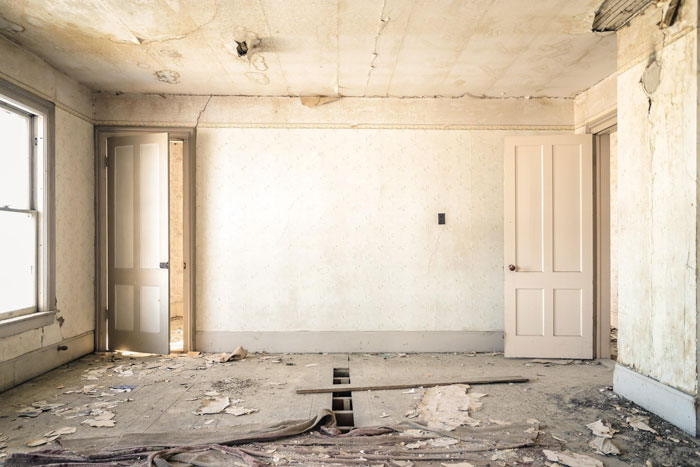 Images sources: Unsplash.com
Take a good look at the space you want to transform and try to note all the damages, faulty installations and outdated piping. It's best if you hire a building inspector to do it more thoroughly and give you an estimate of the extent of works and budget you will need for your project.
The most important thing is to create a safe environment so fixing structural problems like cracks, replacing electrical wiring and dealing with bad insulation should be a priority. Nonetheless, regardless of how much work needs to be done on repairs, you will make your house safer and healthier in the process.
Step #3: Decide on the concept
You can't create a room in your home your partner will adore without coming up with its concept. The best approach is to start with a big idea and then slowly downsize it to create the perfect space. Start by defining what the room will serve for and then think about how you can make it unique and personal.
The attic is also the best candidate for this since it usually consists of open space without supporting columns and walls you will find in the basement. Take measures and draw the interior design plan you want with all the features you will need to additionally build, like the bathroom and windows. The more details the better so you would have a clear picture of the possibilities of this space.
Step #4: Get rid of the unnecessary things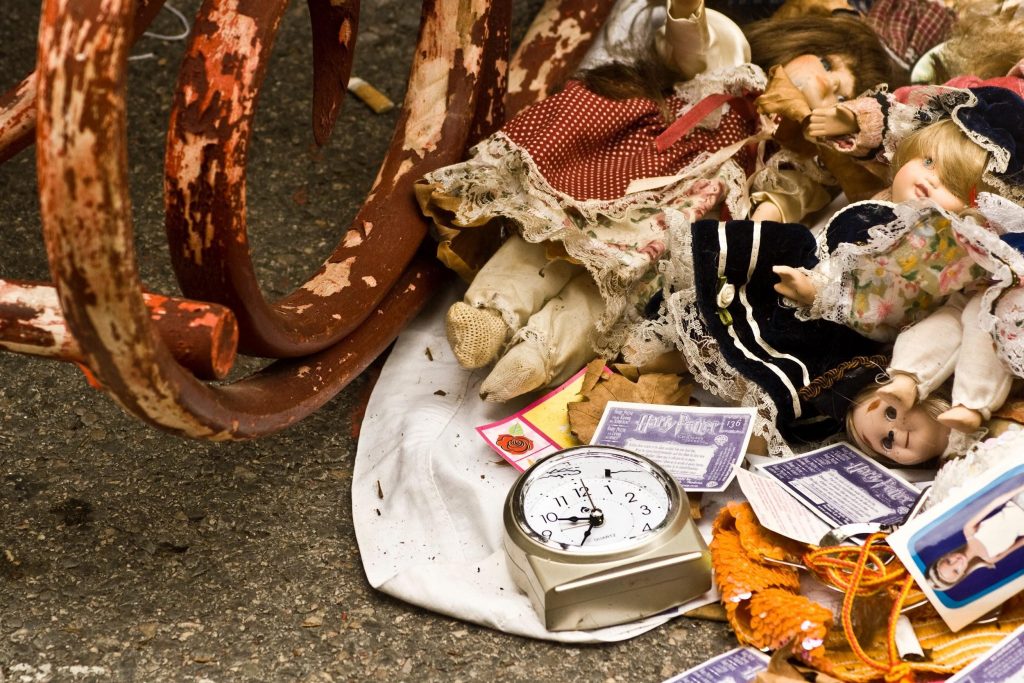 Before you start with the makeover and bring in the furniture, you need to clean the space and remove all the unnecessary things from it. This is a big job especially if you used this space for storage, although it will be the perfect time to do some decluttering Marie Kondo would be proud of. Use skips and rubbish bins to remove the unwanted things in one sweep and make the cleaning up process shorter.
However, take a good look at the things you are planning to get rid of since some of them might be useful in your new concept. And also, consider holding a yard sale since then you can use the earnings to finance your project and be even more lavish with your interior designing.
Step #5: Start furnishing the room
There are two things to look forward when furnishing the room: buying the furniture and then arranging it in space. The type of furniture will depend on the décor you have envisioned for space, although you should always add that special something which will make it unique. For example, if you are creating a sewing room, add a lounge chair or a comfy sofa so your partner can stretch out after hours of sitting.
If you are making a carpenter workshop, hang the tools on the wall so they are easier to find and provide more free space to your partner. However, besides thinking about aesthetics, build good ventilation since they will work with glues and coatings which emit fumes and smells.
Finally
Creating a room in your home your partner will adore is a big project, but one that will make the ultimate anniversary gift. So, start working on this project in time and follow these steps to keep you on track. And of course, don't forget to have fun and be creative in the process.
Daria Winters is a music/literature/travel addict and a firm believer in kindness and beauty. She's currently living in Europe, but the road may easily take her somewhere else. Her goal is to one day become a well-known writer and blogger on lifestyle, health… and travel adventures!