Time is running out to find mom that perfect gift for Mother's Day. Don't wait until the last day to hunt for a present that speaks from the heart. This year, plan your purchase and take the time to find a gift that mom will love. Even if she seems to have everything, there is something out there that isn't on her list…but will make her smile, nonetheless.
The hunt is on! Now head online—or to her favorite store—and find a present that nods to her personality, style or interests. Here are 10 items that celebrate mom in the best—and maybe, most unusual—ways!
1.       A mother's ring.
You've probably heard about promise rings and the meanings behind them, but mother's rings also have been around for a while. A mother's ring includes all the birthstones of you and your siblings. Or create a grandmother's ring that features a stone representing each of her grandchildren. You can design this ring any way you want, but she's going to love the sentiment behind the band!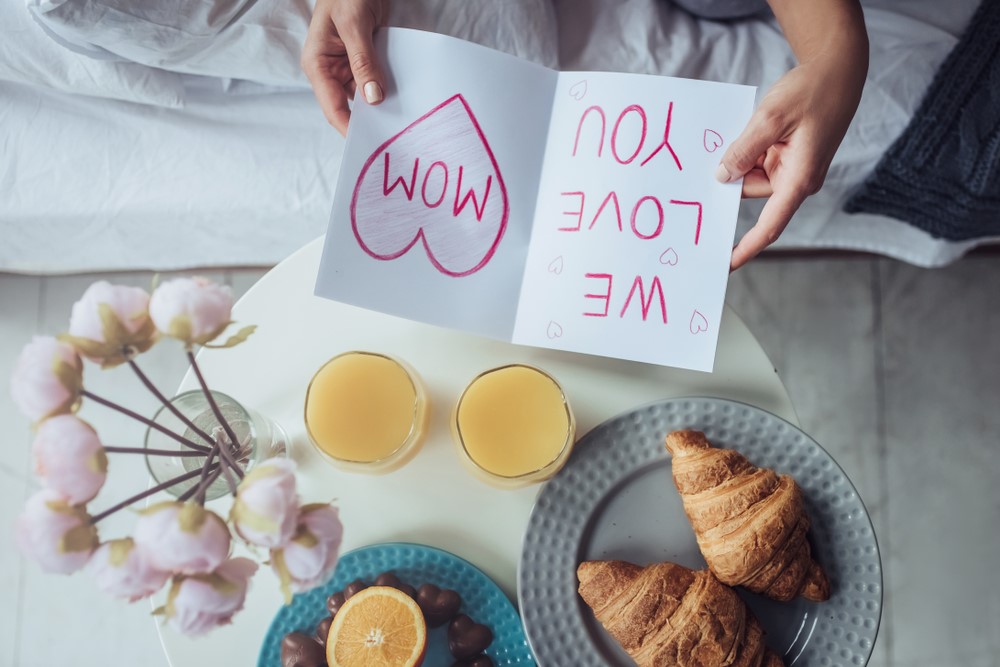 Images sent by author
2.       Concert tix!
Was your mom a huge fan of an 80s hair band? Maybe she has a love for the folk scene. Gift her with tickets to a concert. She probably won't buy those passes herself, so treat her to good seats!
3.       A sweet bouquet.
Most moms are presented with a lush display of their favorite flowers on Mother's Day. This year, order up a cookie bouquet, or make a sweet candy arrangement for your mom.
4.       Something she's lost.
Maybe your mom's favorite piece of pottery was broken or she lost something special. Head to online auction sites to find old vintage treasures and restore what was lost. Discontinued dishes, cookie jars or beloved brooches can be uncovered somewhere online.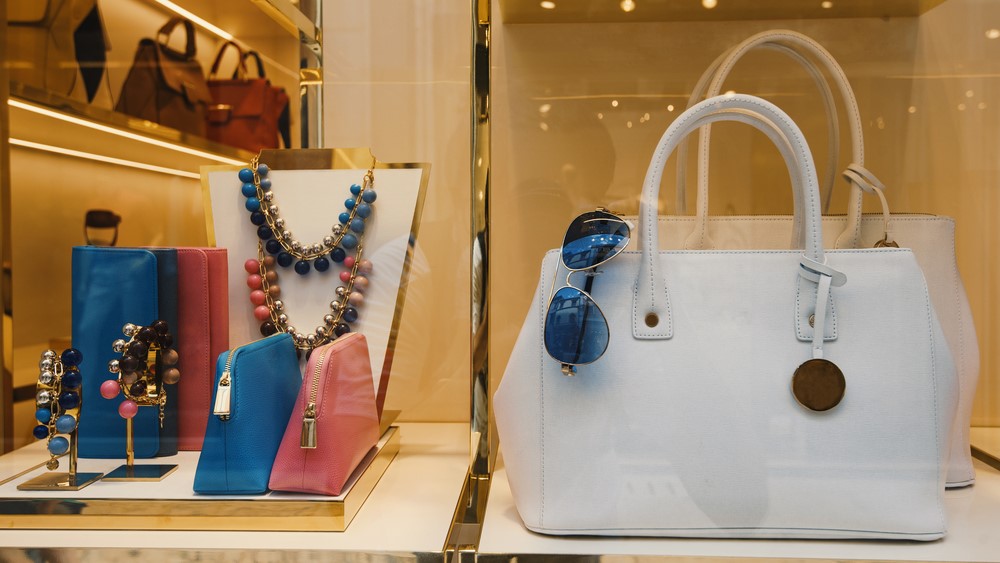 5.       A dream handbag.
If mom can't afford that luxe handbag that she's always adored, maybe you and your siblings could pull together and buy that bag. Treat mom to something luxe that she wouldn't—or couldn't—buy herself.
6.       A new experience.
Maybe she's always wanted to go skiing or white-water rafting. Or perhaps she just wants to see New York City. Buy a ticket to a new experience or a dream destination!
7.       A personalized treasure.
Create a photo album filled with favorite pictures from your childhood and include snaps of your children's childhood as well. Make sure mom (or grandma) is featured in these memories to capture her influence into your life (and the life of her beloved grandchildren).
8.       Write a meaningful note.
Thank you goes a long way. Instead of a traditional gift, write a note to your mom expressing all the ways she's touched your life and influenced you for the better.
9.       A work of art.
The best gifts are handmade by the ones she loves. Have your kids create a work of art for their grandma and frame the masterpiece as their gift.
10.   Gifts for the entire year.
Why order just one gift? If she loves coffee, tea, chocolate or candy, order her a monthly delivery of treats and surprises. She'll enjoy the monthly treat and anticipate the delivery!
No matter what gift you purchase, make sure to select something special that best celebrates your mother. Maybe it's a ring, a handmade work of art, a photo album or an amazing experience. Choose a present that comes from your heart and don't wait until the last minute…because a mother always knows!