Gadget gifts for kids
Kids adore gadgets. So I will show you exactly what gadgets to boy for a child.
Wild Planet Spy Gear Spy Vision Goggles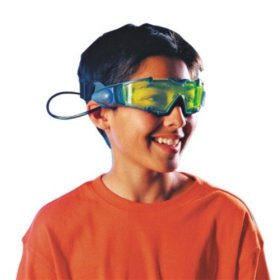 Spy Vision Goggles has sleek design that looks ultra-cool. The twin LED lights flip out at the touch of a button. The Goggles allow have a 25-foot range in the dark.
Price? $13.95.
Wild Planet Explorer Ops Survival Watch
Wild Planet Explorer Ops Survival Watch is a 7-in-1 adventure watch.
Functions:
Magnifying Lens
Compass
Thermometer
Signal mirror
Stopwatch
Alarm
Adjustable strapPrice? $10.49.Wild Planet Spy Gear Micro Spy Kit-X2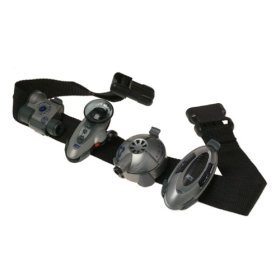 This is the ideal tool for any spy mission. Every boy will love it.
The Spy Utility Belt contains four micro spy tools: Micro Ear Light, Secret Agent Pen, Spy Micro Listener, Spy Motion Alarm.
Price? $16.63
I hope you like this gadget gift ideas. See you soon with Christmas Gifts.