A teenager's 16th birthday is a significant milestone in their life. They are no longer a child yet not quite an adult. Finding the perfect present for the 16 year old in your life is simplified with these seven fabulous gift ideas.
Computer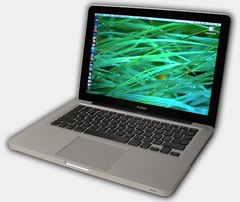 Almost any teenager would be thrilled to receive a computer for their 16th birthday. A new laptop or tablet is an ideal gift for any teen. Make sure to include a warranty to accompany their new computer. The added warranty will guarantee the computer will be repaired, if a problem occurs.
Cell Phone
Most 16 year old's already have a cellphone. If they do not, giving them their first cell phone is the perfect gift. If the newly minted 16 year old already has a phone, upgrade their phone to a new Smartphone. As an added bonus, include six months' worth of paid cell phone service.
Car
Most 16 year olds will likely obtain their driver's license. A car is an expensive yet fantastic gift for the new driver. If the teenager already owns a vehicle, purchase a gift certificate to a local automotive repair shop. This type of certificate should be good for any repairs or preventive maintenance needed.
Trip
If they have always dreamed of going somewhere special, present them with a preplanned and prepaid trip. Make the trip good for the two of you. The memories of their dream vacation will last a lifetime.
E-Reader or Music Player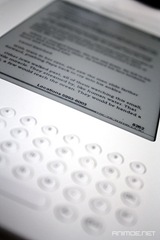 The vast majority of teenagers do not buy books or music from traditional stores. An E-reader or music listening device is a fantastic option for the perfect birthday gift. If they already own both, purchase a gift card valid for downloading music or books.
Game System
If they love gaming, buy them the newest game system. Almost any teenager will love this gift. If they already own a current system, a gift card to a video game store allows them to buy new games or accessories.
Money
Every 16 year old will be thrilled to receive money as a gift. Encourage them to buy something frivolous with the money, not something they need. You can offer to spend the day shopping with them or give your teen the opportunity to go shopping with friends.
Using this list of seven gifts as a guide will help you find and buy the perfect present for their 16th birthday.