Your child's bedroom is more than just a place to sleep: it is their very own little world where they play, dream and imagine, so why not treat your little one to the bedroom they've always wanted?
We've got some top tips that will help make you make your child's bedroom a place they will love to be. Take a look and be inspired!
Wall to Wall Magic
The key to the ideal kid's bedroom is to get the base colours right. If you want to play it safe, or you know you won't be decorating again for a very long time, stick to neutral tones which can be brightened with accessories. The colour you choose will depend on your child's age and preferences, but remember that phases can be short lived so think twice about painting the walls a particularly bright colour. Don't worry about the walls being bland if you choose white or cream, as you can decorate them with removable stickers, or hang framed drawings that will make the walls pop!
Wall Hangings
If you don't want to puncture the walls with several holes, consider hanging drawings and pictures on a strong piece of string across the wall. Pictures can held on with wooden pegs to give the room a cute, rustic feel and the best thing about this is, that when your child gets bored of looking at particular pictures, they quickly and easily swap them for others.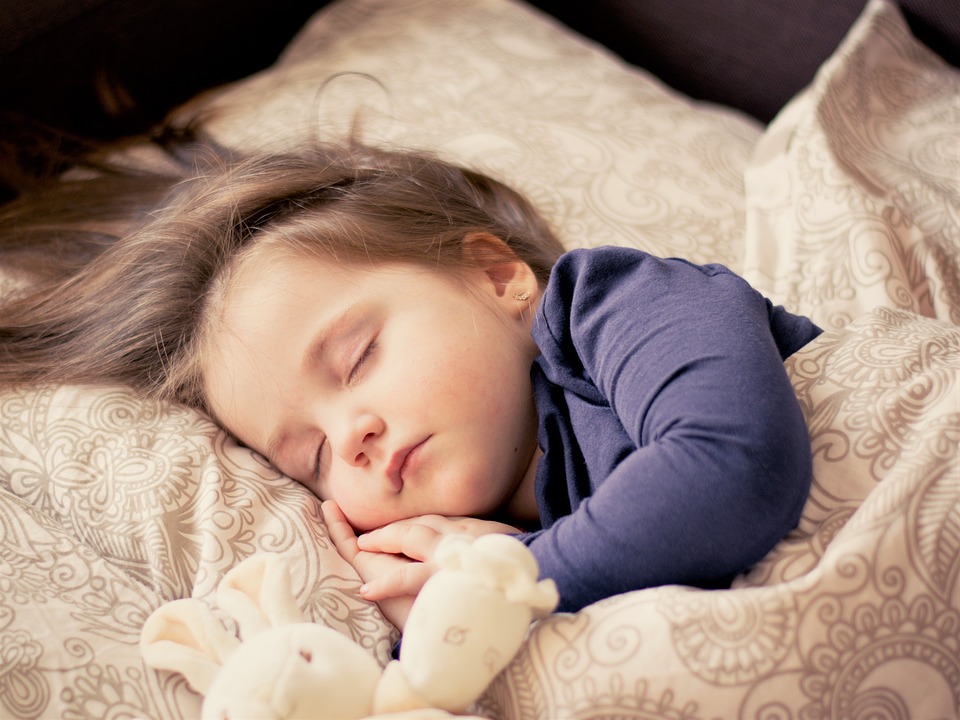 Images source Pixabay
You Snooze – You Lose
The most important feature of a bedroom is of course, the bed, so if your child has outgrown their bed, it is time to treat them to a new one. Since the folks at Bedstar are having a clearance sale on some of their beds, now is the ideal time to select one that will make them feel all grown up. When sales like this come along, it is important to act quickly as quality furniture at sale prices is not a common occurrence. When buying a new bed it is essential that the mattress is supportive enough for their weight and height so make sure you choose a mattress that will help your not-so-little ones get all the sleep they need.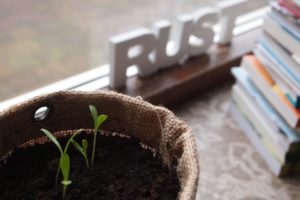 Bring the Outside In
Plants are great in any room, and are even better in a child's room. When your child is old enough, plant some seeds together and put the pots in their room so they can nurture them and watch them grow. This is a low-budget way to add some colour to your room as well as providing them with a little educational fun.
Storage
Your child may be happy to live in a mess of toys, but if you want to restore order to the room, ensure you have plenty of storage options. One of the cheapest and effective ways to store toys is in a rubber tub. These are available in most supermarkets and can hold an incredible amount of toys. Consider under the bed areas for storage too and slip shoe boxes with smaller toys underneath to keep the mess at bay. Another alternative is to purchase a bed with storage underneath which will also save space.
A child's room is quite unlike any other space in the home and is the perfect place to be creative, so get thinking about all the ways you can really let loose in your kid's new bedroom.