Camping is fast becoming the holiday trend of 2018; of the 75 million U.S households who are already happy campers, 51% are planning to increase their camping trips this year. Its increase in popularity is largely due to the multiple benefits that camping provides; it is cost effective, great for your health and provides home-away-from-home comforts. In particular, technology has improved your camping experiences, making travel and adventure safer, easier to access and more comfortable. What with summer in full swing, now is the time to find the perfect tech gift any outdoors enthusiast will love.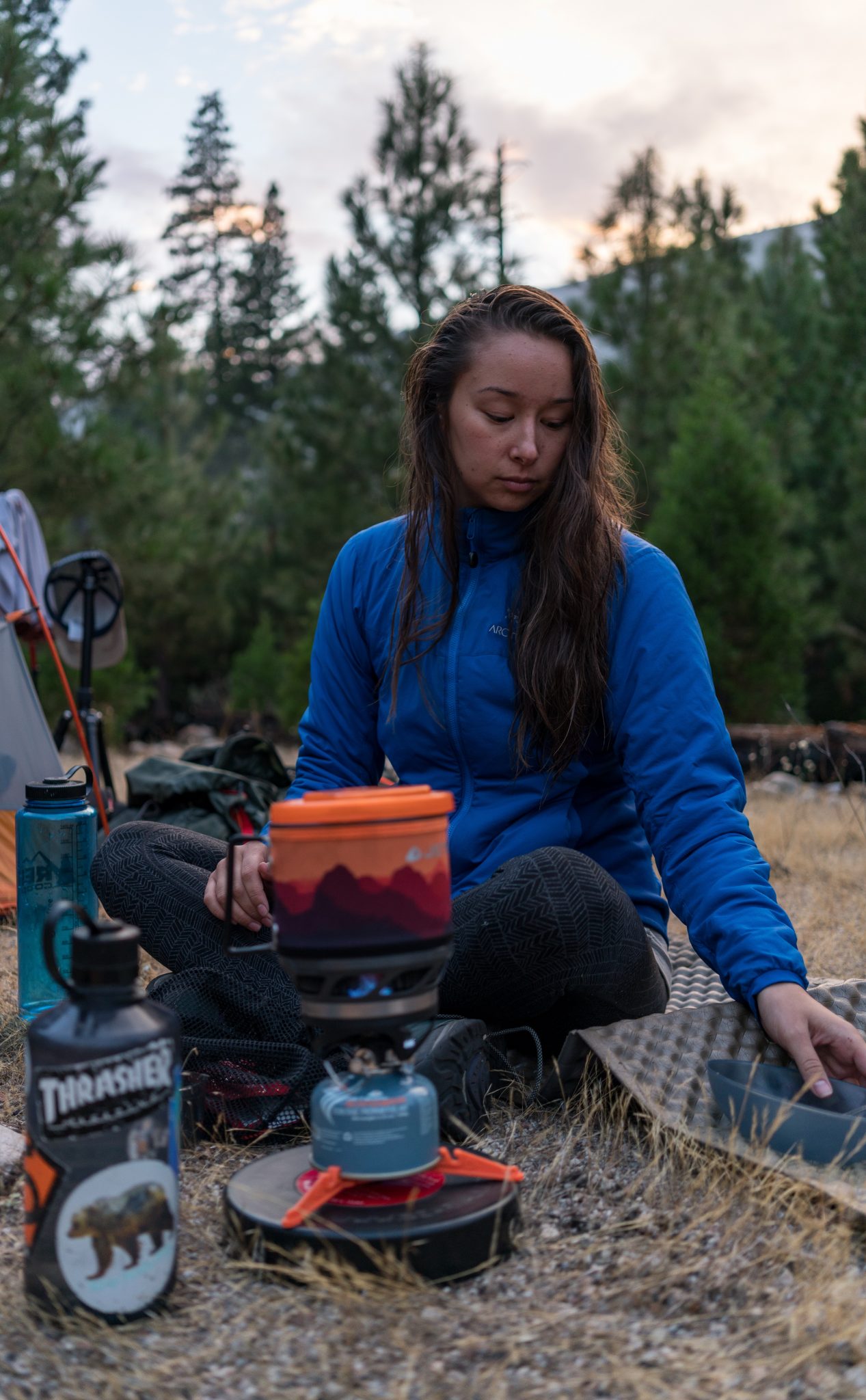 Image source
A kit for the RV
As their RV acts as a home away from home, you can gift them some additional home-comforts for use on the road. An absolute must-have is a wireless temperature sensor that allows one to prepare for any changes in weather or environmental conditions. By using wifi technology, it actively tracks temperate and humidity wherever you are so that you can keep the family cool and comfortable, or plan on turning up the heating if you notice a drop in temperature.
Wearable tracking devices
What outdoors enthusiast wouldn't fall in love with a wearable tracker; these discrete and fashionably-designed pieces can keep track of distances walked or run, calorie consumption, heart rate and even sleep patterns. They work by a combination of technologies to measure motion and sensors to monitor pulse and then link back to an app to report back all of the recorded data. Higher spec modules include outdoor navigation tools like a compass, altimeter, and barometer. There is such a variety and range of wearable fitness trackers due to the high consumer demand, that you can find one to suit any budget.
Smart self-heating jacket
Not quite a gadget, but the technology is the impressive part of this gift. The smart Greenhouse Jacket is embracing the trend in wearable technology and clothing and boasts a self-heating ability that promises to keep you warm for up to 14 hours. Heating panels line the front and back to operate 3 heat settings of up to 135F, and it's super lightweight and compact. It harnesses the same technology to even charge your phone, so the outdoor enthusiast in your life will never be stranded with a dead battery. Although that doesn't guarantee there will be a signal.
These great gifts will be used and appreciated by any outdoor adventure, although you may want to double up with one for yourself too, so that you don't feel envious of their new gadgets.