Everyone deserves a little pampering now and then, especially the people that we love. A trip to the spa makes an unforgettable gift for anyone, whether you're giving your husband a much deserved day off, looking for a romantic gift idea for her, or simply treating yourself. The spa industry is booming worldwide, with over 180 million visits per year to spas in the U.S. alone that offer a variety of treatments. Instead of opting for the traditional steam and massage package, though, why not spice things up a bit? Here are some of the latest unusual and unique trends and treatments that will leave your loved one feeling rejuvenated.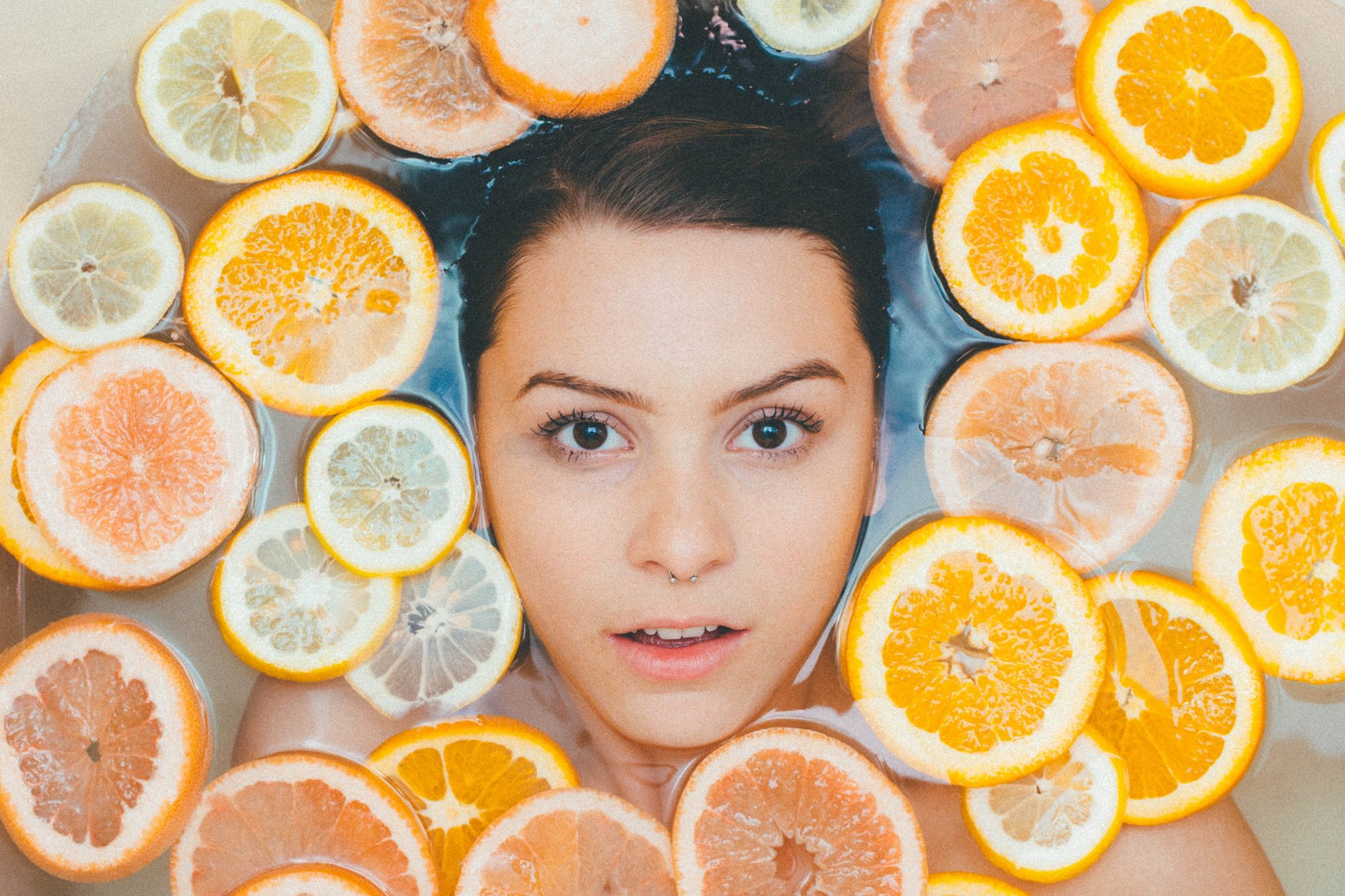 Image source
Light Therapy
A new high-tech spa treatment, light therapy is used to help calm the mind and refresh the body. Different wavelengths of light offer different benefits for skin, helping to bring out its natural radiance. The light penetrates deep into the epidermis, healing more than just the superficial layer of cells. Red light therapy uses low-level red and infrared wavelengths to help regenerate healthy tissue. It's used to treat wrinkles, scars, and persistent surface wounds. Green light therapy can also be used to improve the skin's appearance, targeting dilated capillaries, under-eye circles, and hyperpigmentation.
Blue light therapy, on the other hand, doesn't target body cells but instead kills harmful pathogens living on the skin's surface. It kills certain bacteria that cause acne. Blue light therapy is an FDA-approved treatment method that's been shown to be a safe and effective way to combat persistent outbreaks.
Hot Stone Massage
This type of massage is different than traditional pressure massages, using heat to help increase circulation and ease muscle tension instead. A massage therapist places warm, smooth stones on important pressure points such as the back, the stomach, the face, and the feet. Cold stones can also be used to help reduce inflammation and soothe the skin. Though this type of massage has been in practice for thousands of years, only recently has it become popularized in spas. It's relatively easy to find a hot stone massage in your area, and it offers a more unique experience than traditional massage options.
Every once in a while, it's nice to splurge on your loved one and treat them to a luxurious day away from the hustle and bustle of everyday life. Traditional spa gifts can be a bit played out, though. For a truly unforgettable gift, you can book trendy treatments such as light therapy sessions or a hot stone massage for your friend, family member, or significant other.
By Lucy