Gift shopping can be stressful enough, but what if the person you're buying for is a beauty lover? We all have that one (or several) friend who has loads of beauty items, with their makeup on point, and a styling that turns heads. It leaves you wondering if you can even guess what they would want as a gift. As untouchable and posh as they may seem, a big number of them actually turns out easy to shop for. All you have to do is think outside the box – they have dozens of bottles of perfume? Wardrobes of clothes? Stop looking strictly for products and base them around the persons themselves.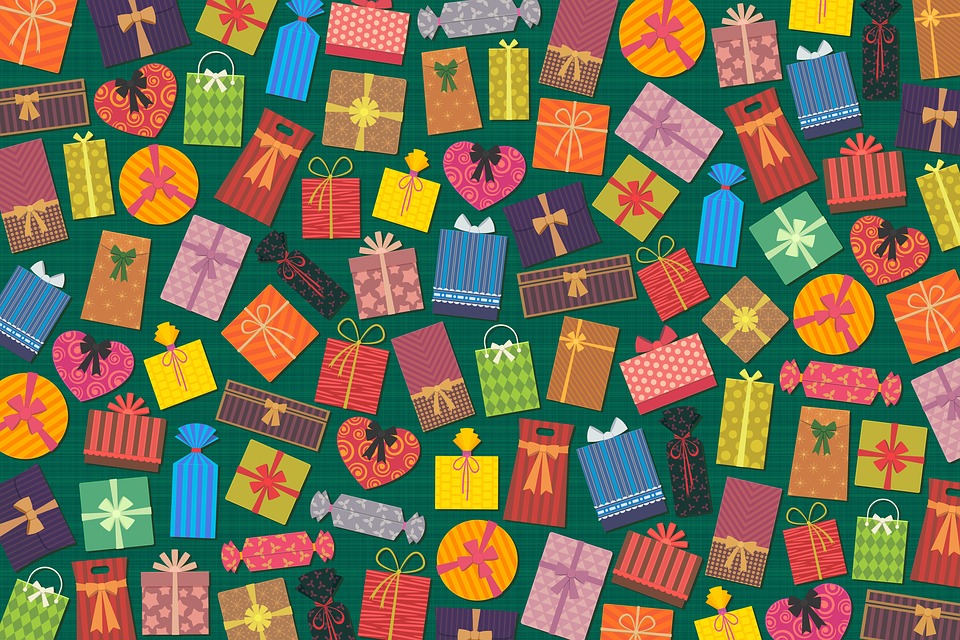 Witticisms
If the person is known to be witty, sarcastic, or just plain funny, then your search is over before it began. There are plenty of simple, yet fun pieces of clothing and beauty accessories that are witty at the same time. For example, toiletry bags with "Real life photoshop for my face ", a shirt with "Eat, shop, sleep, repeat" written on it, or a pocket mirror reading: "Post-workout, pre-selfie". There are virtually hundreds of tempting gifts like these, and you are sure to find one that suits the person you are buying for.
Treatments
The second type of beauty lover could be one that takes great care of their skin, hair, nails and so on. Maybe they're not all about the makeup products, and so, instead of banging your head about which facial scrub to choose (because let's face it, they themselves know it best), see if you can get them a spa treatment. If they are too pricey, you can always find good deals via vouchers and discounts. An afternoon at the spa, a tanning salon, or at the hairstylists will definitely resonate more than an expensive product that you risk choosing wrong.
Professional makeup
If the person you know is a self-taught makeup expert, and if she is preparing a big party bash, one of the most unexpected things you can do is to give them a paid professional makeup session. It may come as a surprise, but a pleasant one. There are also salons that do eyebrow tinting and eyelash extensions, in Sydney. Whichever treatment you choose, whether a lash and eyebrow treatment, or a full-face makeover, such a gesture will not go overlooked. Everyone loves to be pampered.
Practical gifts
For those who have tons of beauty products and know exactly where each and every one is, or even better – if they never seem to be able to stay organized – there is a whole slew of perfect little gifts. For example, you can buy a nail polish holder, or a miniature mannequin-like rack for jewelry. There are standing mirrors that double as storage, collapsible wooden boxes for jewelry and other practical items that will make this hoarder's life easier.
Gift cards
This kind of gift is sometimes frowned upon, and can be seen as lazy, when it is actually a godsend for when you just don't know the person well. Store gift cards were invented for a reason. If possible, find out what kind of stores the person shops in. If you have no way of finding out, try picking out a boutique or store, based on general popularity, or your assessment of the "giftee's" styling. The store clerks are happy to help you with whatever information you need. Besides, it will leave a very fashionable impression to give the gift in the form of a sleek envelope with a laminated card inside, as they are almost always of impeccable design.
Lastly…
Dig a little deeper when choosing gifts. Especially if the amount of information you have to work with is "fashion and beauty lover". There are tons of different beauty products, and if you so happen to know the exact brand of perfume, concealer or mascara that person likes – wonderful! But if you are left with a conundrum as to which present would work best, ask around with their friends, coworkers, or even family, what kind of fashionista they are. There are witty products for those who don't take themselves too seriously, beauty treatments, spa vouchers and gift cards galore. In the end, what matters is that, by following this idea, it will be obvious that you took time and care in choosing the right gift, which will mean a whole lot more.
By Chloe Smith