Girls simply adore flowers. No matter whether it is a special occasion or just any other normal day, no girl on this planet wouldn't say no to a bunch of beautifully decorated flowers. But buying flowers can be a little perplexing. And if you're new to this, you ought to know how to make her D-day special with these pretty little blooms. Follow these important steps and make her feel the most important person in your life.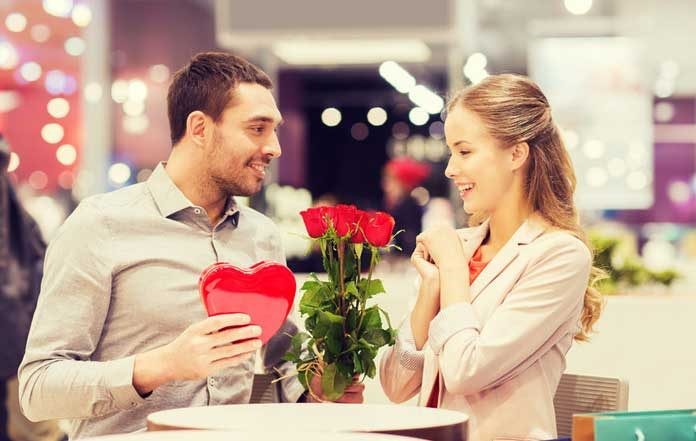 Image sent by author
Pop the question with a flower
She might be waiting for that special moment where you'd confess your love to her. Birthday is the right occasion to do so. Pop the question by presenting your favorite flowers. Try to figure out about her favorite blooms. Go for a walk in the nearby garden and see which flowers she likes. She'd definitely utter an awe of happiness. This would be a better thought than giving her the old conventional bouquet. Also, your this trifle of love would make those moments magical. The best thing is when you have a type in your mind, you can easily get that thing done. This would also make things easy for your florist. You can look for a good florist which offers same day delivery flowers so that everything can be done hassle free.
Take the help of a pro!
Stop at one of the flower vendors and have a look at those pretty floral arrangements. Once you're clear about a particular arrangement in your head, describe them about the importance of the occasion. Also, describe them the type of floral arrangements they like and which one is their favorite color. For example, if your girl loves bold and vibrant colors, pick those blooms which are contrasting in nature. On the other hand, if she prefers light colors, then go for colors which have almost similar shades. You can get to know her favorite colors by the colors of her wall. You can pick blooms such as Blue delphiniums, Pink Hydrangeas, Hyacinth, Posy Calla Lillies, Yellow daffodils or red daisies.
Say no to roses!
Roses have been a traditional and conventional way of showing love and care. They can be boring! How about trying an altogether new way of gifting? You can try tulips, Calla lilies, carnations, orchids and so on. Also, you can go for Chrysanthemums which are great if you're looking for color, variety, and heartiness without giving much trouble to your pocket. They come in all shapes and sizes and you wouldn't need to put much stress in your pocket.
DIY
Now that you've got to know which sort of flowers she likes, you can do a little bit of research on the internet. With this, you can watch some online tutorials to get a better idea about the floral arrangements. When you're done with your research, go to a local flower shop and pick different flowers. Try your hands on in making different floral arrangements and she's definitely gonna get impressed by your efforts and creativity. Also, keep in mind the stage at which your relationship is currently prevailing. If you've just hooked up, then giving roses can become too overboard. Instead of this, you can go for gifting a bunch of potted plants as they last longer and would always remind her of your everlasting love.
Your lady love has to be made special not just on her birthday but every day. Follow this quick guide to make her feel that she's the most important person in your world.
By Daniel Clark