Summer is slowly coming to a close and for those with loved ones birthdays in the winter, it's time to start thinking about what to get them! If you're someone who enjoys the whole gift giving process than this article is exactly what you need. Winter changes things and in a number of ways, which include the weather, fashion, sports and of course food. Of course, there are many different financial restraints that can often stop you from choosing the perfect gift for your partner, so we've settled for sentimental presents rather than anything over the top! Take a look at four gifts for your partner this winter.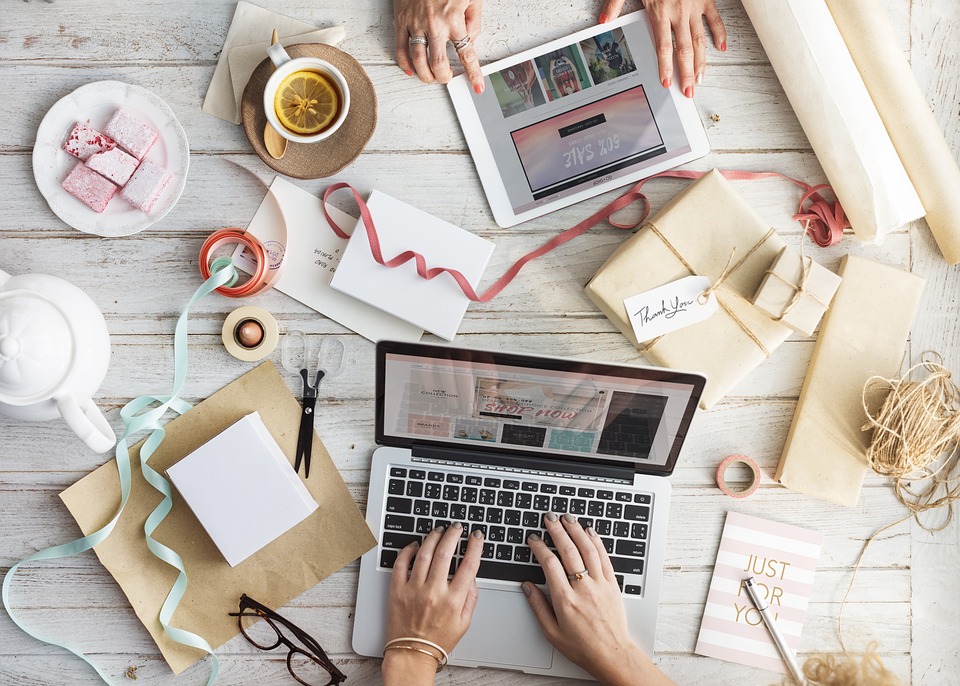 Image source Pixabay
 Experiences 
When it comes closer to Christmas, various stalls are set up in order to help people get into the festive cheer. Christmas parties are everywhere and of course the jolly feeling is absorbed in by individuals. There are a number of events you could attend which include ice skating, German markets, see a Christmas show/theatre performance and of course take them to go Christmas shopping. These may seem like something you could do for every occasion but the sentiment alone could be the most important part in it all.
Clothing 
For all the fashion forward people in the world it can be extremely difficult to buy clothes for them, however, it can be sentimental at the same time. Purchasing something that they have wanted for a long time or if there are any limited addition items that are due to be released. Whether you are looking for a mens distressed hoodie or you are looking for the latest pair of Yeezy's, again, it will mean you have gone out of your way to pay attention and then of course purchase the items just for them.
Sporting Events
 The winter means the likes of Christmas and so on are drawing closer, however, for all the football fans around the world, it is the official start of the domestic leagues. Whether you love the game yourself, or your partner loves the game and you want to accompany them, taking them to a sporting event is the perfect way to end the year. It lets your partner enjoy whatever sport it may be and of course, allows you both to have a day out with a great atmosphere.
Winter Essentials
 When it comes to Winter its time to get a collection of the essentials that you will need, especially as you will need it with the horribly wet and cold weather. If you notice that your partner does not have the right accessories to get them through the cold then it's time to start looking at gloves, ear muffs and the luxury scarf that they have needed for so long. It's something that is small but will keep them in good stead when the weather does decide to take a turn for the worst!
By Roman Winter