The new 4-wheeler is in front of the house and it's waiting for some additional features. If you are a true car lover, you'll take under consideration the following gift ideas which will surely bring your vehicle to a higher level. Most of them are highly useful and will make your driving much more secure and enjoyable.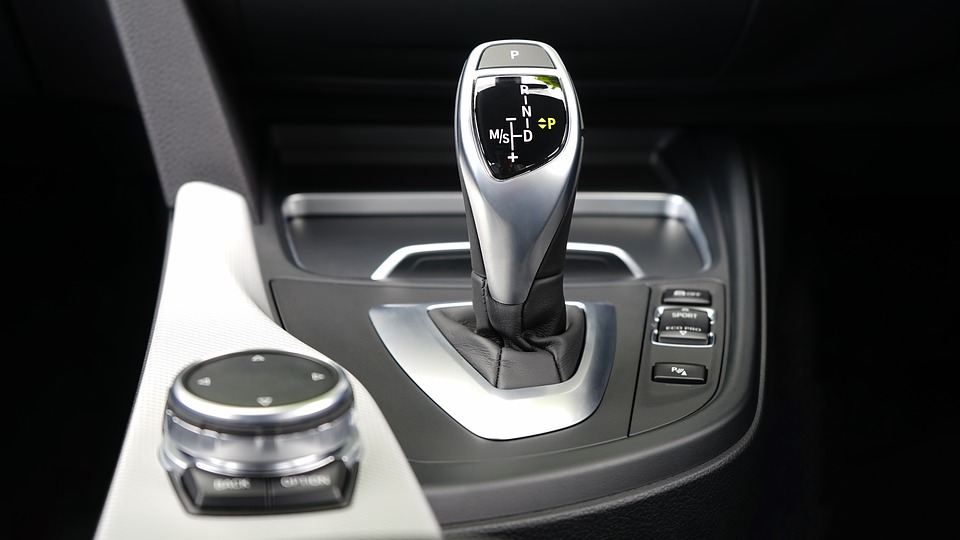 Image source Pixabay
Magnetic phone holder
These days it's nearly impossible to give up on technology and constant communication. That's the reason why you should get yourself magnetic phone holder. This simple gadget will ensure that you drive safely while getting in touch with your loved ones.
Car polisher
Make it shine. This addition to your car's tool set will be also very useful to get some of the housework done, such as cleaning the counter top or even polish the bathroom. It's needless to say it will make your car stand out while you earn bragging rights that you did it yourself.
Sunglasses
Take two birds with one stone. High-quality sunglasses will not only look good on you while driving, but they'll also protect you from the nasty UV lights, keeping your eyes safe and centered on the road.
Vacuum
Polisher for the exterior and vacuum for the interior of your vehicle. It will get you covered. The small compact vacuum cleaner will always be near you to quickly prepare for the arrival of someone special.
Coffee mug
Life on the road can be exhausting and a big cup of coffee might just be a kick that you need in order to remain awake and well concentrated. Although, don't rely on the coffee 100%. Nothing can replace a good refreshing sleep.
Jump starter kit
You never know when you'll need some fast car repair, and the starter kit is just the right gadget for those situations. You won't regret buying one of those since it will insufflate life in your car when it most needs it.
Dashboard camera
This addition can make a masterpiece. On one hand, while cruising down your favorite path, it will capture the beautiful open road with broad viewing angle and high video quality. On the other hand, this tiny dash cam will be a valuable addition to overall security.
Driving shoes
Indulge yourself with a pair of real racing shoes. Their design is completely subordinated to a comfort and usefulness. Wearing them, your feet will feel absolutely light, free, and prepared for any situation on the road.
Helmet
If you are an experienced driver and would like to hit the track, make sure to choose the right helmet. You can even customize it and make it unique.
Car MD
Last, but not least is the compact diagnostics gadget. This device will assist you in any uncomfortable situation by finding an issue and explaining it in pure English. Its suggestions and solutions might immensely valuable sometimes.
Conclusion
With these useful gifts your car will stand out and your driving experience will become an utter pleasure. After you've customized your vehicle, don't forget to share some ideas with fellow drivers. Always remember to keep hands on the wheel and eyes on the road. Stay safe by avoiding to install distractive accessories into your car.
By Steven Clarke