Being stumped for ideas is very common while buying gifts for your loved ones. Conveying your warm messages in the form of a gift to your family is a challenge. While buying a gift for family, think of their hobbies and interests, based on their age. Instead of looking for individual gifts for every family member, you can also look for a gift that the entire family can enjoy together. It will save you some time trying to figure out individual gifts. Here are seven best gift ideas for your whole family.
1. A Family Portrait
Capturing the moments in a photo is beautiful. And showing off those photos of your loved ones is a pleasure. There are a lot of creative family portrait ideas you will find online. Ask your loved ones to dress up and ask a local photographer to get classic photographs. To give this a more casual appeal, you can click pictures using your camera or smartphone and frame that. Understand that everything depends on the presentations. Invest in a reasonable frame. If you are giving the photograph in a paper, then make sure to wrap it up beautifully in a holiday paper. If you are looking for a twist, then go for a cartoon family portrait. It is a very creative and fun idea. Clay modeling is a beautiful idea for turning your family portrait in a 3D representation.
2. A Restaurant Gift Certificate
A gift is more memorable if your family can experience it. The best way to connect with your family is enjoying a lip-smacking meal with them. Treat your family with a restaurant gift certificate for a meal at a fancy restaurant. Either choose their favorite cuisine or their favorite restaurant. You can also select an Amex Gift card or generic Visa card. Your family can book the reservation according to their time availability and enjoy a good meal. A food-loving family is always open to trying a new restaurant or modern cuisine. You can add spice to their dine-out evening by gifting them a complimentary bottle of champagne which they can receive at the fine-dine restaurant.
3. A Board Game
Holidays are so much fun with family get-togethers and game nights. Family game nights are never going to go out of style. It brings the entire family together. You can choose any game that brings the family together like a card game, strategy games, trivia, or role-playing game. Pick a board game like a clue or monopoly or something which they don't have. If you are gifting to a family of kids, gifting them Jenga or Uno cards will win over the kids' hearts.


4. World's First Oak Bottle
An oak bottle is an excellent gift for the wine collectors. It will change your simple red bottle into a grand vintage bottle. An oak vessel stimulates the aging process. It infuses extravagant aromas and flavors of oak into your cocktail, wine, beer, and whiskey. Talking about the oak bottle, gifting a bottle of Kraken rum to your family is an excellent idea. This rum has great Carribean taste and has an aroma of spices.
5. Projector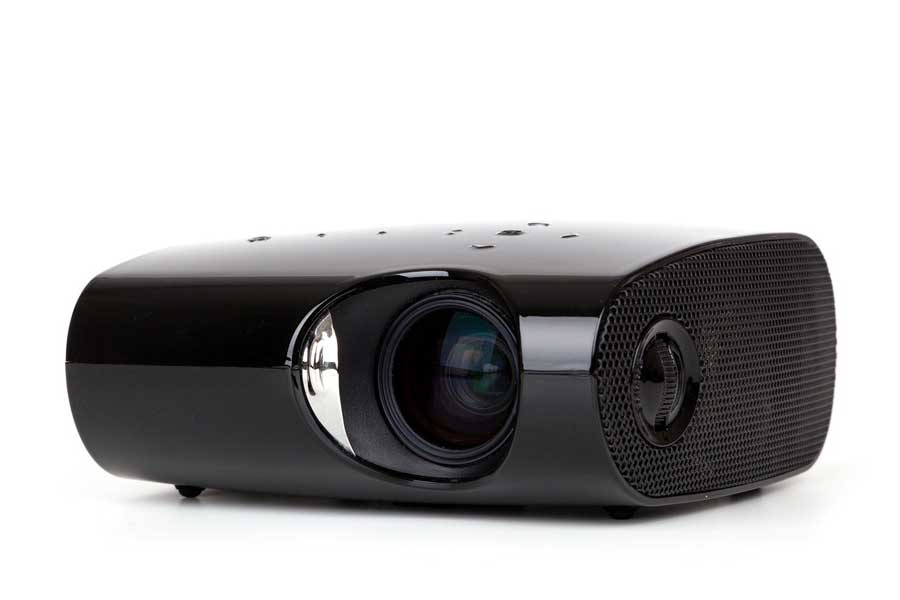 For a fun-filled movie night, ditch the age-old tradition of sitting in front of a TV or a laptop to watch your favorite shows. Instead, gift your family a projector with 360-degree audio and excellent picture quality. A projector is a great way to convert a family's living room or bedroom into a makeshift home theatre. Buy one that you can connect with your laptop and your phone too. It should also have WiFi access and Bluetooth connectivity.

6. Easy-set-up ping pong table
For a family that loves playing table tennis, gifting an easy to set-up a ping-pong table is the best gift. But if it's the first time your family is trying to play table tennis, then invest in a low-end market table, to let them learn to play. If later, someone in the family gets serious about playing table tennis, then you can replace the worn-out table with an excellent ping pong table. If your family home has a functional outdoor space, then an outdoor table tennis table is also a unique gift. They are available in various formats. Their legs and supports are rustproof and waterproof to survive outdoors. The surface of the table should be wood or metallic with a waterproof layer.


7. Movie Theater Popcorn Maker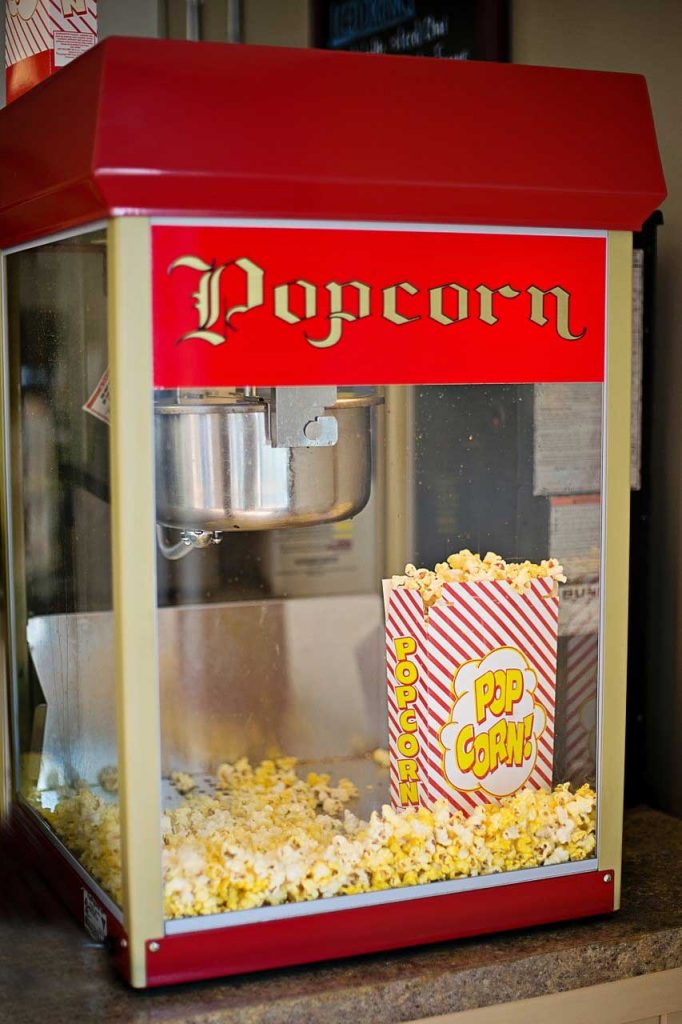 For all the popcorn lovers, it is very beneficial to have a popcorn machine. It gives you authentic, crunchy, and delicious popcorn. They are available in many variants. Hot-air poppers, stovetop poppers, microwave poppers, and commercial popcorn machines allow you to make crunchy popcorn at the comfort of your home. The commercial popcorn machine is also known as theatre-style popcorn in which you can make popcorn in large amounts in one go. Make your family movie night fun and exciting with a commercial popcorn machine. They are easy to operate and will give you fluffy popcorn in just a few minutes. The vintage popper is the traditional way of popping corn. It has a wooden handle that you can keep on the stove.
Conclusion:
The above are the seven best gift ideas for your family. These are just a few ideas. Other than these, you can also gift them a foosball table, twister, karaoke machine, PlayStation, or a giant Jenga. Spending quality time with your family is a must in these fast-paced lives. And it's not always possible to go for exotic trips with the entire family. Gifts like these bring the family together and make lots of memories. One of the most important parameters while gifting is the personalization of the gift and making sure that the gift suits all ages.
By Jessica