Do you have a friend or loved one that practices yoga, but have no idea what gifts to get them? Yogis are actually really simple to shop for, because there is an endless variety of items and services we use and benefit from regularly. As yoga and athleisure wear become more mainstream, finding a great gift for the yogi in your life is easy!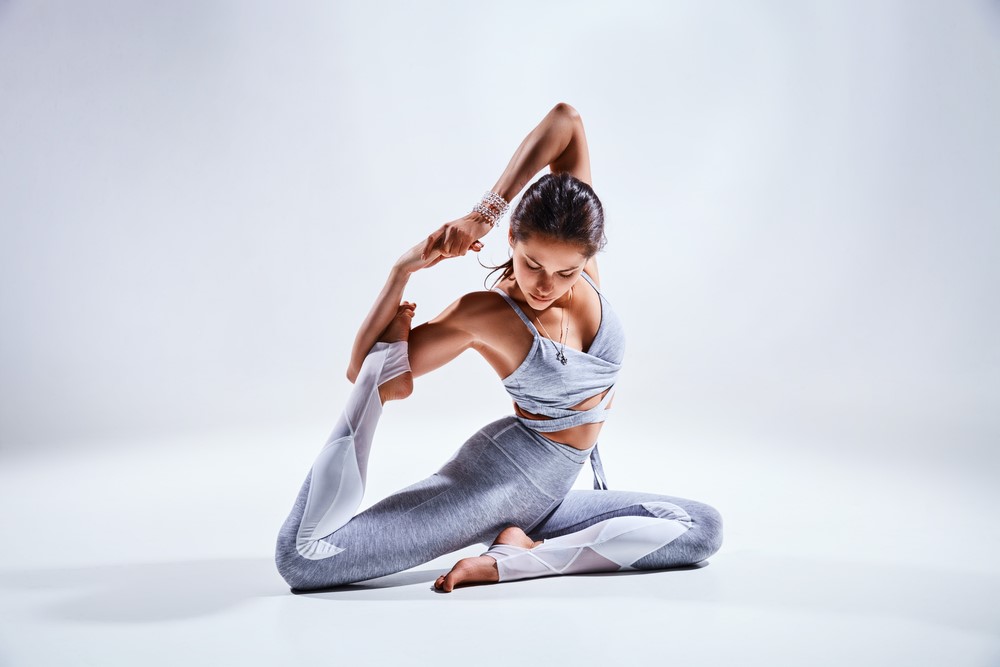 Images sent by author

New Pants
The most obvious place to turn for gifts for the yogi in your life is to yoga pants. They've gotten a lot of attention from the media over the past couple of years as celebrities have been spotted wearing them in public while on errands or after class. Since then, trends in athleisure wear have broadened the concept of yoga pants. No longer are yogis limited to basic black with bright colors, bold prints, daring cut-outs and even stirrups and harem pants gracing the yoga mats! There are so many varieties of pants to choose from that it is simple to find a style that suits the yogi in your life.
Athleisure Wear
An effect of yoga pants becoming so popular was an increase in demand for other types of yoga clothing, such as tops, shorts, bras and bralets, and bodysuits. No longer is yoga wear just about the pants! These days, yoga tops and shirts are getting just as much attention as the pants. From stylish bralets to sporty jackets and hoodies, yoga clothing has evolved into its own market of fashion. For you, this means being able to find styles that match the yogis you shop for, no matter what age or even gender – styles for men and kids are coming out more and more, too!
Accessorizing
Accessories for your yogi don't necessarily have to be for yoga, but there is plenty of gear available. Yoga mats and towels come in styles and colors that can match or contrast your yogi's clothes. Videos and other tutorials are available from experts and studios all over the world. Blocks and supports may be a part of your yogi's practice, too. Meanwhile, athleisure wear has found its way to other parts of life, such as the office or the club, so finding accessories isn't just about yoga. Match a denim jacket or some shades to bring your yogi's look out of the studio and onto the street!
Services
Looking good on the street and at the studio is only part of what you can do for the yogi in your life. Yoga sessions – either classes or one-on-one time with an instructor – can be arranged (or paid for!) at most studios or gyms. Many yogis follow a special diet based on the Ayurvedic tradition, so finding or making a recipe book could be a great gift idea. Subscription box services offer a surprise every month, ranging from clothing to small accessories and more. Many yogis meditate, and there are subscription services that offer that too, such as Headspace.com.
With so many options, shopping for the yogis you know  is easier than ever! Yogis young and old will love the gifts that the above tips will help you find. Every day is a holiday when you're celebrating the people you love, so shop today for the special yogi in your life!
By Gwen Lewis