The Christmas gift ideas for today are electronics. New models are presented every month and everyone seems to want the latest gadget. So getting the newest device will be appreciated especially by tech enthusiasts.
The first suggestion is a new laptop. I had only Asus laptops and because of their quality I became a fan so I can recommend you this brand. But which Asus laptop to get? Well if your budget afford it go for the top models. My favorite is ASUS N55SF-S2342V laptop.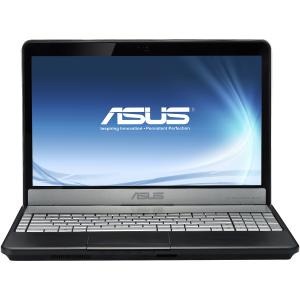 I like this laptop because it is really powerful. See the features for details.
ASUS N55SF-S2342V main features and specs:
Screen Size (inch): 15.6 inches
Memory (RAM): 6 GB
Storage (hard drive): 640 GB
Processor: Intel Core i7
Operating System: Windows 7 Home Premium
Powered by an Intel Core i7 processor and using 6 GB of RAM this laptop will load any application almost instantly. It probably is the dream notebook of any tech geek.
The second gift idea for Christmas is an iPad 2. This device is super cool. It has all the features the user really needs and it looks amazing.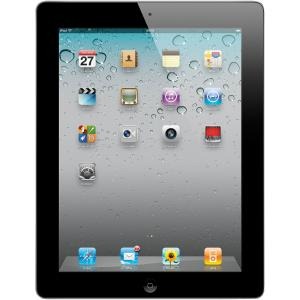 This is the gadget I want to get as a Christmas present.
The third option is a gaming console. I received a PlayStation 3 last Christmas and I've used the device every day for fun and relaxation.
Now it is easy to find the cheapest Playstation 3 because all the big retailers have special Christmas deals and you can find game consoles, gadgets and electronics with affordable prices.