Are you looking for special Christmas presents?
Then take a look at the muffin and special treats posted below. Muffins and special sweets are perfect gifts for gourmands. And you have all the chances to be remembered for the unusual gifts.
Below you have the gift ideas I like. For shopping I suggest you go for a Unique Muffin Gift from Muffin Heaven. I recommend this shop because the muffins are baked with the finest ingredients – locally sourced whenever possible and without preservatives.
Carrot, orange and cinnamon hug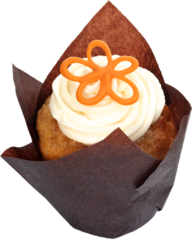 I have put this one first because it is my favorite. I just love carrots.
Made from carrots, orange juice & zest and a cinnamon twist. Topped with orange butter icing and an orange & chocolate decoration.
This delicious muffin is in essence a superior miniature carrot cake.
Double Chocolate hug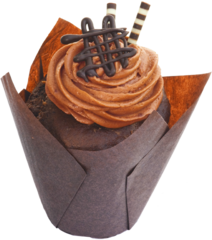 This chocolate muffin is packed with dark chocolate chips, topped with chocolate ganache and finished with a dark chocolate creation.
It looks fantastic I probably it taste the same.
Strawberry Cream hug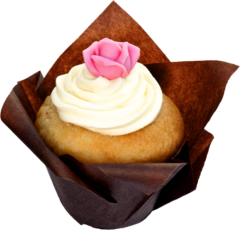 This muffin is vanilla flavoured packed with real strawberries and white chocolate butter cream. It is topped with vanilla butter cream icing, and finished with a strawberry decoration.
Christmas collection
This one iis for the ones who can't decide what to have and they want to taste all muffins.