We all use USB flash drives on daily basics but almost all look the same. Why to use a boring USB every day?
There are some unique, better looking ones which are being sold right now. Some cute ones are the USBs made by Flashpals.com.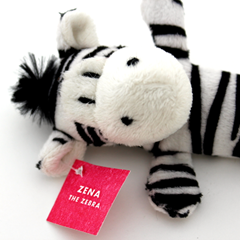 These USB flashes are a recommended gift for her because they are adorable and feature keychain equipped. So she can easily carry her new, cool USB everywhere.
Offering an unique USB flash drive to her this Christmas can make her happy because the unique USB flashes look great and are also very useful.