The advertising process of a company is crucial in today's competitive business environment. Whether we like to admit it or not, it's tough to live up to the expectations of our customers. Businesses must strive to reach to the top, and as technology advances, it gets even more difficult to make your start-up stand out from the crowd. The good news is there are numerous ways one can get noticed in front of clients, investors and even employees. One of the most efficient ways of building business relations and fostering connections is with corporate gifts.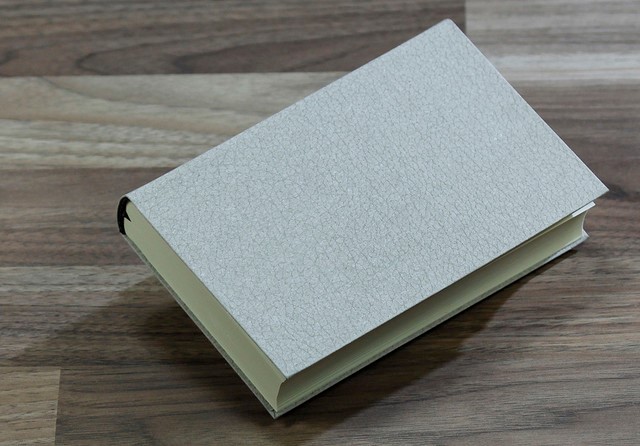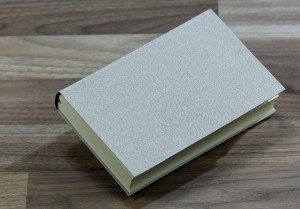 Image sent by author
Marketing businesses with promotional gifts
Offering gifts to people is – and will remain – one of the most effective and attention-grabbing ways of marketing a start-up. It is a strategy companies have been using for ages. If you want to make a name of yourself and get your brand out there, you should focus more on corporate gifting. Who doesn't love to receive stuff for free? Freebies are always welcomed, although in the high-end business environment having that extra something is fundamental to making a good impression.
Selecting the right type of promotional gift is an issue of concern for a lot of companies, regardless of their domain or size. If you're having troubles choosing the right gift, the following guidelines should be of great assistance.
Showcase your original spirit – don't do what others do and stay away from trivial gifts such as pens, hats, and t-shirts. These are overrated, not to mention cheap.
Go for something local or cultural – corporate gifts with a cultural background can make an excellent impression on receivers
Too much alcohol can do more harm than good – it's ok to offer good-quality wine or whiskey, but you are advised to center your attention on other goods too, such as local sweets & chocolate, fine cheese & fruit, or creative items that are custom-made in your country
Keep a close eye on your target audience
Promotional gifts are successful only if they're offered to a suitable audience. If you want to get noticed you have to keep that in mind. Don't spend money on gifts that don't appeal to your target audience. It is important to offer corporate gifts that can match with the preferences and needs of your people, whether we're talking about clients, investors or employees. For instance, if your target is the food & beverage industry, offering cooking utensils, aprons and coasters would be the best idea.
If you're targeting the IT industry in search of a partnership with a major company, offering the same gifts would be useless; however you will hit the jackpot with USB memory sticks, iPad stands, stylus pens and other related ideas.
Consider corporate gifts that are linked to your company's services
If you're selecting gifts for a wider audience you should go promotional gifts with a general purpose. Know that it is impossible to please everyone in proportion of 100%, but at least you can try to get creative and use your imagination as this might be your ticket to great success. Offer universal corporate gifts online with a useful purpose; this way the recipient can actually use it and he might gain a special interest in other products that your company offers.
Avoid at all costs gifts with no purpose or value. Cheap stuff could ruin your reputation, and if you're a start-up there's nothing worse than making a bad first impression on potential investors and customers. Don't be afraid of showing your original spirit and even sense of humor. If you want to build a brand do it without forcing people to accept it. They must like it first, and this can be done providing that they don't feel forced to agree to it.
Regardless of the gift you're opting for make sure you have a suitable audience in mind. If you're seeking to build a business connection then it might be a good idea to dig a little deeper, and get to know those people on a more personal level. This will help you understand them better. Be original and offer promotional gifts with a purpose. It is the surest way the recipient will genuinely accept your gesture.
By Jason Phillips