Gone are the days where you can buy your significant over a 49p card and teddy bear for valentines day. People expect a lot these days, and Valentines is more celebrated now than ever!
If you're going to get your partner something special, you're going to have to do some research. Luckily, we're here to help! Here are 5 unique Valentines gift ideas for 2018…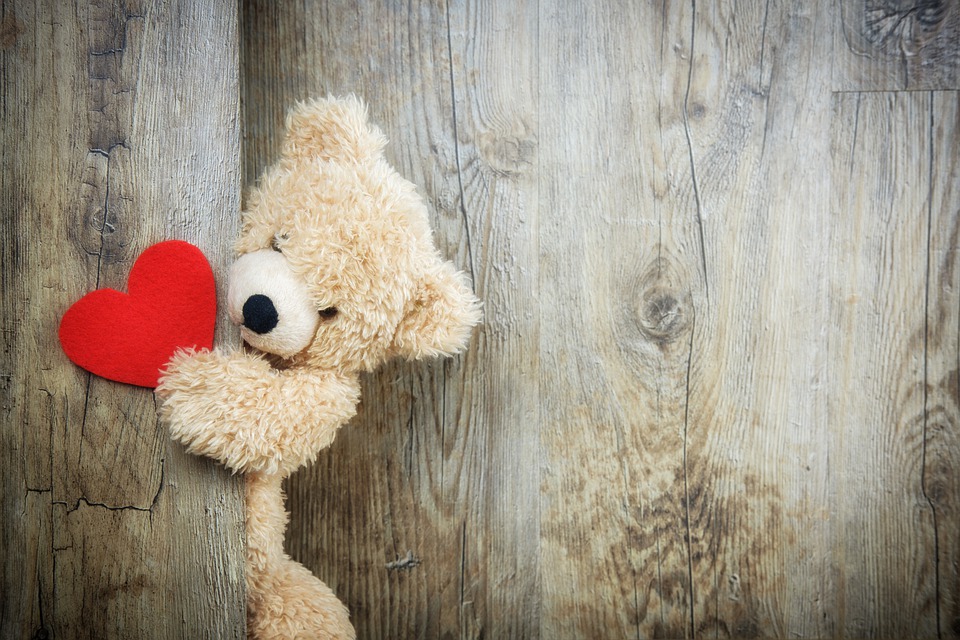 Image source Pixabay
Simple and thoughtful
If you still want to impress your partner, but have to stick to a budget, then a home cooked meal can easily be spruced up into something way more romantic than they are used to. Keep the meal simple to save money but then splash out on a few candles, a bottle of bubbly and a romantic dessert. Sometimes, thoughtful is simply priceless.
Matching Workout Wear
Did you both decide to work out more this year? Vowing you'd get healthier, stop eating rubbish and start working out more? Why not treat yourselves to some matching workout wear! Plenty of brands now have his and hers ranges, try a matching fitted tracksuit for example. You can tell your partner that you'll set aside time every week for them to work out together and encourage each other to get fit!
Blow the budget
Why not whisk them away for the weekend? A city break is always a welcome gift for anyone. Pick a city that you know they have never visited before to make it extra special. You'll easily be able to get away on Friday evening and then come home on Sunday – that's plenty of time to cram in all the sights. This means it can stay a total surprise, and also will keep the cost down slightly.
An Experience
Creating a one off memory is more valuable than any gift could ever be. Experience days can range from jumping out of an aeroplane to speeding around a racetrack – but they are great way to wow your significant other. Try and hint at them about their bucket list to see if there is anything they are keen to try, and book that! If you're a little less of a daredevil, maybe go for a more low key experience day, like a museum or distillery tour? The possibilities are endless.
Still stick for ideas? There are plenty of gift sites round these days for inspiration! Why not make the effort to write down all the things you love about your partner in a letter? Sometimes the last-minute, personalised gifts are the best.
By Richard Meadow