Summer is my favorite season, you know why?
Go out the room and watch around everything is bright and colorful so we suggest you to learn some information about new fashionable, bright rainbow phones on Flosmall.com. Everything around is in a warm colors. And my phone is not an exception.
Xiaomi Red Rice will make me look stylish even in my swimsuit. Who said that phone should be only black white or silver? I prefer my phone look the same as a day on a sea side that's why I prefer Xiaomi Red Rice made in a hot summer colors as yellow.
Images sent by author
Or maybe you prefer to spend yours summer near the deep blue lake surrounded by trees? Why not? This will be perfect and yours Lenovo S720 in a green color will look nice and be a good accessorize for you.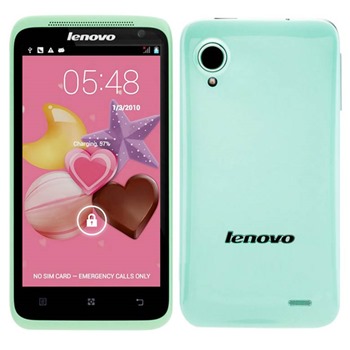 But not everyone like the beauty of a nature many people prefer to spend free summer days on tour through famous cities like a Paris Rome or Madrid. You will need a good phone if you do not want yours day to be broken. So ZOPO ZP700 CUPPY will help and suits you in yours adventures in Rome.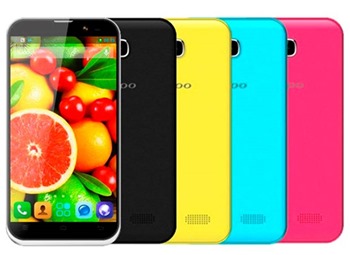 For more romantic persons Paris is always open. The city of a love. If all roads lead to Rome than all hurts in love or looking for it lead to Paris. And all you need to have with you is your beauty and Huawei Ascend P6S in a pink color or Lenovo A376. It is perfect accessorize for romantic person. Everyone met with many difficulties because of bad phone and it makes your holyday not so perfect.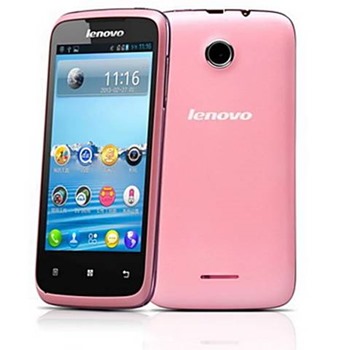 More information about these Chinese phones and other models you can find here.
If you on a beach with Xiaomi Red Rice which you can buy on Flosmall. It is the best choose. This phone have 2 slots for sim cards it is comfortable when you are abroad. It have a 1GB Ram and 8GB Rom storage it more than enough for yours phone too work well and also it have a slot for memory card. So you may upload all necessary programs on phone and music and films on a memory card. Also this phone have classic 8 megapixels camera with rather good quality of photos. The screen is bright and good shows colors it is 4.7" – 5". A good news is that phone is rather thin only 10 millimeters. It works on 5th version of MIUI and on Android 4.2 you can create the most pleasant management.
For those who chose Lenovo S720 in a blue color what was compared with relax near the lake. It is not very big. One of the best parts of phone is design. It is simple and unusual in a same time made of glossy and matte plastic, strict and with no-nonsense. This telephone is best for entertainment also it is have 2 cameras so you can make selfis.
Lenovo A376 made for people who do not want to pay much money but want to have a good quality in a same time. It is not very big but comfortable and has original design and android.
Huawei Ascend P6S have a large screen for you to watch films and design good for man and women in a one time. This phone has the latest version of android and has rather big memory size.
Zopo ZP700 is good if you need a good internet speed. Wonderful battery, which will be enough for the whole day and even more also a reason to buy it.
All this phones is necessary every day of summer but even when summer ends you would not image yours day without it. After the summer comes autumn and it will not be so bright around you but your wonderful bright phone will remind you about summer days. Xiaomi Red Rice, Lenovo S720, Lenovo A376, Huawei Ascend P6S, Zopo ZP700 we compare all this phones in one list because of their unusual bright design, high quality and reasonable price. Also all of them is a wonderful present. After summer came autumn and winter with all their holidays. You can buy one of these unusual phones for silly money. This present can emphasize the identity of who you are giving a gift and will be the best presents of all.
By Alex