Getting the perfect gift for a special woman in your life, whether she's your SO, mother, sister, or friend can be a big challenge. This is especially true when you're shopping for someone whose tastes you don't know that well. You want the gift to be special but don't want to waste any effort on it if you're not sure the person is going to like it. This is completely reasonable, hence why we're here to help. This list of gifts every woman will love will help you find the perfect present for that amazing girl in your life.
Images sources: unsplash.com
1. An envelope bag

No matter where she's going, she needs a stylish yet compact bag for her things. The curse of women is that rarely any clothing has pockets, which is why you always see girls carrying purses. An envelope bag is perfect for any woman in your life, as it gives her the option to look classy and cute as well as a convenient place to store her things.
Whether she's going to a classy event or just for a drink with friends, she's bound to love the comfort and convenience an envelope bag provides. Go for a neutral black or beige look, so that she can match your gift with any outfit she chooses. Versatility and beauty have never been easier to achieve,
2. A massage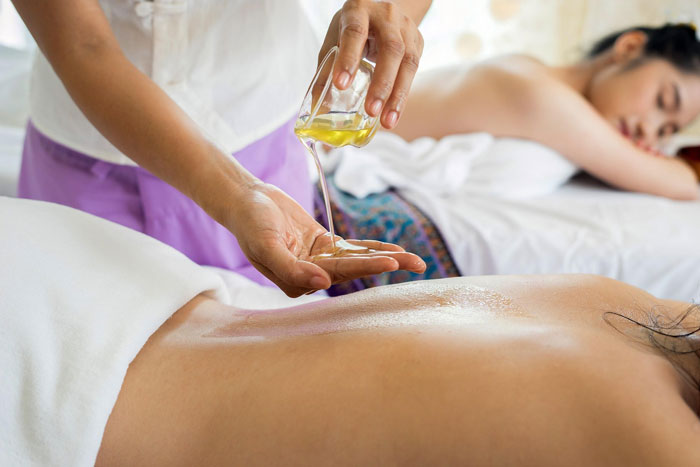 Whether you get her a massager or a massage coupon, she's bound to love it. We all feel the negative effects of daily stress, and your special lady will surely benefit from a nice, deep massage to get rid of the tension and release her body of stress.
Getting her a massager means she'll get to relax every day after work, regardless of if it's a neck or foot massager you gift her. A massage coupon is more about giving her a luxury experience and treating her to something special. If you're already splurging on a massage, make it something ultra-special like a chocolate or volcanic rocks massage.
3. Canned wine
Wine is the drink of the gods, which is why it can also be the drink of your goddess. Instead of just buying her a bottle of wine, why not give her canned wine? This is a quirky yet very useful drink, as she'll have fresh unopened wine for more days of the week than just one.
The size of the cans is also much more convenient, as she'll get to neatly store it in her purse and it won't take up too much space in the fridge.
4. Scented candles
There's no better gift than the gift of scent. Regardless of age, the special lady you're shopping for will greatly benefit from the scented candles you get her. A comforting vanilla scent is just what she needs when she's relaxing in her living room after a long day, and a berry scent could be a great pick-me-up in the mornings.
Make sure to get her a nice candle holder, too. This way, you're giving her the function and the aesthetics. She's bound to be amazed by this simple yet excellent and very useful gift.
5. A skin treatment

Source: unsplash.com

Due to the lifestyle most of us share, skin problems are very common. Whether it's not drinking enough water, being under a lot of stress, ingesting a lot of free radicals, or simply growing old- acne, crows feet, and signs of aging are always there to remind us what we're doing wrong. This is why a woman in your life would benefit from a skin treatment.
When booking a treatment, make sure to go to only choose trusted professionals like Skinnovation Laser Clinic. Licensed and experienced professionals will deliver the top-notch services they promise and the special lady in your life will be completely safe.
You'll be giving her a gift of vital and unblemished skin- something that every woman needs, wants, and loves, regardless of age and skin condition.
6. A creative personal planner

Women are busy creatures who race from work to home and back, fulfilling their family and work obligations seemingly effortlessly. We all know that being at the top of your family and work-life takes a lot of hard work and good organizational skills, though.
You can help her by getting her a creative and colorful personal planner. There's something charming about writing down what you have to do by hand even in the digital age. The stunning design you pick out will help her stay motivated and she'll always have a place to write down her daily plans without worrying she'll forget anything.
Conclusion
As you can see, shopping for a girl doesn't have to be as hard as you think. The important thing is to keep an open mind, actually, think about the person's needs, and give them something they're bound to use and love. The list above is composed of all the factors, giving you perfect choices regardless of what special girl you're shopping for. We're confident you'll find the right gift and that she'll adore it.
By Patrick Adams